News | 3 min read
Southwest Airlines to come to Richmond in November
May 7, 2013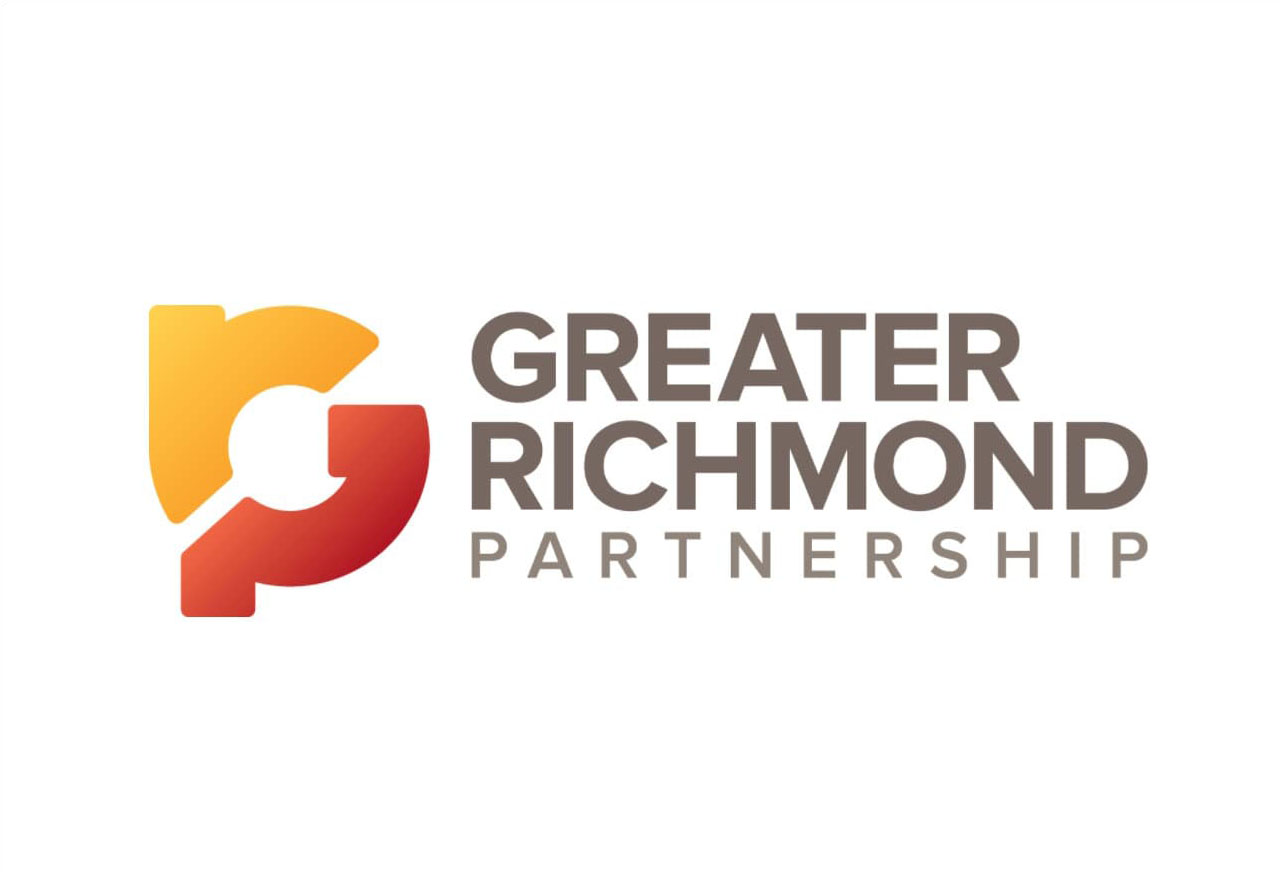 Long-sought Southwest Airlines will start its first Richmond service Nov. 3 with one daily flight.
The discount carrier has scheduled its first service at Richmond International Airport with a daily nonstop flight to Orlando, Fla. Southwest will take over the route now flown by AirTran Airways, which Southwest bought.
"It's an important first step," airport spokesman Troy Bell said Tuesday. "We're thrilled."
Southwest's announcement means more seats will be available on the Orlando flight because Southwest flies Boeing 737s, which carry roughly 20 percent more passengers than the Boeing 717s that AirTran uses.
AirTran will continue to operate nonstop service between Richmond and Atlanta, but Southwest, the nation's largest domestic carrier, didn't say when it will switch that service to its brand.
Low-cost carrier JetBlue Airways also flies to Orlando from Richmond.
Because of the airline's low fares and good service, Richmond has wanted Southwest flights for years.
"We've had a lot of folks wanting to know when they were going to get here," said Kim Scheeler, president of the Greater Richmond Chamber. "They want to get moving and get the Southwest brand in Richmond."
Low-cost carriers such as Southwest, AirTran and JetBlue help hold down ticket prices, officials said.
They set the pricing in the markets they serve, Jon Mathiasen, Richmond International's president and CEO, said of Southwest. "If you don't have them in the market, prices would be a lot different."
Worried that RIC might lose its discount carriers, the airport and the chamber have encouraged the region's air travelers through an advertising program to "save low fares" by flying on the low-cost airlines.
Echoing that use-it-or-lose-it theme, "We put our planes and our people in places where customers show us they need to fly," a Southwest spokesman said. "If people … use the flights, we're able to grow."
Four legacy carriers – Delta Air Lines, US Airways, United Airlines and American Airlines – have 82 percent of the Richmond air travel market, with Delta handling 34 percent alone, according to the airport's March traffic figures. AirTran carries 9 percent of RIC's passengers; JetBlue, 8 percent.
On Nov. 3, Southwest also will begin service to Pensacola, Fla., and Memphis, Tenn., completing the planned arrival by year's end of Southwest in 89 domestic destinations, including all those previously served by its wholly owned AirTran Airways subsidiary.
The Dallas-based Southwest also will begin Norfolk-Atlanta service Nov. 3, the airline said.
Southwest bought AirTran in 2011. "Clearly the merger hasn't gone as fast, and is not going to be consummated as soon as they wanted it to be," University of Richmond transportation economist George E. Hoffer said.
To promote the new service, Southwest Airlines will offer tickets on nonstop one-way flights starting as low as $89. The introductory fares are available on Southwest.com through Monday for travel from Nov. 3 through Dec. 13.
Seats are limited, Southwest said, and the fares may vary by destinations, flight and day of the week and won't be available on some flights that operate during busy travel times and holiday periods.
Copyright Richmond Times-Dispatch. Used by permission.