News | 6 min read
In Denver, Richmond region gets tips on attracting young, active workforce
May 6, 2013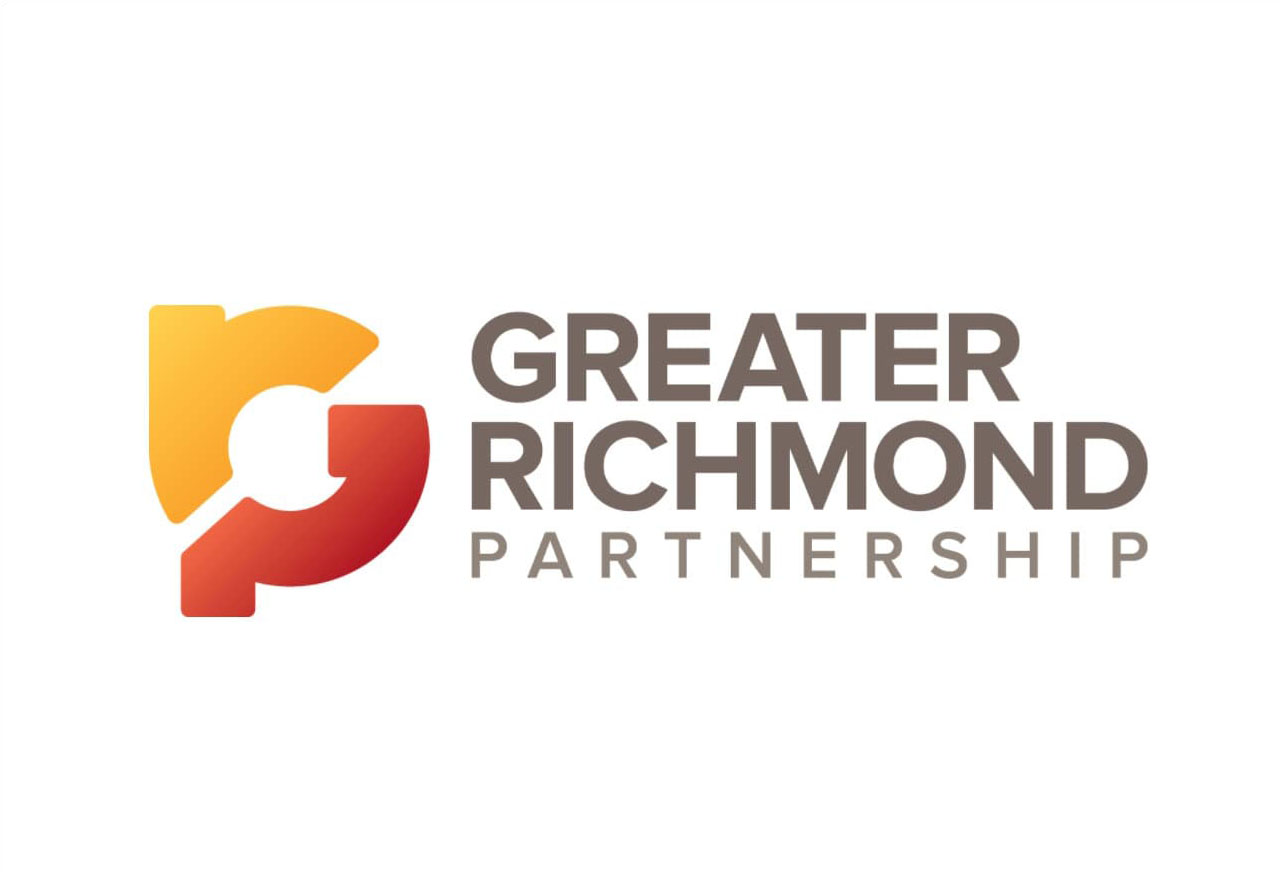 DENVER — As the last Richmonders to arrive sped through a snowstorm Wednesday on a bus bound for Denver, the skyline and the mountains beyond were blotted out by whiteness. From the front of the bus, a tour guide recalled how an early traveler once described the region: "The great American desert, unfit for human habitation."
Two days later, the snow had melted and sunshine had returned as the Richmond group headed home, contemplating why so many people — educated millennials, especially — are flocking to Denver.
"The future of America … is to create places. A sense of place where young people want to be," Colorado Gov. John Hickenlooper, a former Denver mayor, told a group of more than 150 Richmond leaders at Sports Authority Field at Mile High, the home of the Denver Broncos. "But you also have to recognize that to create that sense of place, all of us have to be invested in it. You all have to have a sense of ownership."
On the 2013 InterCity visit organized by the Greater Richmond Chamber, the Denver hosts painted a picture of a city on the ascent with a vibrant downtown, an ideal climate for outdoor activity, a plethora of major sports teams, multimodal transportation and a dynamic mix of business and education.
The challenge for the Richmond group is taking its Denver experience and applying it at home to develop a clear vision of what the Richmond region can and should be.
"We don't have the Rockies in Richmond, but we do have an amazing river," said Kimberly Range of Dominion Resources.
Mayor Dwight C. Jones said he was impressed by the "centrality of transportation" in Denver and how that can be an attraction for businesses and a younger demographic. He also said he was struck by the level of regionalism in the larger Denver area, which he described as "regional cooperation with a foundational agreement that the center city has to be the hub of the region."
"It certainly wasn't scripted. That's just something that's part of their DNA," Jones said. "They understand it and they built a transportation system that's not a circle, but a direct line to downtown and back."
Denver's Regional Transportation District offers bus and light rail service spanning eight counties in the metropolitan area. An area near Union Station, a historic downtown train station, is being transformed into a multimodal transportation hub in what Denver officials say is one of the most ambitious regional transportation projects in the country.
"The regional cooperation that they have going on here is pretty impressive," said Kim Scheeler, the Richmond chamber's president and CEO. "They've really figured out how to pull everybody together."
Charles R. Samuels, president of the Richmond City Council, said that after seeing what had been done in Denver, he came away feeling that Virginia's adherence to the Dillon Rule, which gives greater authority to the state over the powers of local governments, is a barrier to regionalism, because local officials "can't do anything without the state's permission."
♦ ♦ ♦
Many of Denver's regional successes — a baseball stadium that revitalized the city's lower downtown, the Union Station project, and efforts to support arts and culture — have been accomplished in part through regional sales taxes, which voters authorized for those specific purposes.
"It seems like the folks here are willing to be taxed for certain improvements," Samuels said.
Phil Whiteway, the managing director for the VirginiaRepertory Theatre, said Denver's business community is proud to support arts and culture, and arts-specific taxes have created a thriving arts industry. He said Richmond should get past "regional strife" over where tax money ends up.
"I'm encouraged. I think we can make it happen," Whiteway said. "This is what attracts young people."
Robert R. Lindgren, president of Randolph-Macon College, said he was impressed by the Auraria Higher Education Center, a downtown campus shared by the University of Colorado at Denver, the Metropolitan State University of Denver and the Community College of Denver.
"I always come away with a sense that the opportunity for more collaboration in the greater Richmond area is ever present, when we see places that seem to do it better," Lindgren said.
Many in the group were struck by a speech from Colorado state Sen. Mike Johnston, who represents the Denver area and is spearheading major reforms in school finance designed to bring about a more equitable funding system and greater transparency in how school districts spend money.
Johnston hammered home the importance of "truth and hope": truth about the struggles of K-12 education in cities across the country and hope that one day families won't have to avoid living in them because of low-quality schools.
"Truth without hope just sets you up for failure. But hope without truth is just fantasy," Johnston said. "And so the challenge here is how do we, as a system, tell ourselves the hard truths about how far we are from where we have to be, and yet hold on to those really profound kernels of hope that let us know this is not an unscalable wall."
♦ ♦ ♦
Some in the group tested out Denver's bike-sharing program and heard a presentation about the city's fairly robust bicycle infrastructure.
The UCI Road World Championships bike races coming to Richmond in 2015 and the anticipated opening of the Virginia Capital Trail are expected to place a new focus on bicycling in the Richmond region.
"It's one of the few things in this world where if you build it, they will come," said Lee Kallman, director of marketing for Richmond 2015 Inc.
After hearing about Denver's efforts to promote health and fitness, some in the group stressed the importance of looking at active living as both a draw for young workers and the businesses that employ them.
Chesterfield County Administrator James J.L. Stegmaier said the Richmond region is already doing some "very creative things" when it comes to active living.
"I think what we're seeing in Colorado shows the value of scaling up those efforts," he said.
The Denver visit marked the 21st year that the Richmond chamber has organized a trip to gain insights from another city.
As things wound to a close Friday, the location for next year's trip was announced. It's a place where the chance of snow will be about zero: Tampa, Fla.
Copyright Richmond Times-Dispatch. Used by permission.