News | 1 min read
Steel manufacturer investing $12.5M in former Williams Bridge Co. building
December 14, 2018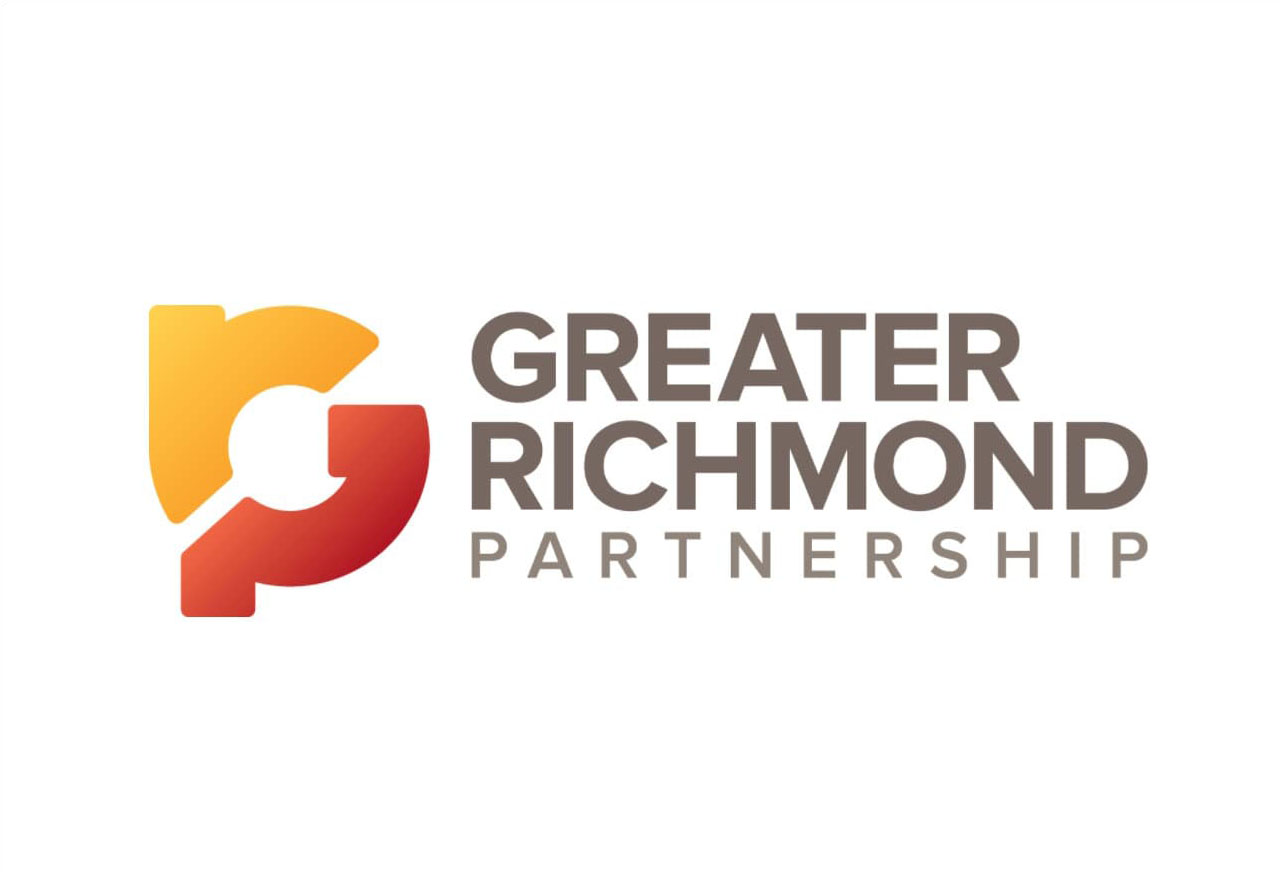 Pennsylvania-based industrial company Kinsley announced plans to establish a steel fabrication plant in the former 27-acre Williams Bridge Co. complex. Plans call for the facility to employ about 70 people, including welders, machine operators, fitters, painters, project managers and truck drivers with a commercial driver's license.
The Pennsylvania-based company purchased the complex from members of the Frank Everett Williams Jr. family for $7.1 million.
Read the full story here.