News | 2 min read
Va. State University researchers aim to grow STEM students, graduates
February 22, 2022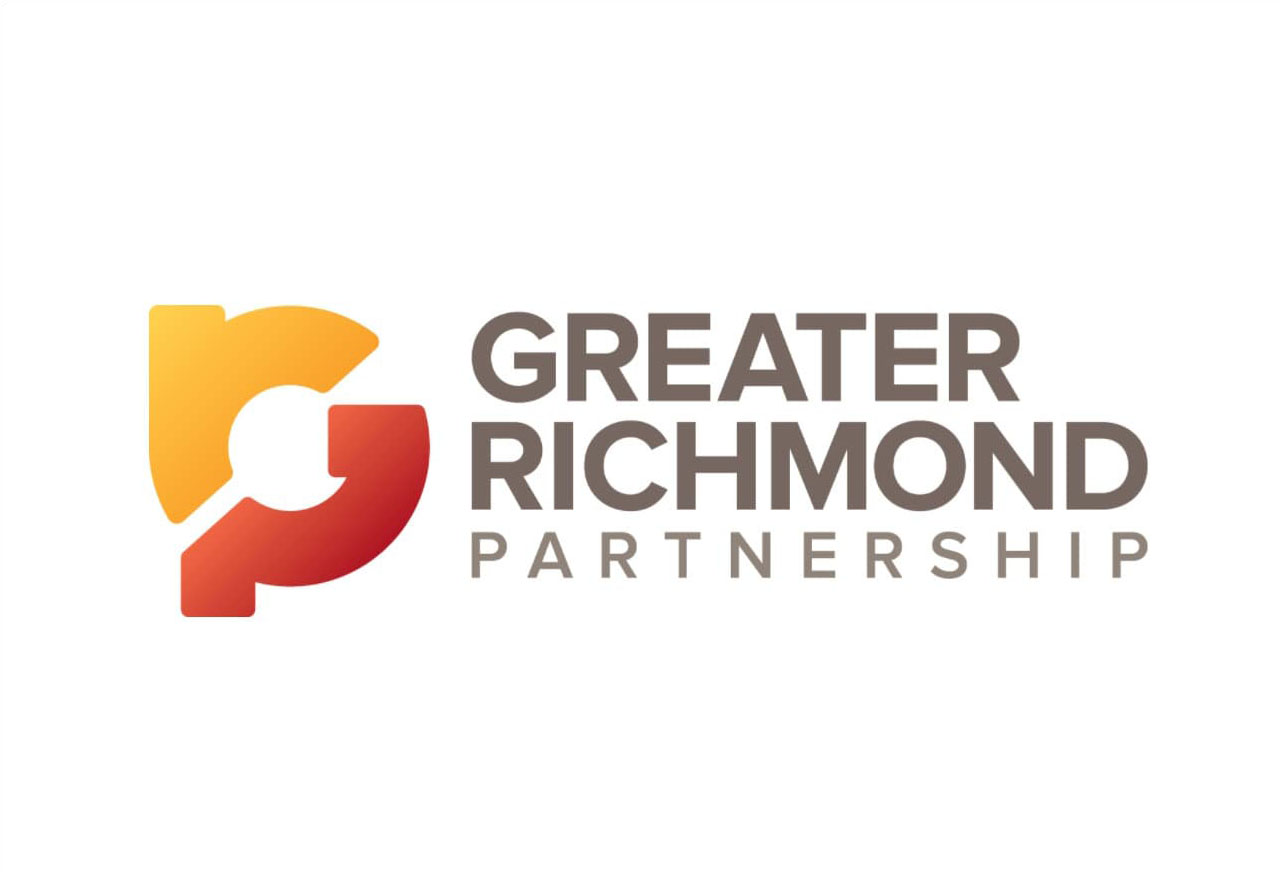 Mariah Simmons arrived at Virginia State University in 2016 with a dream of becoming the first computer scientist in her family.
The week before school started, she enrolled in an on-campus mentorship program called Project Knowledge, which provided her a road map for navigating college.
Simmons, now 23, heard stories from students who had been down the path she was about to embark on and received tips on how to succeed in a particularly challenging degree program. Until she graduated, she was mentored by a graduate psychology student, who taught her various life skills, including time management, study skills and mental health management.
She learned psychological tricks to help keep a positive mindset and coping skills for dealing with stress and setbacks.
The knowledge she acquired and the support network she developed changed her life. She credits Project Knowledge with helping her earn bachelor's and master's degrees in computer science within four years. She graduated in 2020 and landed a job as an associate information security analyst with Richmond-based Fortune 500 utility Dominion Energy Inc.
The mentoring program was based on research led by Cheryl Talley, a VSU psychology and neuroscience professor dedicated to studying methods of keeping students on science, technology, engineering and math (STEM) career paths.
Read the full story here.