News | 1 min read
Stone Brewing hopes to open Richmond bistro in 2018
September 11, 2017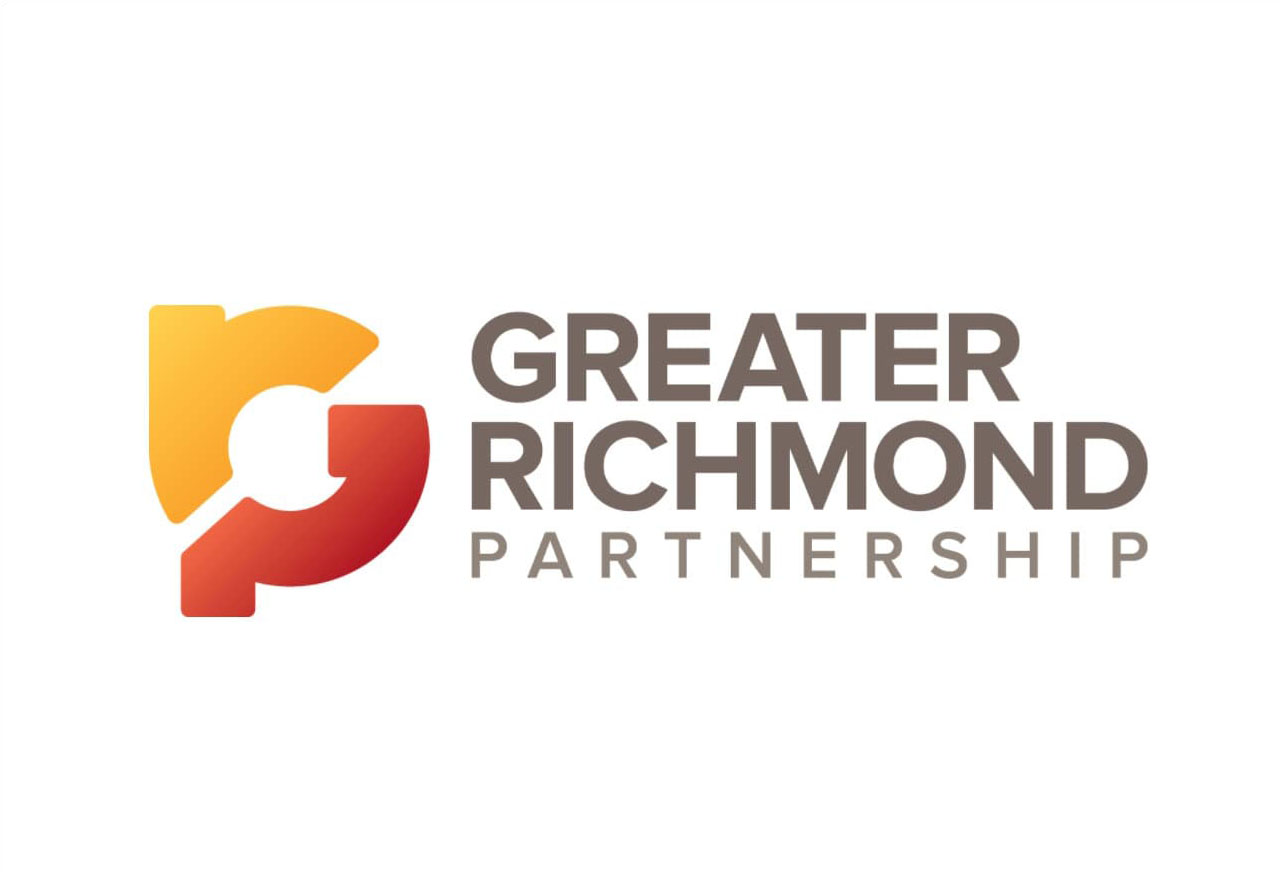 Construction could start within a couple of months on the planned Stone Brewing World Bistro & Gardens restaurant and taproom along the James River in Richmond's East End.
The restaurant and taproom would open by late 2018 — earlier if possible, Stone Brewing Co.'s chief executive officer said.
The company has other expansion plans in the works including adding some new brewing equipment and a canning line at the plant in Richmond's Fulton Hill neighborhood by the end of the year. It also is considering adding a second production shift at the plant, which employs 63 people and operates one 10-hour, five-day-per-week shift.
Full the full story here.