News | 3 min read
Stone tweaks project to accommodate bigger brew tanks, solar panels, pedestrian bridge
May 29, 2015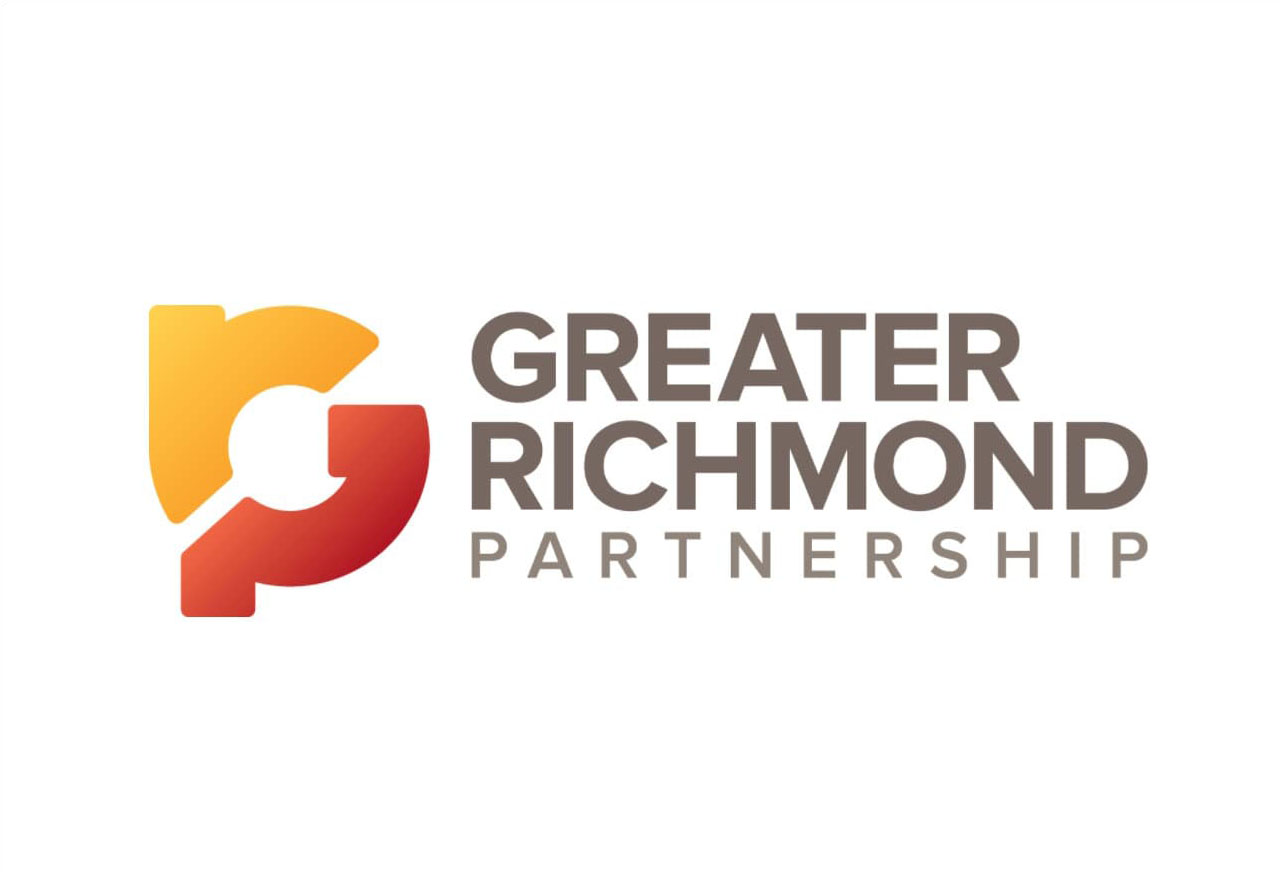 Preliminary site and foundation work on Stone Brewing Co.'s Richmond brewery should be complete by the end of June, with the bulk of the building going up the following month, a project manager told the city's Economic Development Authority on Thursday.
Mark McIntyre, an outside contractor with AECOM who is managing the project on behalf of the city, said construction is a week behind schedule, but the time would likely be made up as work continues. Initial site work on the project, located off Williamsburg Road in Greater Fulton, began in February. Final completion of the project is scheduled for January 2016. Stone, which is based in California, will gain access to and begin outfitting the building's interior this fall.
McIntyre said Stone has requested a handful of changes to the project since it was designed. To accommodate bigger brewing tanks, the height of the ceiling has been raised from 25 feet to 32 feet, structural upgrades were made to the foundation, and there have been upgrades to the building's mechanical and electrical systems.
Stone also requested an upgraded roof capable of supporting solar panels. Additionally, the company is now building a parking lot across Gillies Creek and bringing in what McIntyre described as a "fairly decent sized" reclaimed pedestrian bridge.
Stone also submitted plans to tweak the outside of the building.
"They like the 100-year-old warehouse factory look," he said. "So they're trying to fit that in. It's very much in their style. They love reclaimed items."
So far, the approved change orders from Stone add up to $2 million. Stone is covering those costs and they will not affect the final cost of the project to the city, which is set at $23 million.
Julious P. Smith Jr., the chairman of the EDA, said the changes all appeared positive.
"I guess the takeaway is that Stone has increased their commitment to the city and we will have a better facility," he said.
State and local officials announced the economic development deal in October, calling it a major win for the city's East End and riverfront, as well as Virginia's growing craft beer industry. Stone's brewing facility is expected to produce beer for the company's markets east of the Mississippi River.
Copyright Richmond Times-Dispatch. Used by Permission.