News | 3 min read
Strong air passenger traffic growth in Richmond during July
August 26, 2014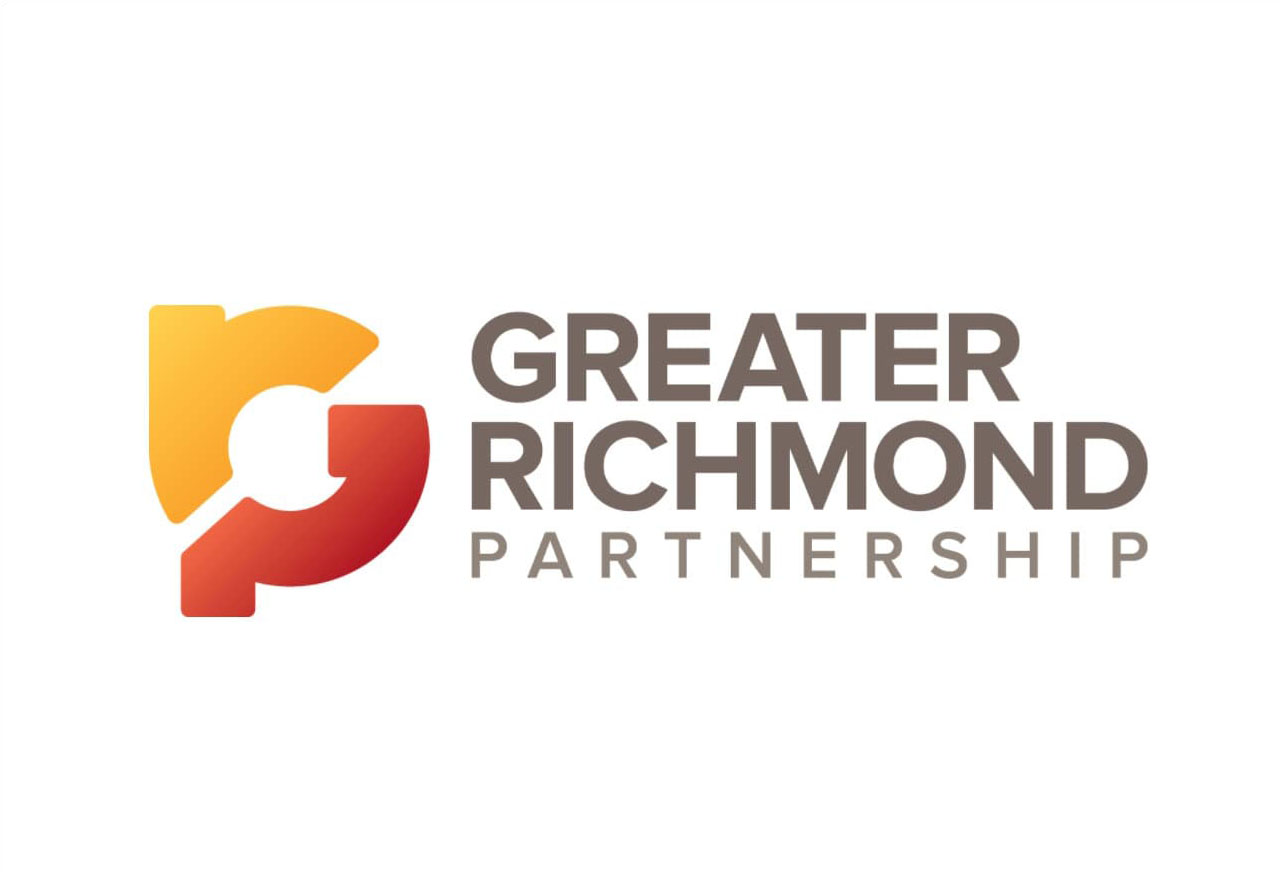 Passenger traffic was up 9.5 percent at Richmond International Airport in July compared with the same month last year.
"The month's total represents the greatest passenger count at RIC since June 2008 and the second-best July ever," said Troy Bell, the airport's director of marketing and air service development. "We're very pleased with the results."
In July, 316,761 passengers traveled through Richmond International, compared with 289,380 in July 2013, the Capital Region Airport Commission reported Tuesday.
"We're starting to see a constant monthly increase in passenger boardings," said Jon E. Mathiasen, the airport's president and CEO.
Regional efforts to promote sports tourism have helped the airport, Mathiasen said. "Jack Berry (with Richmond Region Tourism) and Jon Lugbill (with Richmond's Sports Backers) have succeeded in bringing more and more sports events here — and they aren't just driving (to the) events."
Richmond International's traffic peaked at 3.6 million passengers in 2007 and has been gradually rebounding from the impact of the national recession since then.
So far in 2014, passenger traffic at RIC has increased 4.3 percent, the commission said: 1,923,796 travelers to date in 2014, compared with 1,844,337 passengers for the same period in 2013.
Last year, about 3.2 million air travelers used Richmond International Airport. Richmond International depends on revenue from passengers using the airport for its financial viability.
Air cargo at Richmond International also rose in July, growing 3.6 percent compared with July 2013, though for the year to date RIC's cargo volume was off 4.2 percent.
Major shifts in the U.S. airline industry have worked to make RIC relatively more attractive to travelers, said transportation economist George E. Hoffer at the University of Richmond.
U.S. major airline mergers have effectively left only four air carriers with national networks, Hoffer said: Delta Air Lines, American Airlines, United Airlines and, to a limited extent, Southwest Airlines. American and US Airways merged in December but still fly as separate brands. All those airlines serve RIC.
At the same time, Hoffer said, higher labor and fuel costs have burdened the original discount air carriers such as Southwest, pushing up their ticket prices. "As a result, all airports for most travelers have similar choices," he said.
The upshot is that Richmond International has become more attractive compared to airfields that local travelers once were willing to drive to in search of better deals, Hoffer said.
"They have little to offer over RIC," Hoffer said. "Better times or more frequent service is completely negated by extra driving time and hassle. People dread fighting D.C. and Baltimore traffic" to get to the Washington and Baltimore hub airports.
In July, Delta was Richmond's market-share leader carrying 34.1 percent of passengers, the airport said, followed by US Airways with 19.9 percent, and American with 13.4 percent.
Five of the six air carriers serving RIC reported year-over-year growth, led by Southwest and its AirTran Airways subsidiary, up 23.8 percent; American, up 21.2 percent; and US Airways, up 15.3 percent. Southwest completed its local integration with AirTran this month.
"When we're talking about full airplanes," Bell said, "we're certainly seeing that in Richmond."
Only United's traffic was down in July, reflecting the loss of its three daily flights to Cleveland. United discontinued its Richmond-Cleveland service in June when it dropped the Ohio city as a flight operations hub.
"I must have had five people call me over the last two months asking how to get there," Hoffer said.