News | 2 min read
Sustainable packaging company TemperPack to invest $21m in expanded facility
September 29, 2020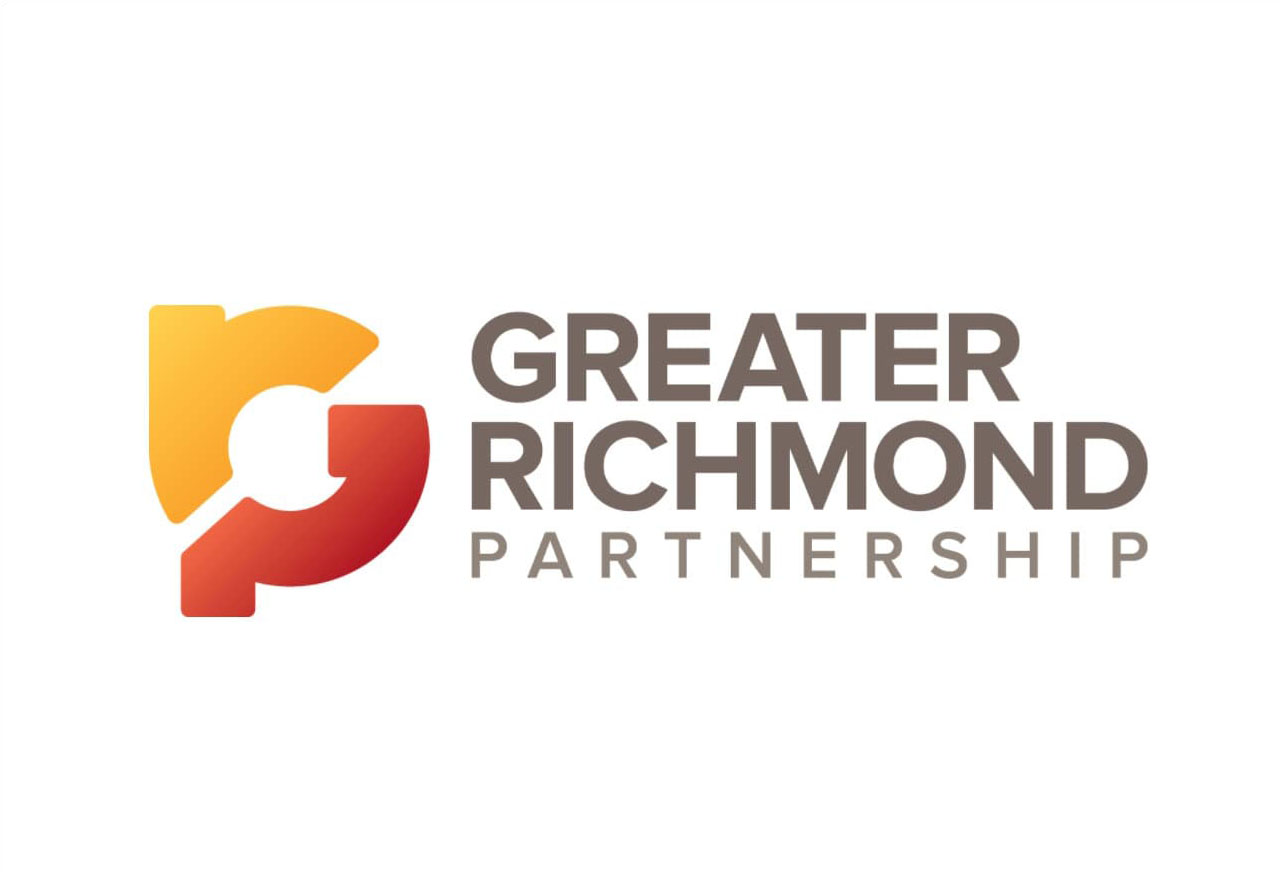 HENRICO, VA — TemperPack, a Henrico-headquartered innovator of sustainable packaging for perishable goods and temperature-sensitive medications, has announced that it plans to expand its Virginia production plant by adding state-of-the-art manufacturing equipment.
"We are delighted that TemperPack continues to grow in Henrico," said Frank J. Thornton, Fairfield District Supervisor. "Their $21 million investment in new machinery and filling more new jobs shows their confidence in Henrico. TemperPack's dedication to innovation and sustainability complement Henrico's core values, and we are proud to support their expanding operations."
"When we established our Henrico, Virginia, facility in 2015, it was always with an eye toward expansion," said Jed Dutton, TemperPack's VP of Marketing. "We're excited that in just five years, even in the midst of a challenging economy, we see that goal being realized. The state's top tech pipeline, competitive operating costs, and our strategic location in the center of the East Coast are just a handful of the factors that have helped us accelerate our growth. We're thrilled to partner with the Henrico Economic Development Authority and further deepen our presence in the community."
The Henrico expansion comes on the heels of TemperPack's August announcement of securing $31 million from new and existing investors. The monies raised will help the company meet surging demands as e-commerce behavior shifts and home deliveries become the norm.
"TemperPack consistently delivers exciting innovations that echo our commitment to a more sustainable world," says Anthony J. Romanello, Executive Director of the Henrico EDA. "We're thrilled to provide the type of resilient business climate where innovative, tech-centered businesses can thrive. This partnership proves that the entrepreneurial spirit is alive and well in Henrico."
###