News | 1 min read
Fast-growing mortgage firm buys new Henrico HQ for $5.85m
September 25, 2020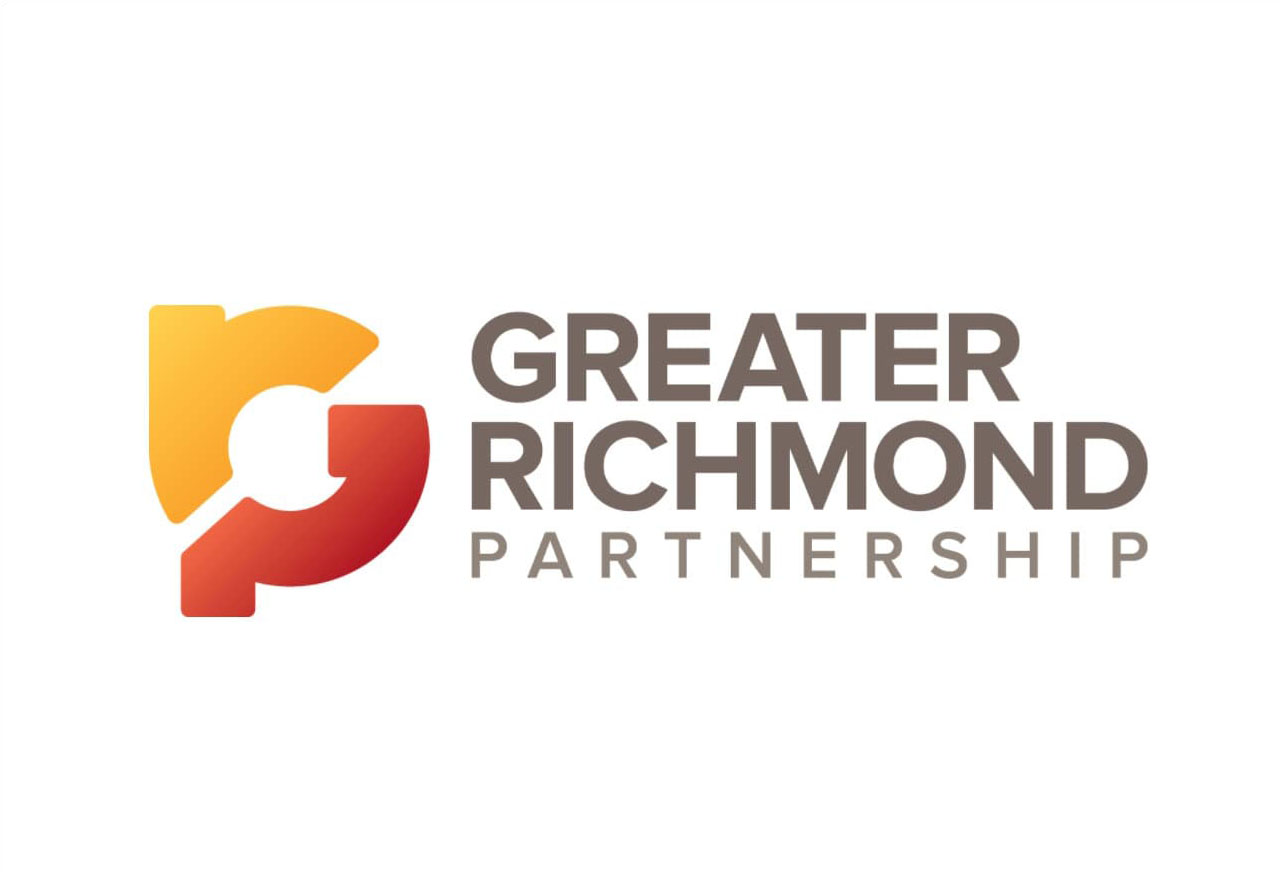 Riding high on a strong market for residential mortgages and refinancing, a local lender has bought a new home of its own.
Henrico-based CapCenter on Monday paid $5.85 million for the Cox Court building at 4461 Cox Road in Innsbrook.
The three-story, 72,000-square-foot building will eventually serve as the company's new headquarters, replacing its current hub up the street at 4510 Cox Road, where it leases around 30,000 square feet.
Chris Piacentini, the company's principal broker and overseer of its expansion, said the building is needed to accommodate CapCenter's growing headcount, which is expected to continue to shoot up as it expands into new markets next month.
It's up to 211 employees, up 49 percent since March. It also is looking to fill an additional 100 positions and planning ahead to bringing employees back from pandemic-induced work-from-home setups.
Read the full story here.