News | 1 min read
Incubator launched to give Richmond's Black entrepreneurs a boost
September 22, 2020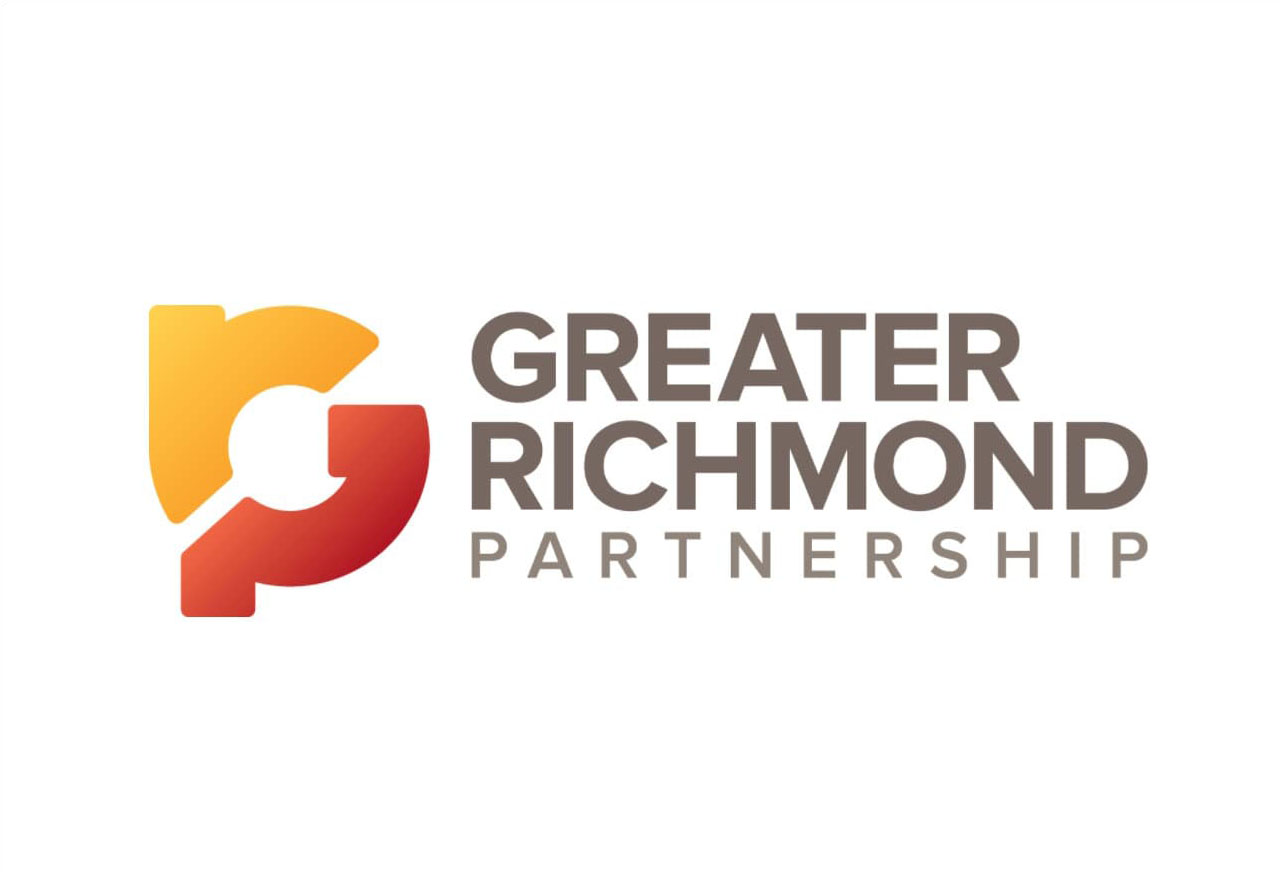 A trio of local business owners has unveiled a new incubator program aimed at supporting Black entrepreneurs.
The Jackson Ward Collective launched Sept. 14, offering resources for startups and more established companies.
The effort was founded by local Black business owners Rasheeda Creighton, Kelli Lemon and Melody Short. Creighton is the founder and CEO at consulting firm 3FiftyGroup. Lemon is the owner of downtown coffee shop Urban Hang Suite. Short is a co-owner of Richmond Night Market, a local vendors market and music series, and the membership and marketing coordinator at the Metropolitan Business League.
They're betting they can leverage their backgrounds and connections to better address the needs of Black entrepreneurs than other business incubators and related programs in the area.
"For the Black community, it can be hard to take full advantage of programming that is targeted at you but is run by people who don't look like you," Creighton said.
Jackson Ward Collective offers mentorship and networking opportunities, panel discussions as well as investment opportunities and other support. The group declined to name names behind the funding opportunities, and said public announcements would be made in the near future.
Read the full story here.