News | 4 min read
TemperPack investing $10.4m to operations in Henrico, creating 141 new jobs
May 21, 2018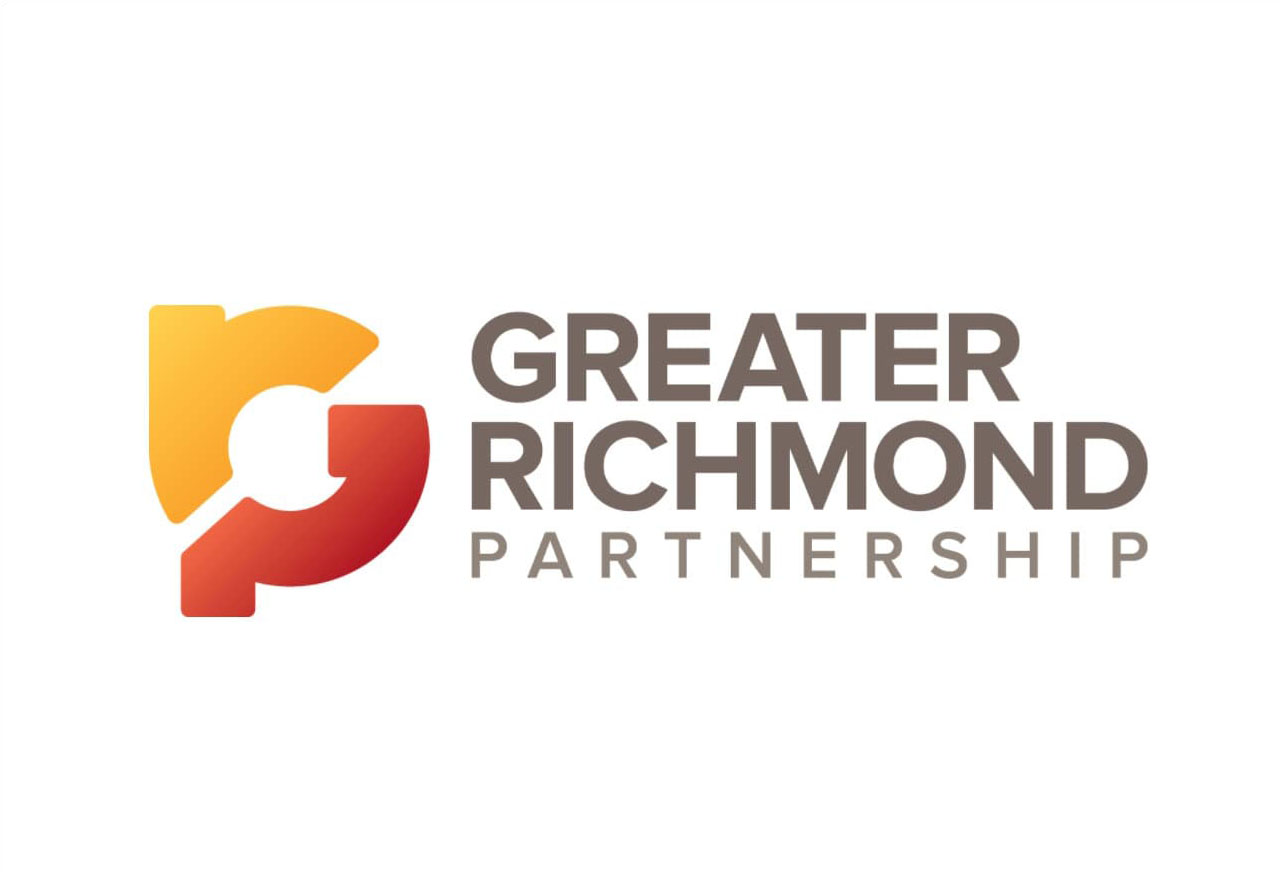 RICHMOND—Gov. Ralph Northam announced that TemperPack, a Richmond-headquartered manufacturer of sustainable thermal insulation for the shipment of perishable goods, will invest $10.4 million to establish a manufacturing operation in Henrico County. The facility will be the company's second in Virginia. The project will create 141 new jobs.
"TemperPack is a wonderful Virginia success story, and I am thrilled to see this innovative company growing and expanding into Henrico County," said Governor Northam. "With the rise in consumers ordering groceries, meals, and medication online, TemperPack tapped into a booming shipping market, and created an environmentally friendly product that comes with less waste than traditional packaging. TemperPack's success demonstrates that the Richmond region and Virginia are ideal locations for entrepreneurs."
Founded in 2015, TemperPack's mission is to solve the world's packaging problems through sustainable design. The company builds revolutionary insulation products that allow large organizations to manage their global supply chains with minimal environmental impact.
"TemperPack's rapid success is a great testament to the Richmond region's competitive operating costs and robust workforce, and it is exciting to support this expansion in Henrico County," said Secretary of Commerce and Trade Brian Ball. "TemperPack was founded and is led by three visionary millennials, and we are honored to have this thriving company on the Commonwealth's corporate roster."
"Virginia has been a great asset in TemperPack's growth because of its diverse and talented workforce, its pro-business policies, and its geographic location, which allows us to easily service the entire East Coast and beyond," said Brian Powers, TemperPack's Co-Founder and Co-CEO. "We couldn't ask for a better partner in business as we continue to expand."
The Virginia Economic Development Partnership will support TemperPack job creation through its Virginia Jobs Investment Program (VJIP). VJIP provides consultative services and funding to companies creating new jobs or experiencing technological change to support employee training activities. As a business incentive supporting economic development, VJIP reduces the human resource costs of new and expanding companies. VJIP is state-funded, demonstrating Virginia's commitment to enhancing job opportunities for its citizens.
"Henrico County is delighted to partner with TemperPack in the next stage of their growth," said Frank J. Thornton, Chairman, Henrico County Board of Supervisors. "TemperPack prioritizes innovation and sustainability, values which are at the core of the Henrico community. We are proud to celebrate TemperPack's newest announcement, and we welcome their expanding team of 141 new employees here in Henrico County."
"I am so proud that once again Virginia can serve as an example for the rest of the country. TemperPack's decision to invest $10.4 million and create 141 new jobs in Henrico proves that many can benefit when a state's economy is attractive for good-paying, green-collar jobs," said Congressman Donald McEachin. "This investment provides Virginians with good jobs and provides the global community with a high-quality, sustainable shipping option. I thank the Governor and Secretary Ball for creating an economic climate favorable for green jobs. I hope to see more in the 4th Congressional District soon."
"I'm excited to see a homegrown Richmond business employing almost 150 additional Richmond area residents," said Senator Jennifer McClellan. "TemperPack's success shows that Virginia continues to have a thriving entrepreneur class. I'm pleased to see our state programs like the Virginia Jobs Investment Program support economic opportunities right here at home."
"I am extremely pleased that TemperPack has chosen Henrico County and the 74th House district for its planned manufacturing operation," said Delegate Lamont Bagby. "These young entrepreneurs have a brief yet strong history of innovation in the packaging industry and environmental sustainability. This investment will add to an already robust manufacturing industry in the County and speaks volumes to the support Henrico and the Commonwealth provide in our efforts to strengthen Virginia's economy."
###