News | 2 min read
The Martin Agency opens London office
June 12, 2014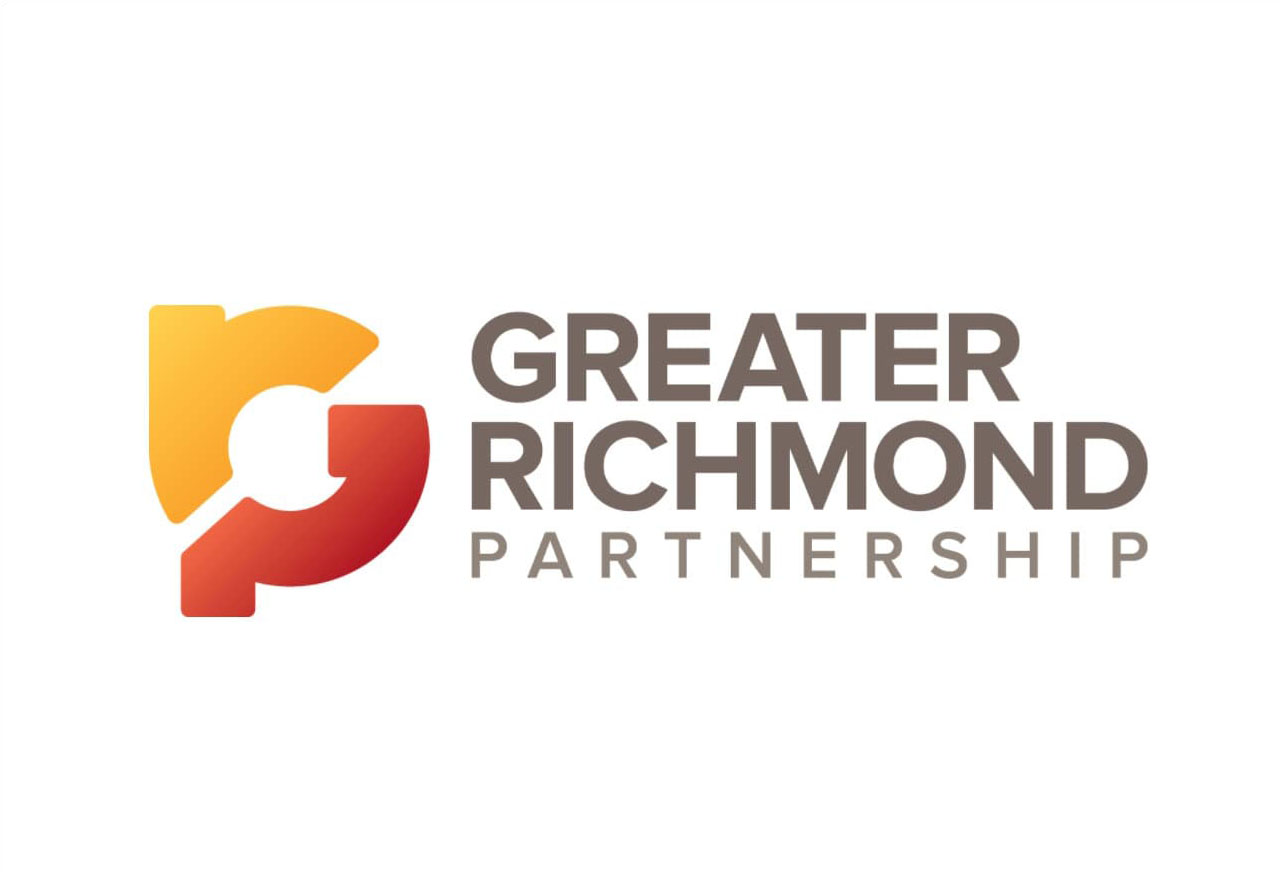 RICHMOND — The Martin Agency is announcing this morning that it will open an office in London, the Richmond agency's first office outside the U.S.
The advertising agency, which has its headquarters in Shockoe Slip and also has an office in New York, will move this month into its London address less than half a mile from Buckingham Place at 3 Grosvenor Gardens SW1W.
The agency said the office "will accommodate about 15-20 employees." Overall, the agency employs 485.
Matt Williams, CEO of The Martin Agency, said the office in the British capital "is part of our strategic growth plan, and we're delighted that it represents our first expansion into international markets."
Williams said the agency's timing in establishing the London base is in part because the agency has a "new global assignment for a client we hope to be able to announce soon."
He said the London office will help the agency's management of its ManpowerGroup and Education First accounts and that other new projects in the pipeline could help the London office grow.
Williams said creative director Brian Williams will relocate from the Richmond headquarters to London. He said Ian Davidson, Martin's Managing Director-International and a longtime London resident, will lead the London office while the agency chooses an executive creative director and other management team members to lead the office.
The Martin Agency is part of the Interpublic Group of Cos. Inc. Clients and product represented include Walmart, Oreo, Benjamin Moore, BFGoodrich, Discover, ExxonMobil, Geico, Hanes and the JFK Presidential Library and Museum.
Copyright Richmond Times-Dispatch. Used by permission.