News | 3 min read
HDL's new building home to more than just its operations
June 9, 2014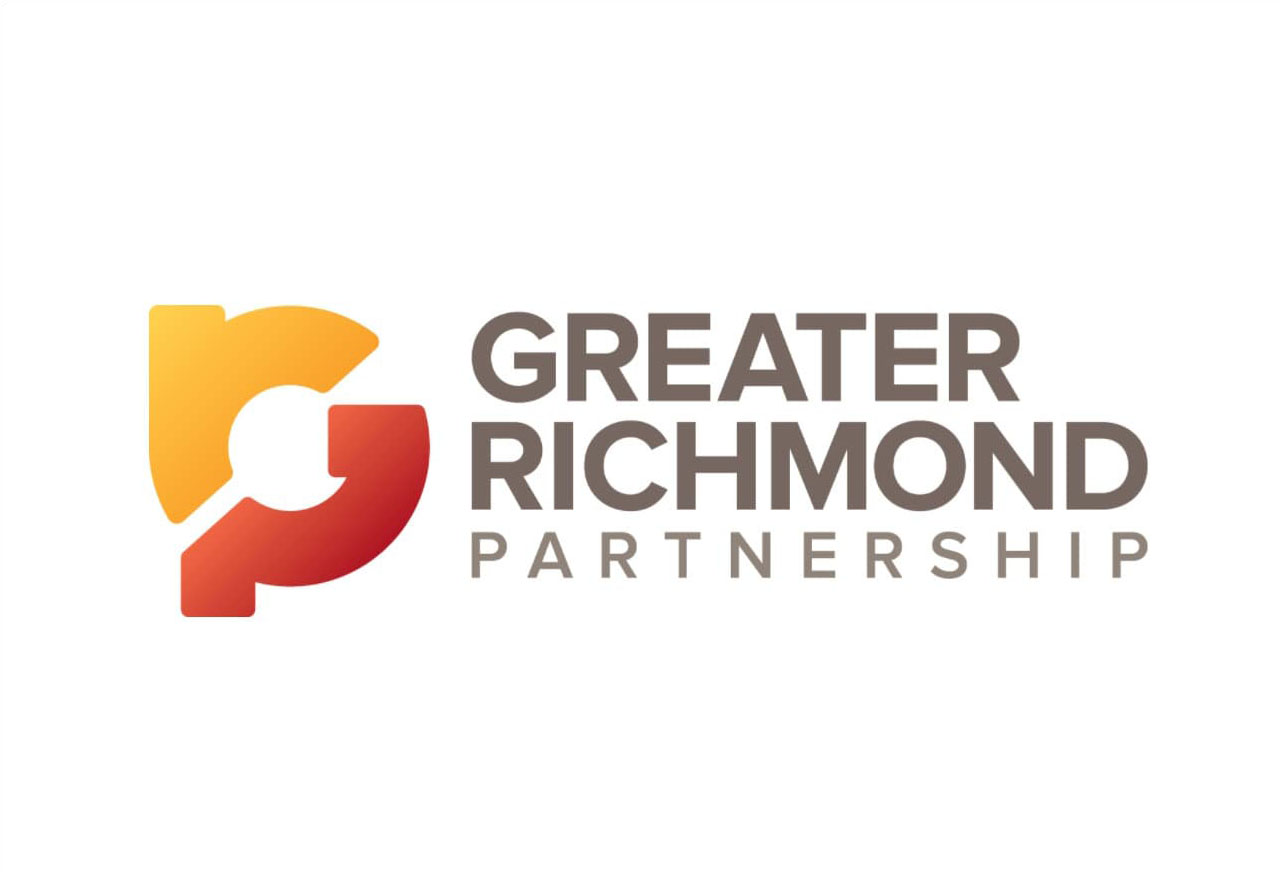 The recently opened new offices and laboratories of Health Diagnostic Laboratory Inc. in downtown Richmond are not just home to the fast-growing biotech company.
The medical diagnostic services provider also is housing partner and subsidiary businesses in the 238,000-square-foot expansion to its operations.
The company hosted an open house and ribbon-cutting Friday at the new building in the Virginia Biotechnology Research Park. It opened in April.
HDL provides blood test diagnostic services to help detect conditions such as diabetes and heart diseases. The company also offers patient counseling on healthy lifestyles.
"We have not only started HDL, but we have initiated … other companies that will continue to grow from the seeds," said Tonya Mallory, HDL's co-founder, president and CEO. "This is something that Richmond can be proud of."
Founded in 2009, it has grown from a handful of employees to about 860 now, including about 750 in the Richmond area.
The company's original five-year plan called to expand to a 10,000-square-foot office and lab and have 75 employees.
"We exceeded that expectation in about four months," Mallory said.
Richmond Mayor Dwight C. Jones called the company's growth "a feather in the cap of our city."
"It is also a feather in the cap of Richmond's biotech movement," Jones said during the ceremony. "It is a testament to the fact that Richmond is fertile ground, particularly for businesses in the life sciences, and we are pleased to see this business growing as it is."
Mallory told the audience about a half-dozen partner and subsidiary businesses that are or will be housed in the company's new building. Some of those companies include:
• Global Genomics Group, a Richmond-based life sciences company focused on finding novel therapeutic and diagnostic targets for cardiovascular diseases such as atherosclerosis. The company completed the enrollment of 7,500 patients at 48 clinical sites in North America, Europe and Australia for an international research study.
• C3 Nexus, a Richmond-based company whose co-founders want to bring advanced monitoring and hands-on care to cardiac patients during the first few months after a major hospitalization. Paired with remote heart monitoring, C3 Personal Health Partners creates a specialized health care plan specific to a patient's condition.
• Innovative Diagnostic Laboratory, a joint venture that HDL formed to offer a menu of advanced cancer tests. The business is providing laboratory services to doctors for patient cancer risk assessment blood tests for the three most prevalent cancer types —lung, colon and prostate. It has employees at HDL headquarters downtown and at a lab off Parham Road.
Copyright Richmond Times-Dispatch. Used by permission.