News | 5 min read
This Year's National Beer Expo: Smaller and better than ever
May 15, 2015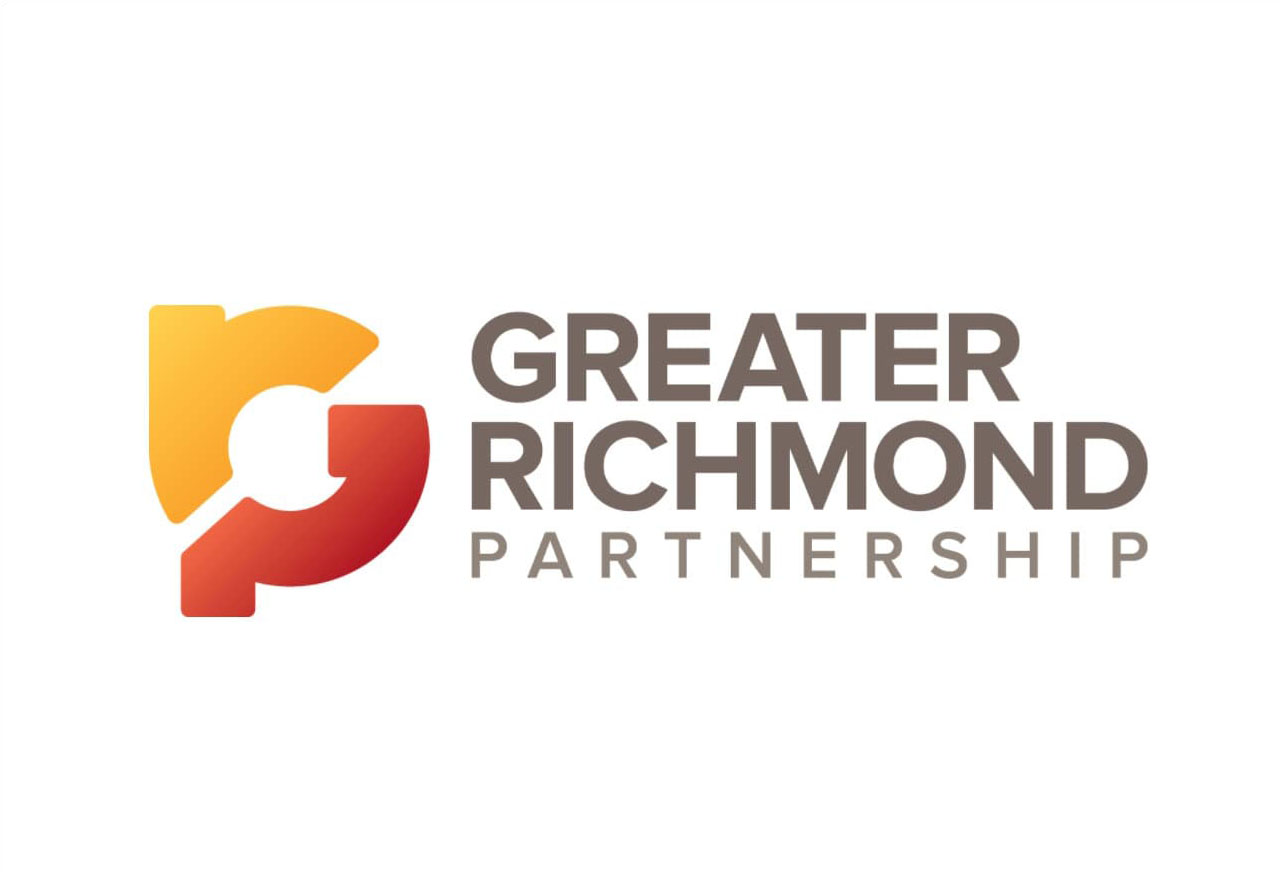 Changes are brewing for the second annual Capital Ale House National Beer Expo, July 16-18, bringing news of interest to craft beer enthusiasts as well as for Richmond.
"We learned a few lessons last year in having a schedule that was too aggressive," Alex Papajohn told me. As manager of Variant Events, organizer of the National Beer Expo as well as the established Virginia Wine Expo, he's had plenty of learning experiences.
"We're going to start with our core components, grow them, and then build from there," he said. In other words, instead of the dozens of activities around the area that the inaugural expo offered, there will be only a few. But according to Papajohn, those few will be even better.
And apparently, Richmond stands to benefit from this year's changes, too.
"The Capital Ale House National Beer Expo has a new national partner, All About Beer magazine," said Papajohn. "They're going to be marketing to their audience just like they market their World Beer Festival. It will be a marketing and consulting relationship."
In addition to helping curate the beer list, plan the seminars, and so on, the national magazine will promote the event to its readers, theoretically bringing an infusion of craft beer aficionados to Richmond.
Those who remember publisher Daniel Bradford's foray into Richmond with the short-lived World Beer Festival here may be interested in knowing that AAB has a new publisher and owner, Chris Rice. Rice helped found Carolina Brewery in 1995 and has been working with the magazine for several years.
"We're very excited to be involved," said Chris Rice. Since Bradford's earlier experiences in Virginia, Rice added, "It's been a goal of ours to get back to Richmond soon. The beer scene has taken off – it's exploded with quality beers and breweries."
In the most recent event news, Papajohn told me on May 10, "Stone Brewing Company has decided to sponsor the 2015 Capital Ale House National Beer Expo. They will have representatives at the CAHNBE to talk about their beers, including their Director of National Sales, Jason Armstrong."
Capital Ale House still serves as the title sponsor for the expo.
Based on 2014 learning experiences, the 2015 improvements include:
Improvement #1: Taco Throwdown. The Friday evening event will have more of everything, including at least 16 chefs making artisan tacos and 35 or more craft beers. Hardywood Park Craft Brewery is this year's brewery sponsor and will get a larger share of taps at the event, probably five or six. Like last year, there will be live entertainment.
Improvement #2: Walk-Around Grand Tasting. General admission to the Saturday tasting will extend from 2 till 6 p.m. There will be more beers to choose from – about 140.
"We are going to be very judicious about curating the beer list," Papajohn said, "focusing on beers that craft beer enthusiasts want to drink." Though some mainstays will still populate the list, he's shooting for a significant number of distinctive beers.
This year, Papajohn says, there will be more brewery owners and reps. Remember how so many of the tables last year were staffed by friendly but beer-naïve volunteers? Having knowledgeable servers will be a worthwhile improvement.
Papajohn plans to include more local food, too.
Improvement #3: VIPs. Those who purchase VIP tickets will not only get an additional hour to enjoy the full line-up of beers, they'll get their own section of about 18 limited-release beers.
In 2014, the one-hour early admission with no devoted VIP section meant sprinting to find the special beers scattered throughout the tables before the rest of the riff-raff entered the hall. This year, VIP special admission will extend from noon till 2 p.m. The exclusive section will include rare, vintage and limited-release beers as well as, maybe, light food.
Improvement #4: Brewery and restaurant parties and more. For Thursday, the NBE will support local beer-related events, including release parties, beer dinners and tap takeovers, posting submitted events on the NBE website. These scattered events can be a fun way for Richmonders to kick off the expo and can connect out-of-towners with local venues.
The 2015 NBE will once more host seminars on topics like craft beer history and sours, but will host fewer culinary events than 2014 (only two scheduled as of this writing). This year will feature another after-party at Capital Ale House, with music, a slider bar and passed hors d'oeuvres, and special beers tapped every half hour. There will, however, be no kick-off party and no Sunday after-party.
Like last year, the event supports LINC, Legal Information Network for Cancer.
"Over the years we will add more events to the schedule that offer a unique experience to our attendees," Papajohn promised. In the meantime, the 2015 NBE seems to offer plenty for beer fans to enjoy.
Tickets are available for the 2015 NBE at their website, nationalbeerexpo.com.
Copyright Richmond Times Dispatch. Used by permission.