News | 1 min read
Three local biotech companies making progress on new technologies
October 20, 2015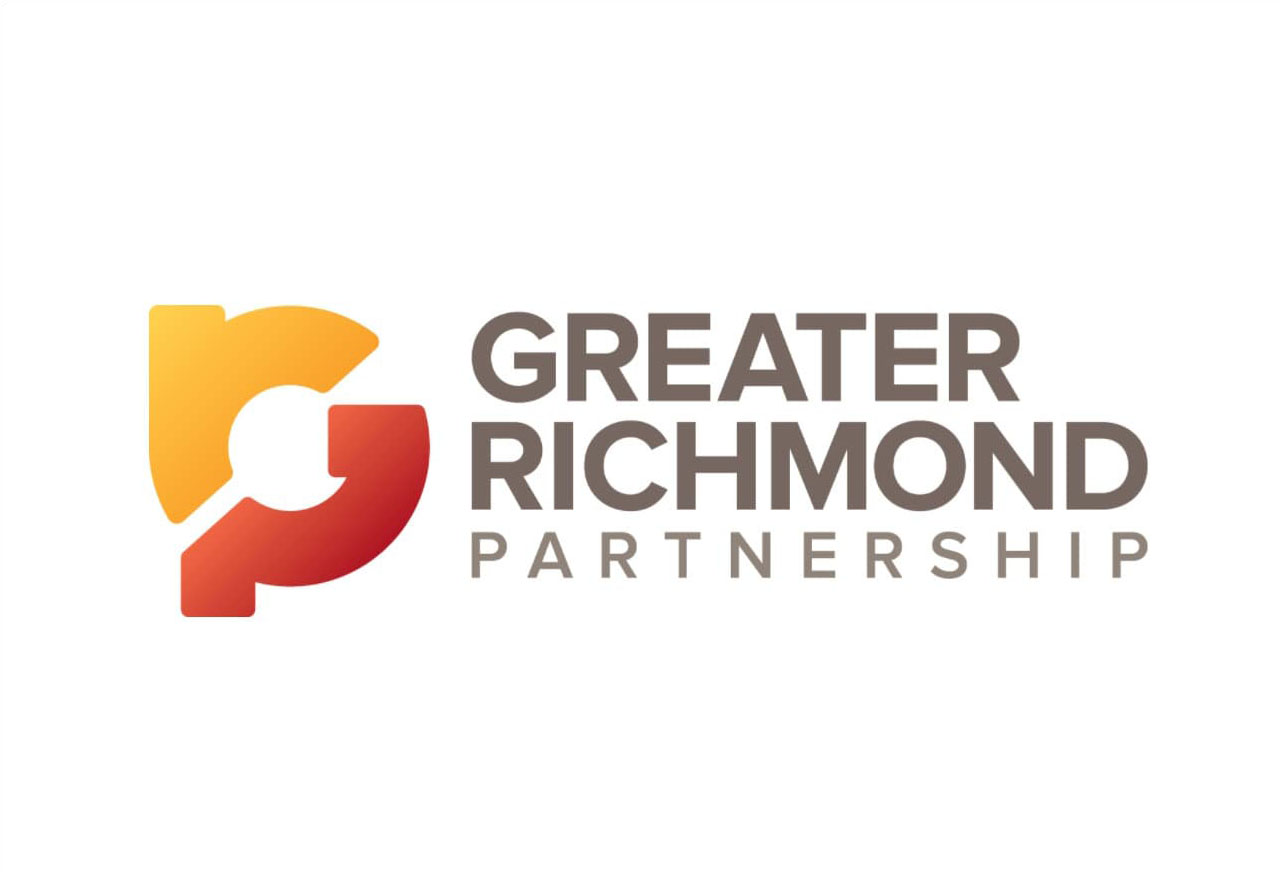 The Virginia Biotechnology Research Park is home to nearly 60 different companies and organizations that are working on the cutting edge of life sciences and technology.
Three companies based in the park — Nutriati, ImmunArray and Cupron — recently have announced progress in commercializing their various products and services.
"They have all responded really well to their challenges," said Carrie Roth, president and chief executive officer of the biotech park in downtown Richmond. "They have worked with partners and used local resources to help them become successful."
Copyright Richmond Times-Dispatch. Find the full article here.