News | 1 min read
Timmons Group keeps growing
January 20, 2015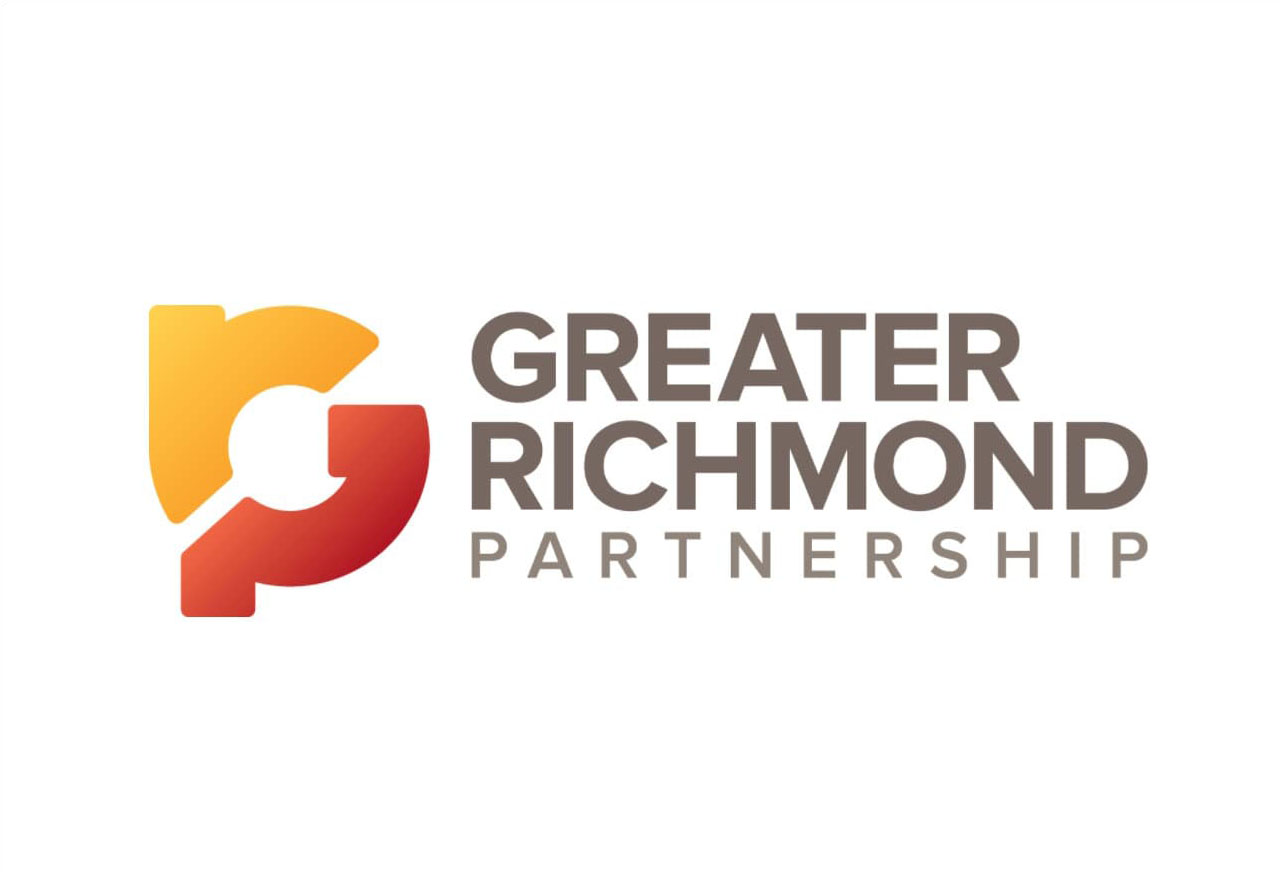 Timmons Group, an engineering and technology firm based in Chesterfield County, is merging with Mitchell Environmental, based in Raleigh, N.C. Terms of the deal were not disclosed.
The Raleigh company specializes in environmental and soil sciences for land development and infrastructure improvement projects.
The merger, to be announced today, is the sixth firm in the past 20 months of mergers or acquisitions for Timmons.
In May, Timmons Group acquired Baldwin & Gregg, a Hampton Roads survey firm. In June, the company acquired Development Consulting Services Inc. of Raleigh. In October, the company announced its acquisition of Evenspring, a software development company with offices in the same building as Timmons at 1001 Boulders Parkway.
Copyright Richmond Times-Dispatch. Used by Permission.