News | 1 min read
Trolley Venture Partners raises $4m for startups
July 6, 2018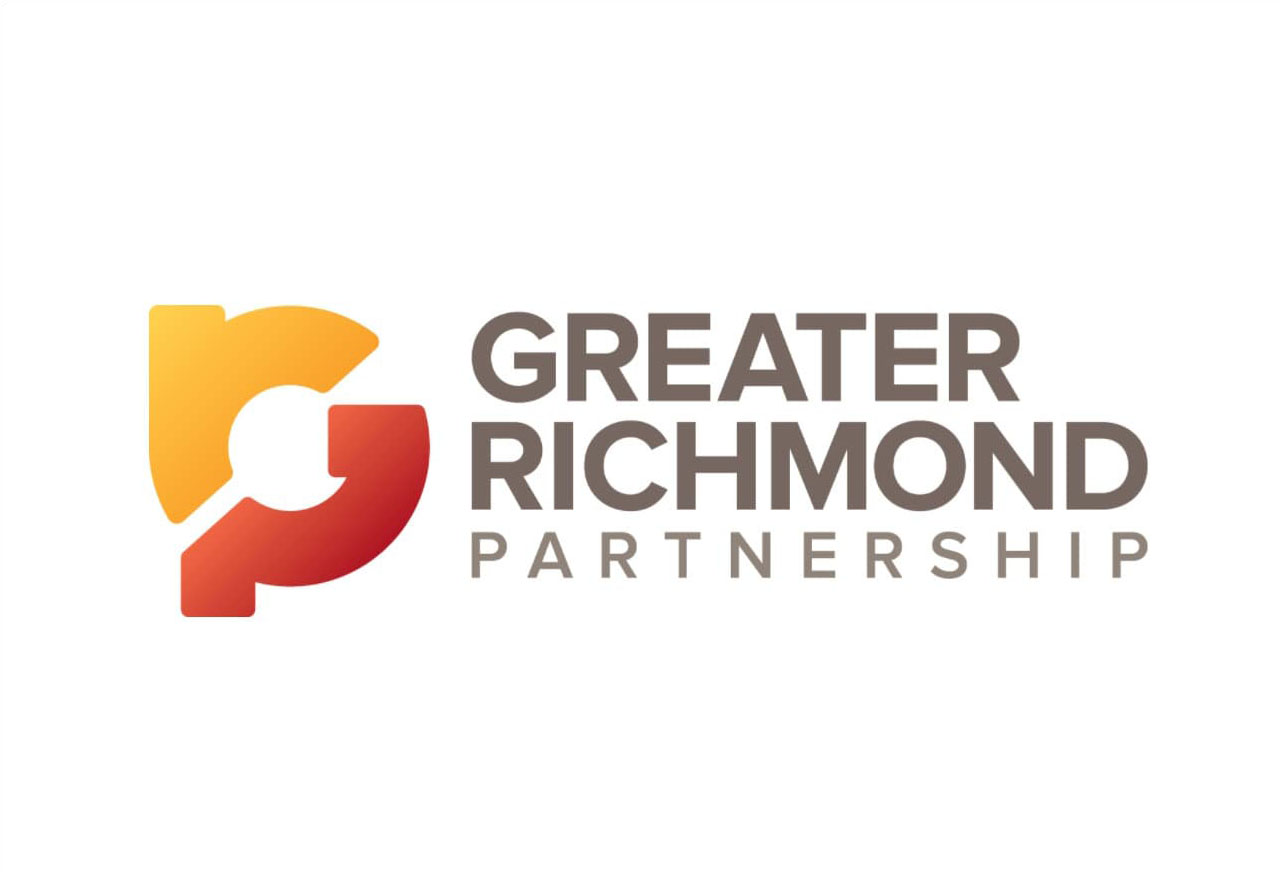 A new investment fund has been created to provide financial backing for early stage business ventures in central Virginia.
Trolley Ventures closed the initial fundraising round with $4 million raised. The partnership plans to immediately start making investments in promising, early stage companies in the region.
Read the full story here.