News | 1 min read
Henrico maker of food ingredients introduces chickpea protein solution as dairy substitute
July 9, 2018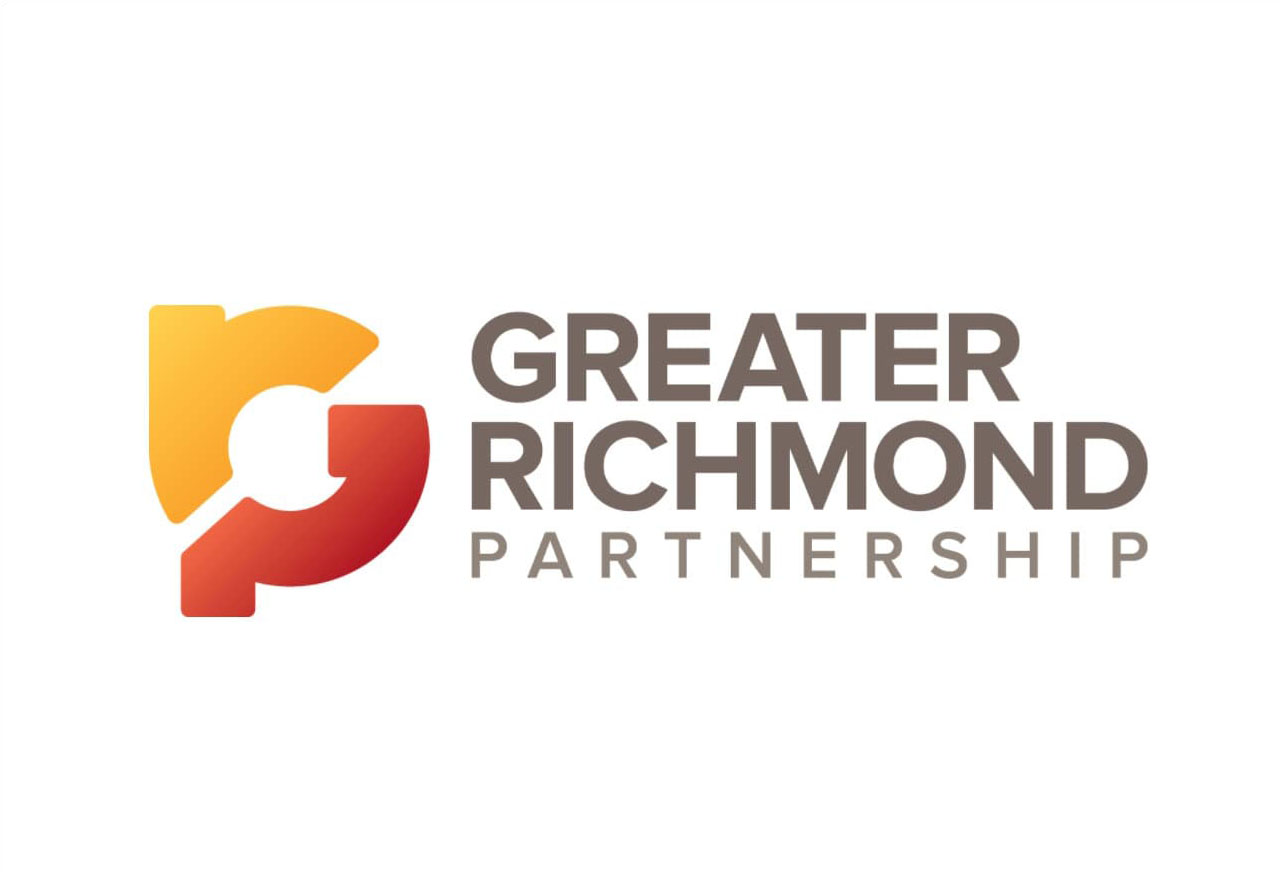 Nutriati, a local company that makes non-allergenic food ingredients from chickpeas, has introduced a protein concentrate that can be used as a substitute for dairy products or animal proteins. The firm announced that the product, called Artesa Chickpea Protein, is available for sale to food and beverage companies through its commercialization partner, Morristown, N.J.-based PLT Health Solutions Inc.
Founded by entrepreneurs Richard Kelly and Michael Spinelli, Nutriati developed techniques for making flour and protein concentrate from chickpeas. The ingredients offer a high-protein, gluten-free alternative to wheat, soy and dairy.
Read the full story here.