News | 1 min read
DineGigs startup hungry for $5m capital raise
July 10, 2018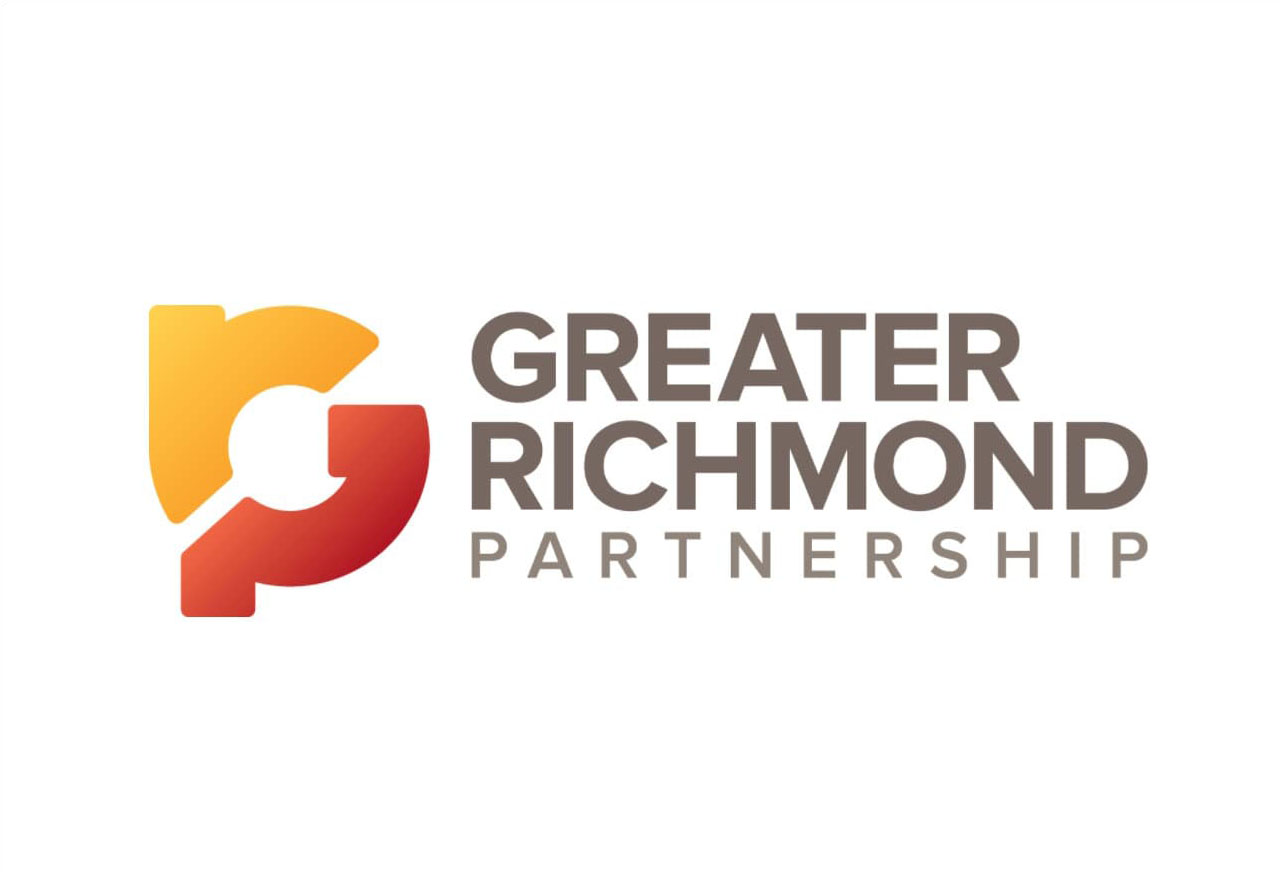 DineGigs, which went live in 2017 with a job board and software offerings for the food service industry, opened a $5 million equity capital raise.
The company launched last year with limited offers such as hiring and on-boarding software, and a social network for restaurants' employees. Duncan Parker, founder and Richmond restaurant industry vet, plans to use the new capital for a fuller rollout, with features such as inventory management, remote control for in-house lighting and thermostats, and accounting tools.
DineGigs is planning a full launch in the second quarter of 2019, and Parker said the fundraising round will float the company through then, at which point it'll begin bringing in revenue.
Read the full story here.