News | 1 min read
Henrico-based Synalloy aims to build $500m business in energy infrastucture, chemicals
July 9, 2018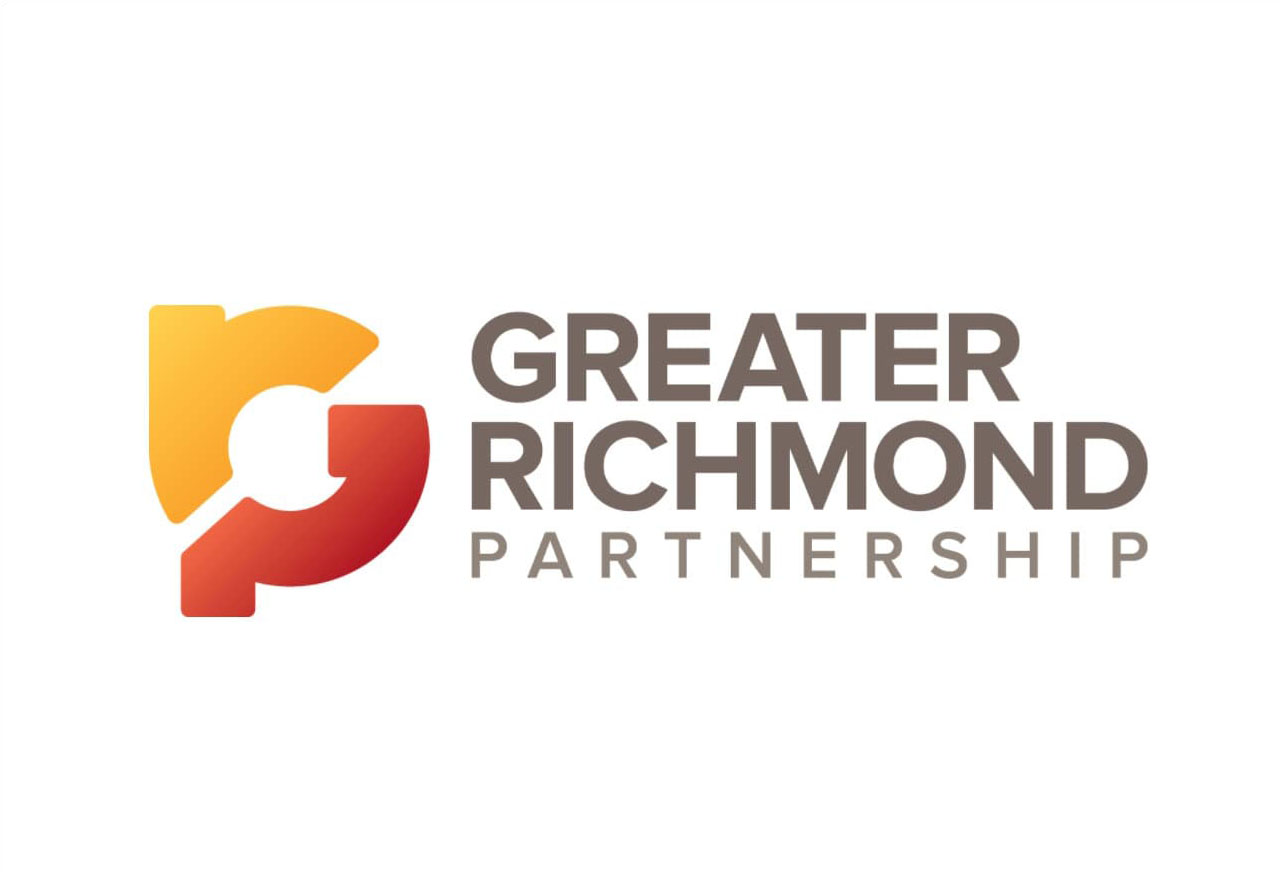 Synalloy, a holding company for various manufacturing businesses, has increased its estimates for its full-year 2018 results, expecting revenue of between $240 million and $245 million and profit of between $13.6 million and $15.2 million. The company reached another milestone in June when it was named to the Russell 2000, an index of 2,000 small-cap companies. Being on the Russell 2000 should increase awareness of Synalloy in the investment community and improve the liquidity of the stock.
"We are the largest manufacturer of welded stainless-steel pipe and tube in North America," said Craig C. Bram, the company's president and CEO. "We have got about a 40 percent market share in North America, among domestic producers."
Besides its metals division, Synalloy also has a chemicals division that makes a range of products for different customers.
Read the full story here.