News | 1 min read
TemperPack receives $4.5m investment for green product line
July 12, 2018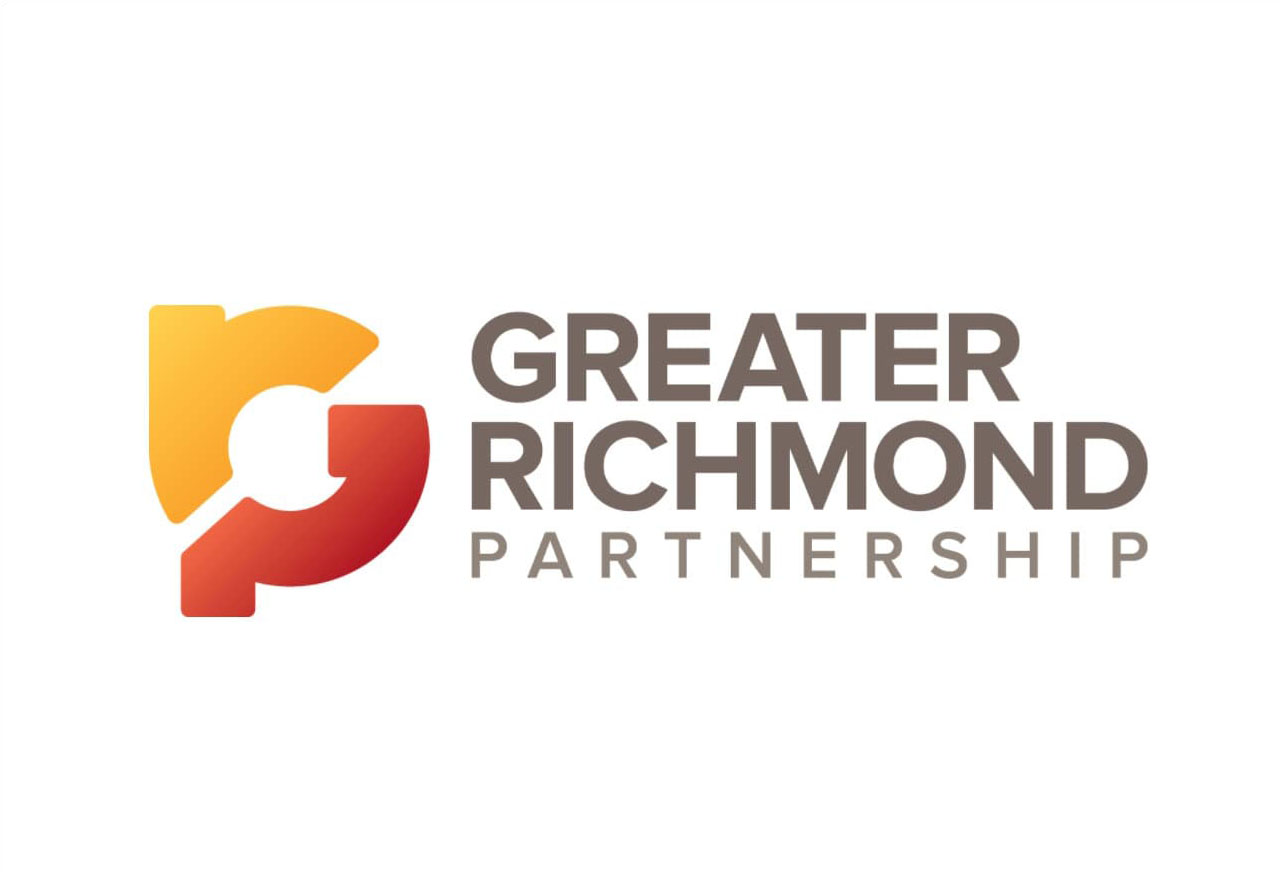 Closed Loop Fund, New York, says it has invested $4.5 million in Richmond, Va.-based TemperPack, which has created a line of insulated packaging that can be recycled through curbside programs as part of the paper and corrugated materials stream. Closed Loop Fund joins SJF Ventures of Durham, N.C., in this investment.
Founded in 2015, TemperPack seeks to reduce the amount of unsustainable packaging that correlates with the rising world of e-commerce delivery. The company specializes in bringing custom solutions for clients to scale in the perishable food and life sciences industries.
TemperPack's products provide a significant reduction in greenhouse gas (GHG) emissions compared with production of expanded polystyrene materials used in insulated shipping packages and will help reduce contamination at material recovery facilities (MRFs).
Read the full press release.