News | 1 min read
CNBC ranks Virginia as fourth Top State in Nation for Business
July 10, 2018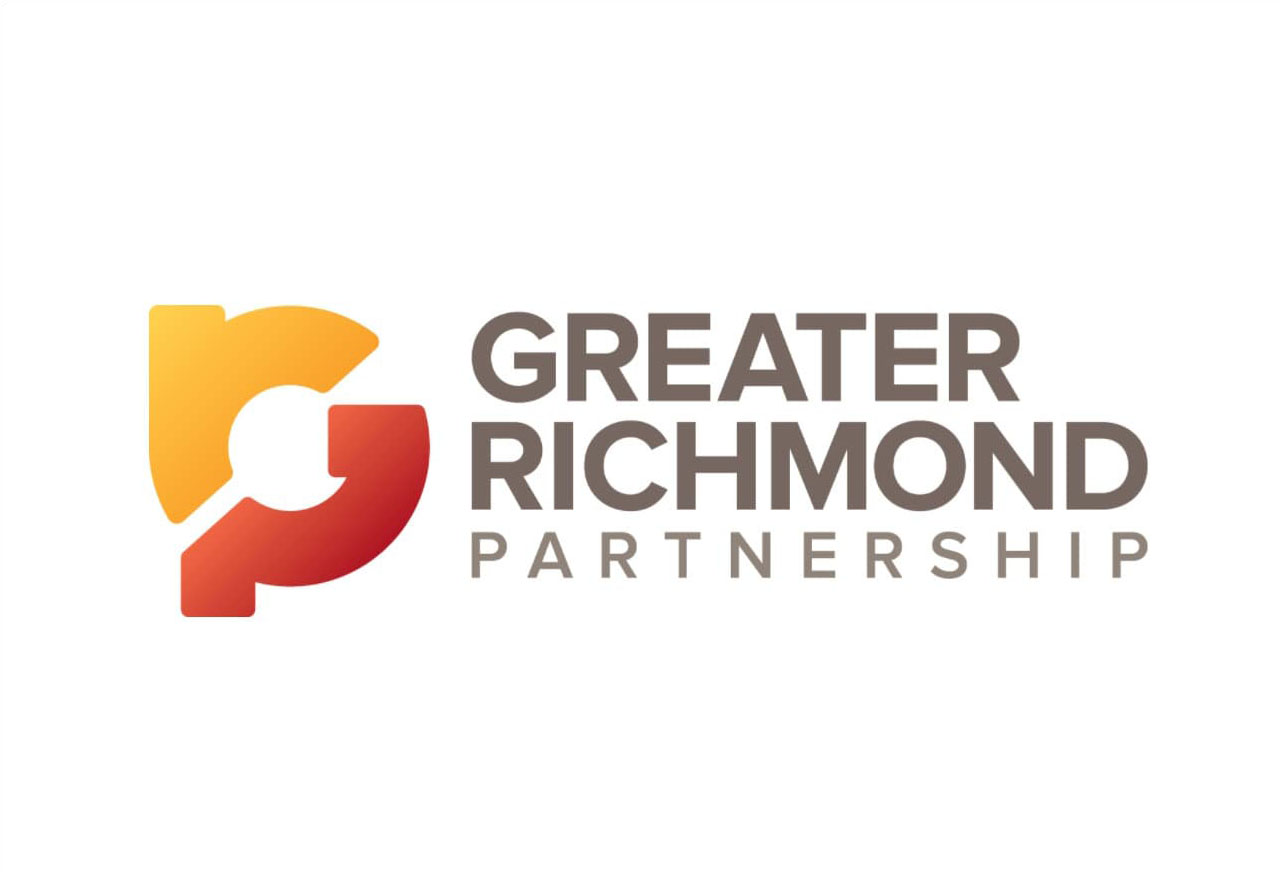 RICHMOND — Gov. Ralph Northam released the following statement celebrating CNBC's upgraded ranking of Virginia as the fourth top state in the nation for doing business. CNBC ranked the Commonwealth as the seventh best state in 2017.
"We welcome CNBC's recognition of our administration's work to make Virginia work better for families and businesses in every corner of our Commonwealth," said Gov. Ralph Northam. "This upgraded ranking affirms our move to make 21st-century workforce development a cabinet-level priority and our bipartisan agreement to streamline regulatory requirements facing hard-working Virginians."
CNBC scores all 50 states on their business competitiveness each year. The Top States methodology weights 10 major categories based on analysis of state's economic development plans. The top three categories for 2018 were Workforce, Infrastructure and Cost of Doing Business.
See the full list here.
# # #