News | 1 min read
Turning Basin Capital acquires Liberty Tower & Flare
May 1, 2019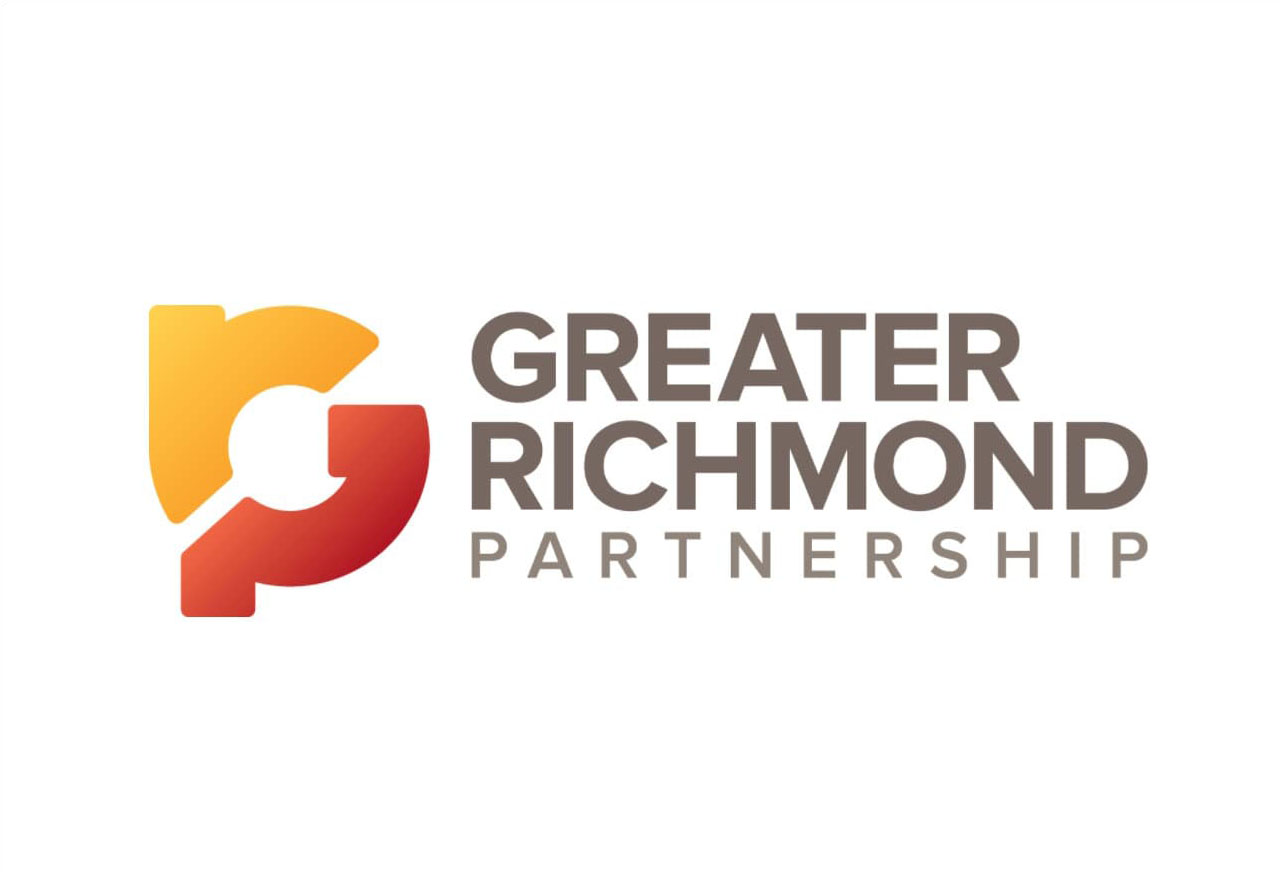 Turning Basin Capital Partners, L.L.C. ("TBC"), a Richmond-based private equity firm, announces that is has completed the acquisition of Liberty Tower & Flare ("Liberty"), a services company with a focus on the maintenance and installation of flare systems and flare towers located in industrial facilities, refineries and midstream terminals.  The transaction marks the seventh acquisition for TBC since June 2014.
Headquartered in Bacliff, Texas, Liberty has been providing trained, experienced personnel to maintain and install flare systems for the last 40 years. Key offerings include installation and replacement of flares and related towers, repair and maintenance services, fabrication of key flare components, inspection and the sale and installation of retractable systems which improve the safety characteristics of the services.
Read the full press release here.