News | 4 min read
Tympanogen awarded $250,000 contract from the Department of Defense
January 8, 2020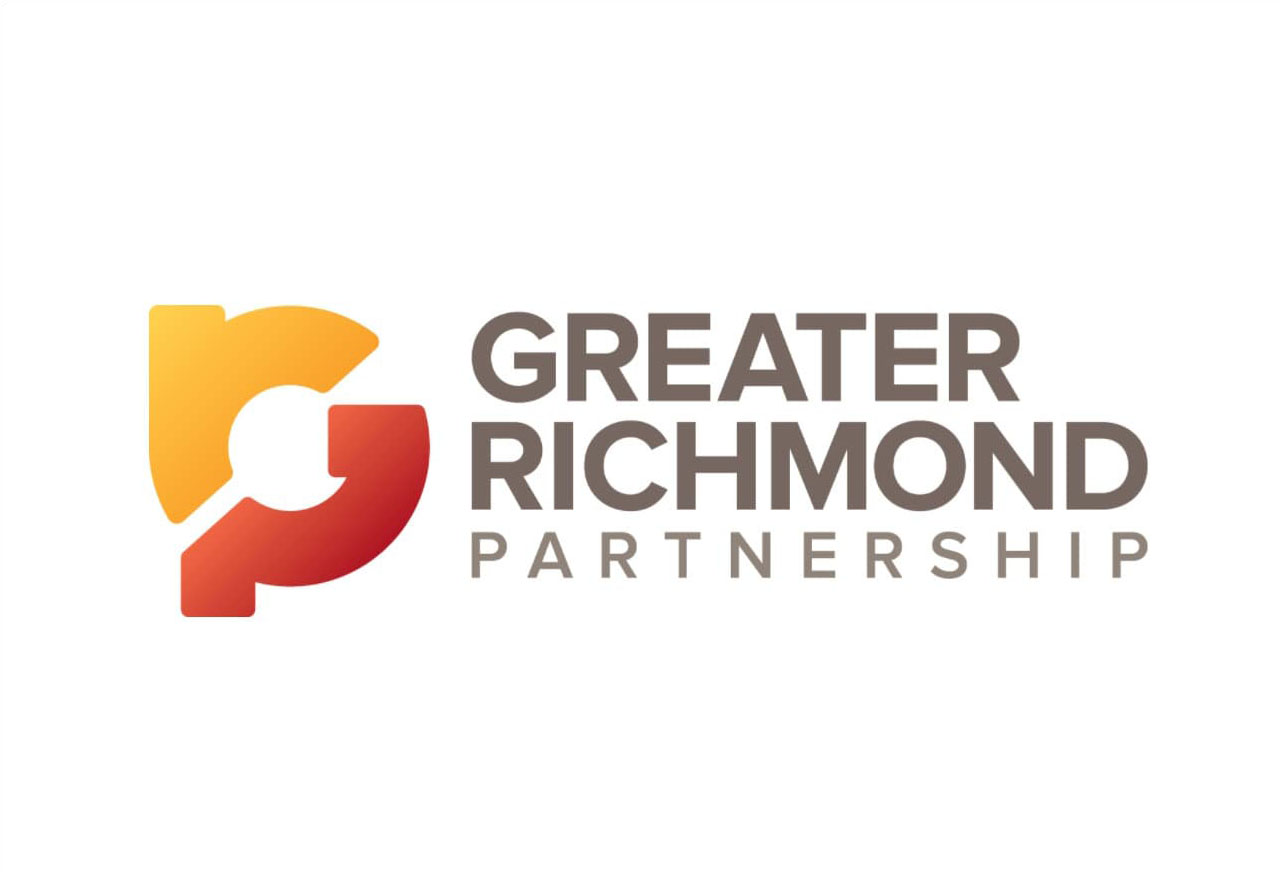 RICHMOND – Tympanogen, a medical device startup based in Richmond, Va., was awarded nearly $250,000 as a Small Business Innovation Research (SBIR) contract from the Department of Defense (DOD). This Phase I award will support safety testing of Tympanogen's gel patch for eardrum repair. This gel patch is intended to be used in field settings and will treat service members sustaining perforated eardrums, one of the most common blast injuries.
"We are excited to work with the DOD to develop our eardrum repair gel for field use," said Dr. Elaine Horn-Ranney, Co-Founder and CEO of Tympanogen and the Principal Investigator for the award. "Hearing loss is one of the most common disabilities faced by veterans. By making eardrum repair faster, easier, and more accessible at the time of injury, we can prevent the complications that lead to this disability for tens of thousands of service members."
Tympanogen is located in the Biotech Park in downtown Richmond and is on a mission to simplify surgical procedures using their innovative gel technology.
Speaking about the award, Carrie Roth, President & CEO, Activation Capital and VA Bio+Tech Park said, "Dr. Horn-Ranney and her team are making groundbreaking developments in their labs and the work they are doing will have life changing impacts on patients. The grant from the Department of Defense is yet another acknowledgement of the innovative activities happening at Tympanogen."
This work is supported by the US Army Medical Research and Development Command/DOD Hearing Center of Excellence under Purchase Order No. W81XWH20P0013. The views, opinions, and/or findings contained in this report are those of the authors and should not be construed as an official Department of the Army position, policy or decision unless so designated by other documentation.
About Tympanogen:
Tympanogen, Inc. develops innovative ear, nose, and throat devices based on our proprietary gel technology. Their lead product, Perf-Fix, will transform traditional tympanoplasty procedures into a quick office visit.
Tympanogen was founded in 2014 by a dynamic and energetic team of engineers and physicians dedicated to simplifying medical procedures and reducing healthcare costs. The company operates out of the VA Bio+Tech Park in Richmond, Va.
About Activation Capital:
Activation Capital engages and connects the many influential players in our innovation ecosystem, and strives to give startup founders access to the tools and resources they need to navigate the entrepreneurial process. The Activation Council supports and coordinates these efforts among the many available resources to foster innovation in companies of all kinds. Activation Council brings clarity and perspective in the short term and vision for the long term that generates more collision points that lead to successful business outcomes. Our goal is for the region to become known as a hub for all things innovative and as an environment where entrepreneurs and innovative companies thrive. We want the Activation Capital to be known as the place where any person with an idea can come to find resources needed to take an idea from start to phenomenal.
The VA Bio+Tech Park is a vibrant, life sciences community located adjacent to the Virginia Commonwealth University (VCU) Medical Center on a 34-acre campus in downtown Richmond, Virginia. Since its creation, the Park has supported nearly 160 private and non-profit companies, state and federal laboratories, and research institutes/administrative functions of VCU and VCU Health, employing approximately 2,400 researchers, scientists, engineers and support personnel. Major member organizations in the park include the VCU Innovation Gateway and VCU Ventures, the Altria Center for Research and Technology, United Network for Organ Sharing, True Health Diagnostics and the Virginia Division of Consolidated Laboratory Services. The Park also has developed partnerships with neighboring Chesterfield, Hanover and Henrico Counties to extend its reach.
###