News | 4 min read
U.S. transportation secretary pushes for D.C.-Richmond high-speed rail
July 23, 2015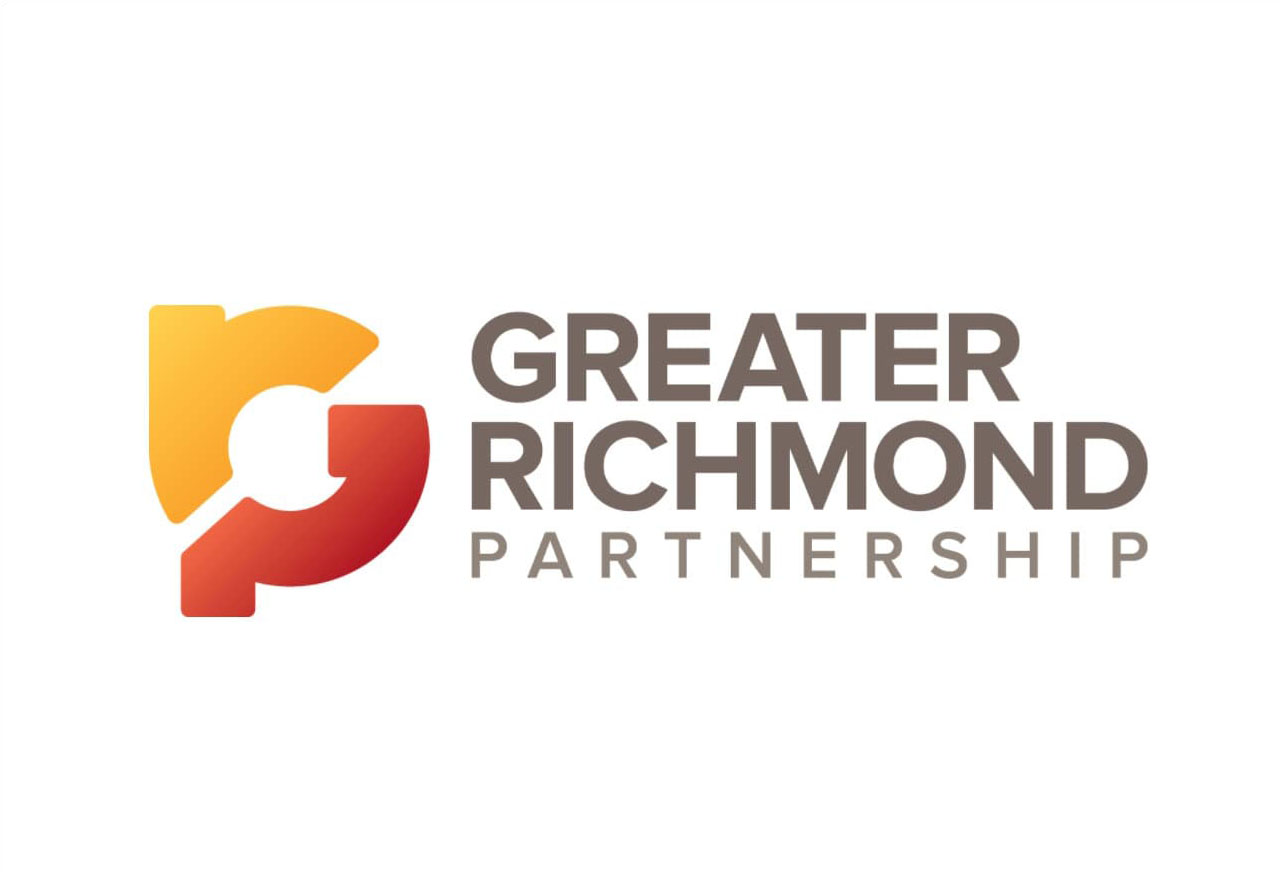 President Barack Obama's top transportation official said the long-sought high-speed rail linking Washington to Richmond and eventually to cities farther south is one of his top priorities in the final months of Obama's term.
U.S. Transportation Secretary Anthony Foxx, speaking Wednesday in Richmond, announced a $1 million planning grant for the project and said he'll be working with the Federal Railroad Administration to get monthly updates in hopes of pushing it closer to reality. The $2 billion leg from Richmond to Washington has been discussed for more than a decade, and officials have said recently that its completion is likely another decade away.
"Please don't take this to mean I'm talking about 10 more years of discussion. What I mean is we have about a year and a half left (in Obama's term) and I intend to use this time effectively," Foxx said at a transportation luncheon in Richmond. "This segment is the key to the whole South. If we don't get it done right and get it done relatively soon, I think we may miss the window."
The D.C.-to-Richmond route could be a valuable test case to persuade states farther south to buy into high-speed rail, Foxx said.
The 123-mile stretch of tracks is planned as part of a larger initiative to connect high-speed rail that already runs from Boston to Washington as far south as Jacksonville, Fla. The trains would travel up to 90 miles per hour and could cut up to half an hour off the travel time from Richmond to Washington while also adding needed capacity for freight trains.
Foxx, who as mayor of Charlotte, N.C., pushed for expansion of the city's streetcar and light-rail line, said population projections point to large growth in the Southeast in the coming decades, meaning more people on the roads and more trucks carrying freight.
"I believe firmly that if the Southeast doesn't figure out intercity passenger rail, the South is going to be stuck in traffic for a very long time," Foxx said.
The D.C.-to-Richmond segment is in the second stage of a two-tiered federal review, through which a series of specific routing options are being developed and studied for environmental and other impacts.
Virginia Transportation Secretary Aubrey L. Layne Jr. said the state is working with CSX, which owns the rail lines, as well as the federal government to try to make progress on high-speed rail.
"This is a long-term process and we want to see some fruition and we're dedicated to doing that," Layne said. "For the first time I can say Virginia is really on the cusp of getting something done."
Foxx and Layne spoke as part of Virginians For High Speed Rail's 21st annual transportation luncheon, held at the Greater Richmond Convention Center. Danny Plaugher, executive director of the group, said millennials aren't married to the idea of needing a car. He noted that Virginia has four of the six top-performing regional passenger train routes in the country. And Richmond has seen ridership rise more than 200 percent since 2006, he said.
Foxx said he hopes to push the project along past a point of no return before Obama leaves office.
"I love to come and have a great chicken Caesar salad lunch and I appreciate the cheesecake, but if we come back here next year and we're having the same conversation, something's going wrong," Foxx said. "I want to take this out of the Crock-Pot and put it in the microwave. Let's get this done."
Copyright Richmond Times-Dispatch. Used by Permission.