News | 3 min read
UK-based Alphasonics opens North American office in Henrico
July 18, 2019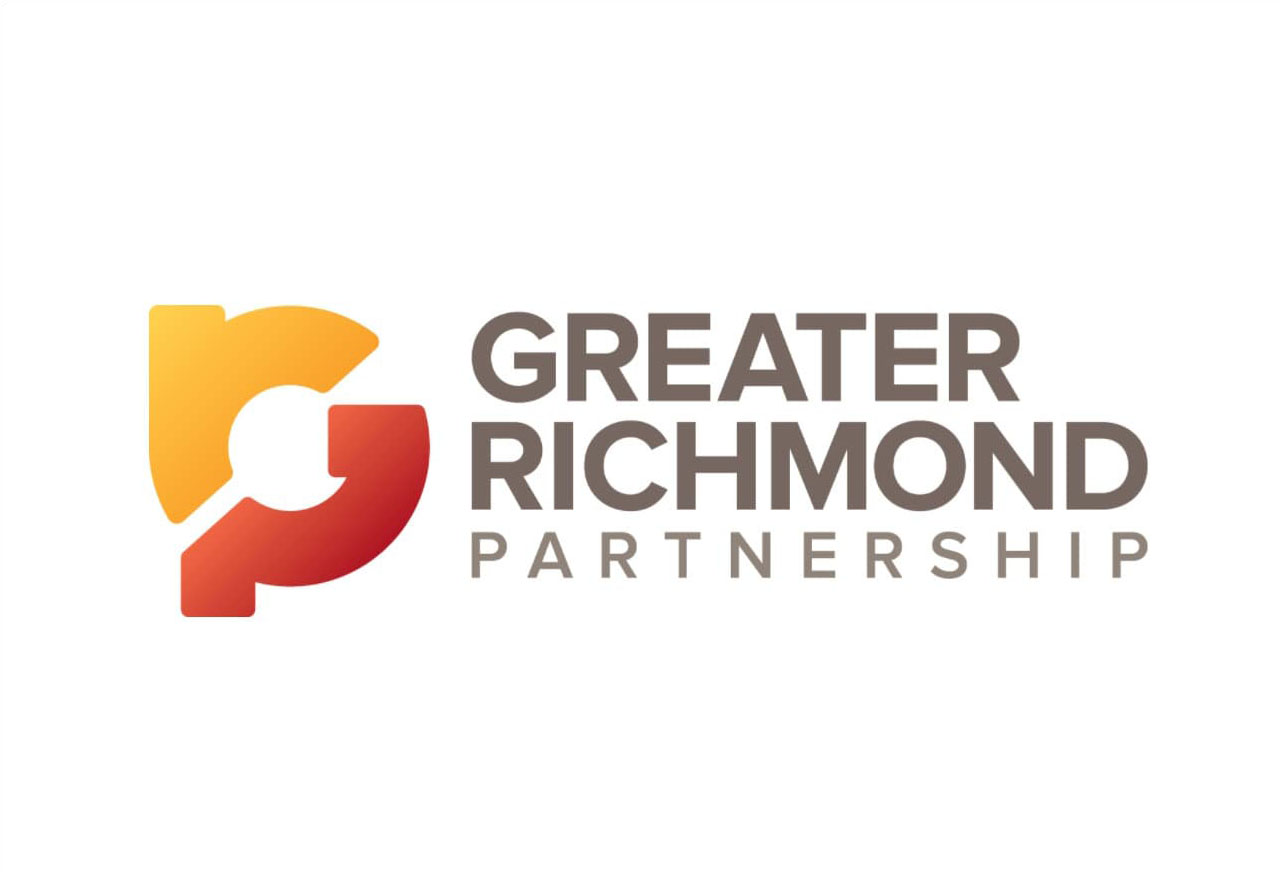 RICHMOND, VA – The Greater Richmond Partnership ("GRP") announces that Alphasonics USA, a UK-based firm specializing in ultrasonic cleaning systems for the print and medical industries, has located a sales office in Henrico County. The Richmond Region successfully competed against locations in North Carolina and Wisconsin.
"We looked into the viability of each location in line with our growth strategy and we decided that Greater Richmond was the place for us," said Christopher Jones, Vice President of Alphasonics. "The Richmond International Airport has great links to all major territories that we want to do business with, no shortage of companies in the state and surrounding states that we want to work with and of course, some pretty nice weather when compared to Liverpool!"
Formed in 1993, Alphasonics has gained a worldwide reputation for technical excellence and unrivalled service in the field of ultrasonic cleaning systems. Currently, the company has more than 1,700 clients worldwide. The company has developed an array of Alphasound products that can be tailored to suit almost any cleaning requirement. The company's North American target market is the medical and flexographic printing industry. Flexography utilizes a relief plate for printing on almost any type of substrate, including plastic, metallic films and paper.
Alphasonics plans to sell equipment from its new Henrico office but has already begun looking at ways to manufacture its products locally for this market after just one year.
"We are delighted to welcome Alphasonics to Henrico County's growing international community," says Tyrone Nelson, Chairman, Henrico County Board of Supervisors. "Their success in the UK and expansion into the United States is proof of their strong leadership. We look forward to helping Alphasonics grow and prosper in Henrico County."
After consulting with the UK Trade and Investment (UKTI) agency, Alphasonics was recommended to explore Virginia among other states. The Greater Richmond Partnership has worked with UKTI on several UK-to-USA expansion projects. A current total of 45 UK companies have expanded to Richmond, composing 20.3% of the 222 international firms in the region. A few include WDM, Erodex Ltd., Admiral Group PLC., Rolls Royce, and Essentra.
The project originated at the Virginia Economic Development Partnership before GRP and Henrico Economic Development Authority became involved. GRP's Bethany Miller and Toney Hall, Deputy Director of Henrico Economic Development Authority, helped the company with visa, accounting and living arrangements.
"The entire economic development team couldn't have done more for us," said Jones. "Beginning with a visit to our facility in the UK and accompanying us on fact-finding missions to Richmond, they provided some great options and ideas. We can't thank them enough for all they did in assisting us with our U.S. expansion."
About the Greater Richmond Partnership
The Greater Richmond Partnership, Inc. (GRP) is the lead regional public-private economic development organization for the City of Richmond and counties of Chesterfield, Hanover and Henrico in Virginia. GRP recruits companies from all over the globe which provide employment opportunities and taxable capital investment for the community. For more information, visit www.grpva.com.
# # #