News | 3 min read
Ukrop: Economic development enables prosperity
May 13, 2016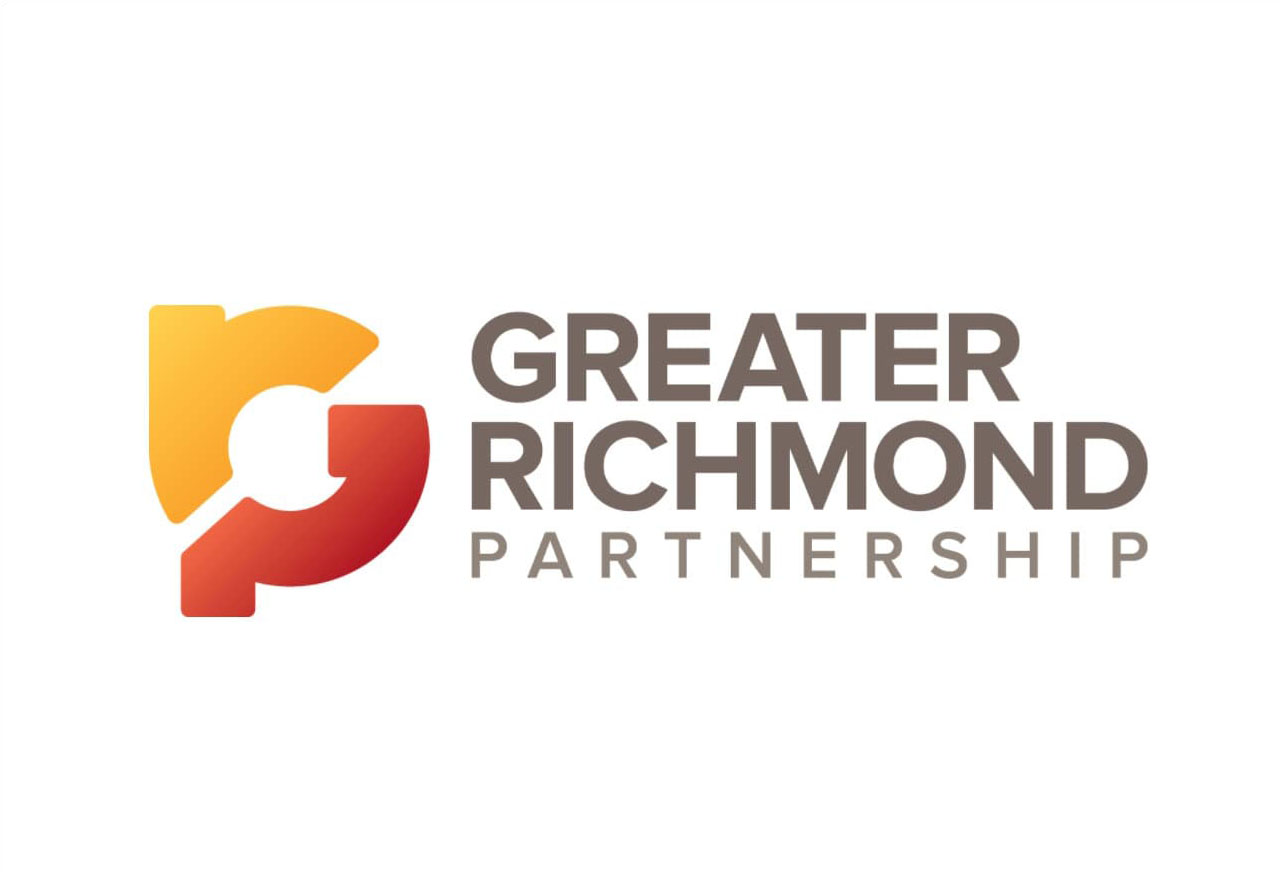 During the week of May 8-14, professionals across the country are celebrating Economic Development Week. Here, in the Richmond region, we celebrate economic development every time a new company announces RVA as its new home—or every time a business expands, adding jobs to our community.
We do not recognize as often, however, those local professionals representing organizations which help recruit companies to the area. Economic developers' charge is to generate economic growth, creating better paying jobs for residents and, thereby, facilitating prosperity in our lives. The industry remains as complex, as challenging, yet as rewarding as ever. In my second term as Chair of the Greater Richmond Partnership's Board, I have seen first-hand how tirelessly these men and women work to recruit companies to our community:
Greater Richmond Partnership (GRP) the region's economic development group scheduled more than 50 recruiting trips this fiscal year (nearly one for every week of the year). The team travels around the globe striving to generate leads and encourage investment in our region.
Chesterfield, Hanover, Henrico, and City of Richmond local economic development offices work with companies to improve the business climate and to advise firms on amenities and infrastructure.
Together, these professionals are assisted by the Virginia Economic Development Partnership, which works for every citizen in the commonwealth. Many of VEDP's employees live right here in the Richmond Region.
You may say, "How does the work of the work of these organizations really impact me?" It does so by helping to create jobs for our region thereby increasing our tax base for government services and infrastructure.
When you take your children to school in the morning, that public school benefitted from local corporate taxes. And, the company where you work—where did that firm originate? It may just be a company that was recruited to RVA by the economic development professionals—those men and women we are recognizing this week. If you work for Altria, Amazon, Brink's, Capital One, or Elephant Auto Insurance, then you should know that these firms wouldn't be in the Richmond Region without the work provided by the Greater Richmond Partnership and its partners.
Our community's prosperity depends upon these diligent, hard-working individuals—for they are the bearers of business growth and job opportunities for our region.