News | 2 min read
The One Show Names Martin Agency 2016 Agency of the Year
May 16, 2016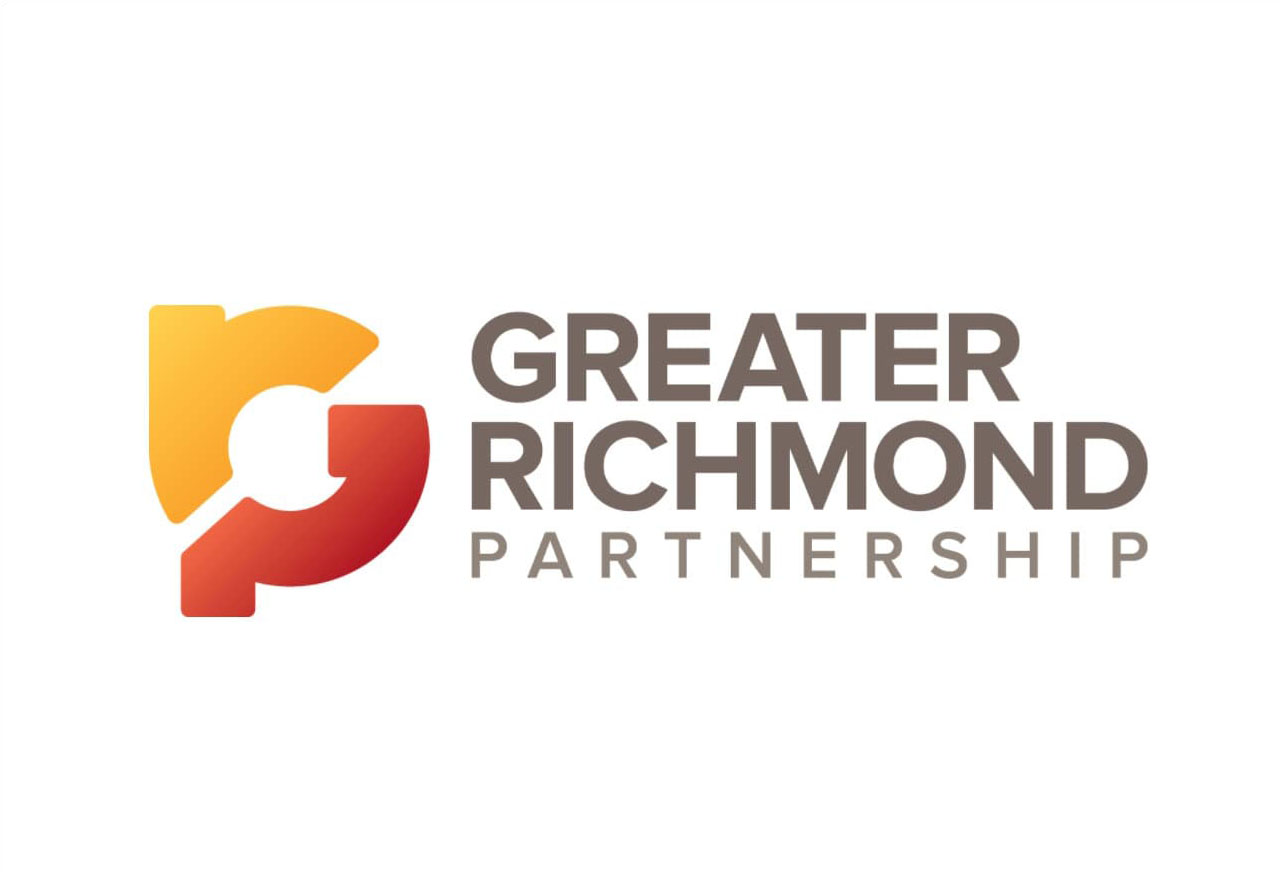 Agency also wins inaugural Penta Pencil, 11 Pencils and GEICO named Client of the Year
The Martin Agency was recognized tonight at The One Show as 2016 Agency of the Year. The agency and GEICO also received the inaugural Penta Pencil, an award given to an agency-brand team who, together, have created stellar work for five or more continuous years. In addition, GEICO was named Client of the Year.
"Winning Agency of the Year is huge, but I'm most proud of the Penta Pencil," said Joe Alexander, chief creative officer of The Martin Agency. "Doing great work that brings great results consistently year after year is tough to do. Like Warren Buffett has said, 'When I count my blessings at night, I count GEICO twice.' We couldn't agree more, Mr. Buffett."
Of the 32 winning entries, campaigns include GEICO's "Fast Forward," GEICO's "It's What You Do," OREO's "Colorfilled" and Tic Tac's "Little Loader."
"The relationship between GEICO and The Martin Agency has resulted in three special awards at this year's One Show: Agency of the Year, Client of the Year and the inaugural Penta Pencil, which recognizes great work between a brand and an agency over a five-year period," said Kevin Swanepoel, CEO of The One Club. "From a troupe of characters that became household names to innovative work like the "Unskippable" campaign, GEICO and The Martin Agency have shown that loyalty matters."
The One Show recognizes the best creative work in advertising, interactive, design and branded entertainment.