News | 1 min read
Ukrop's Dress Express buys industrial warehouse in Chesterfield for $3m
October 14, 2015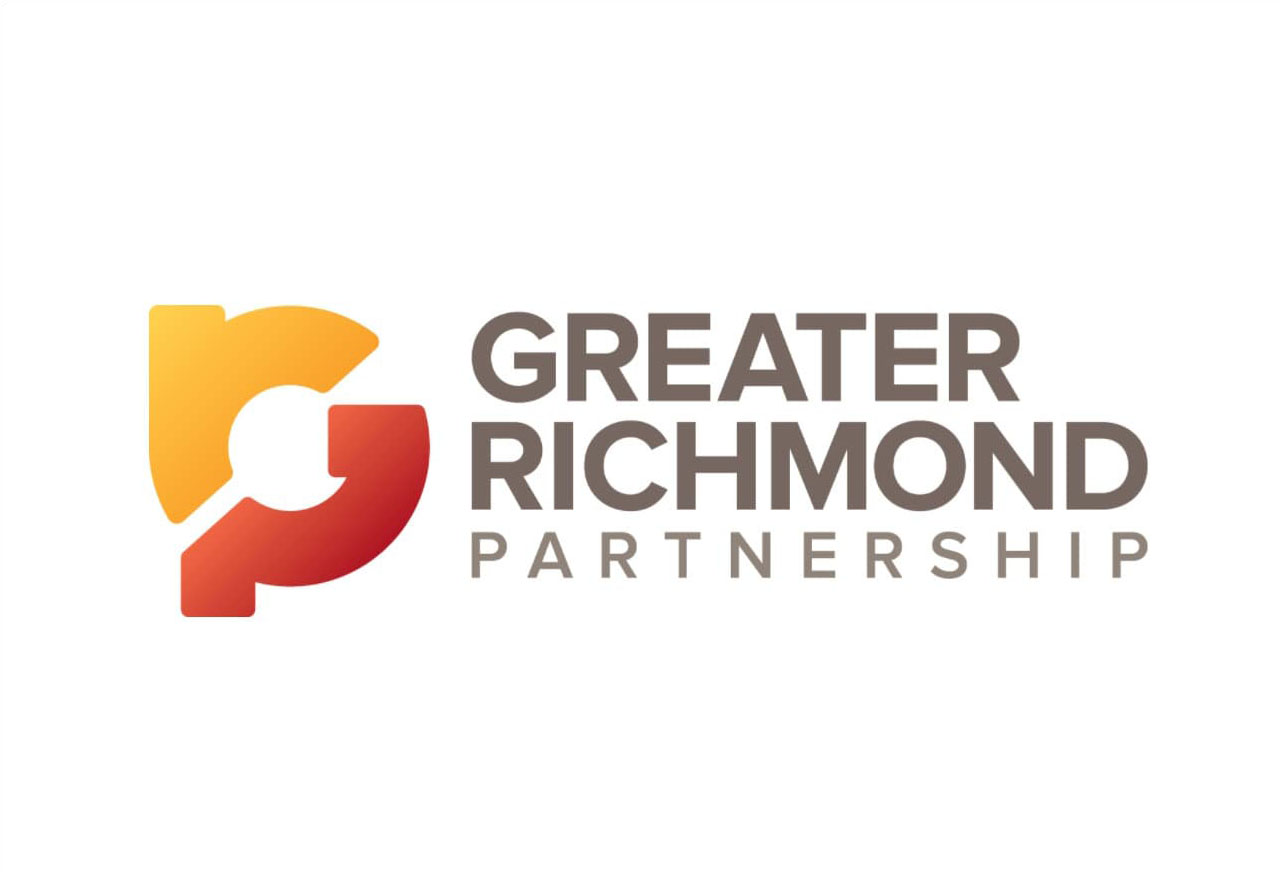 Ukrop's Dress Express, a Richmond-based provider of custom uniforms, purchased a 72,000-square-foot office warehouse in Chesterfield County, for $3 million.
The warehouse, located at 14201 Sommerville Court, is located on about seven acres in Sommerville Park near the intersection of State Route 288 and Midlothian Turnpike.
Copyright Virginia Business. Find the full article here.