News | 1 min read
Va. Physicians for Women to construct HQ in Chesterfield
August 31, 2020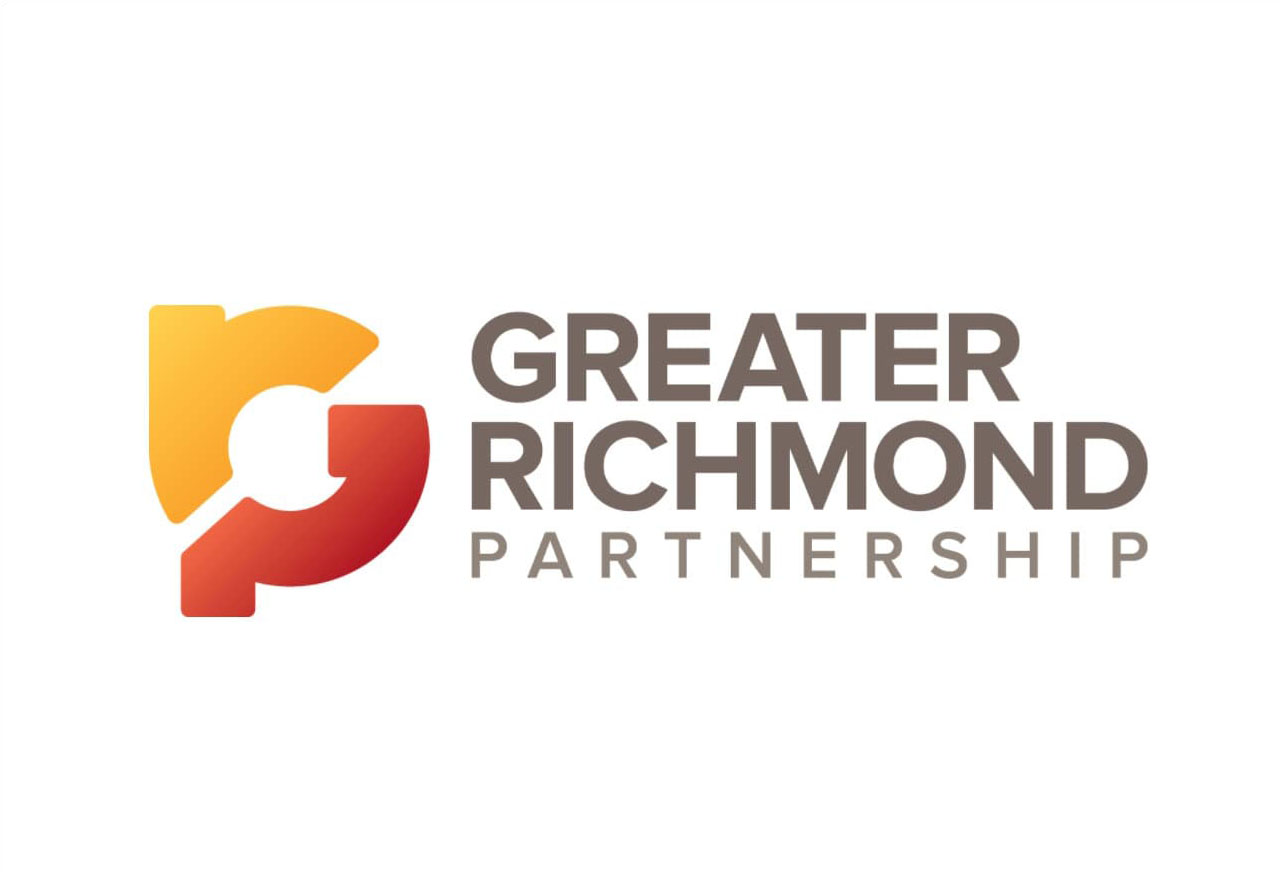 Virginia Physicians for Women purchased four acres of land for nearly $1.5 million to construct a new headquarters building in Chesterfield County, commercial real estate brokerage firm NAI Dominion (an office of NAI Global) announced last week.
The medical practice purchased the land for the 41,598-square-foot headquarters building from Woodlands Real Estate LLC. Virginia Physicians for Women spent 12 months searching for the site with the help of NAI Dominion, which will act as the development consultant for the project. Construction is expected to begin this month and is expected to be completed by next August.
Read the full story here.