News | 1 min read
Henrico-based ASGN to buy Boston consultancy for up to $72m cash
September 2, 2020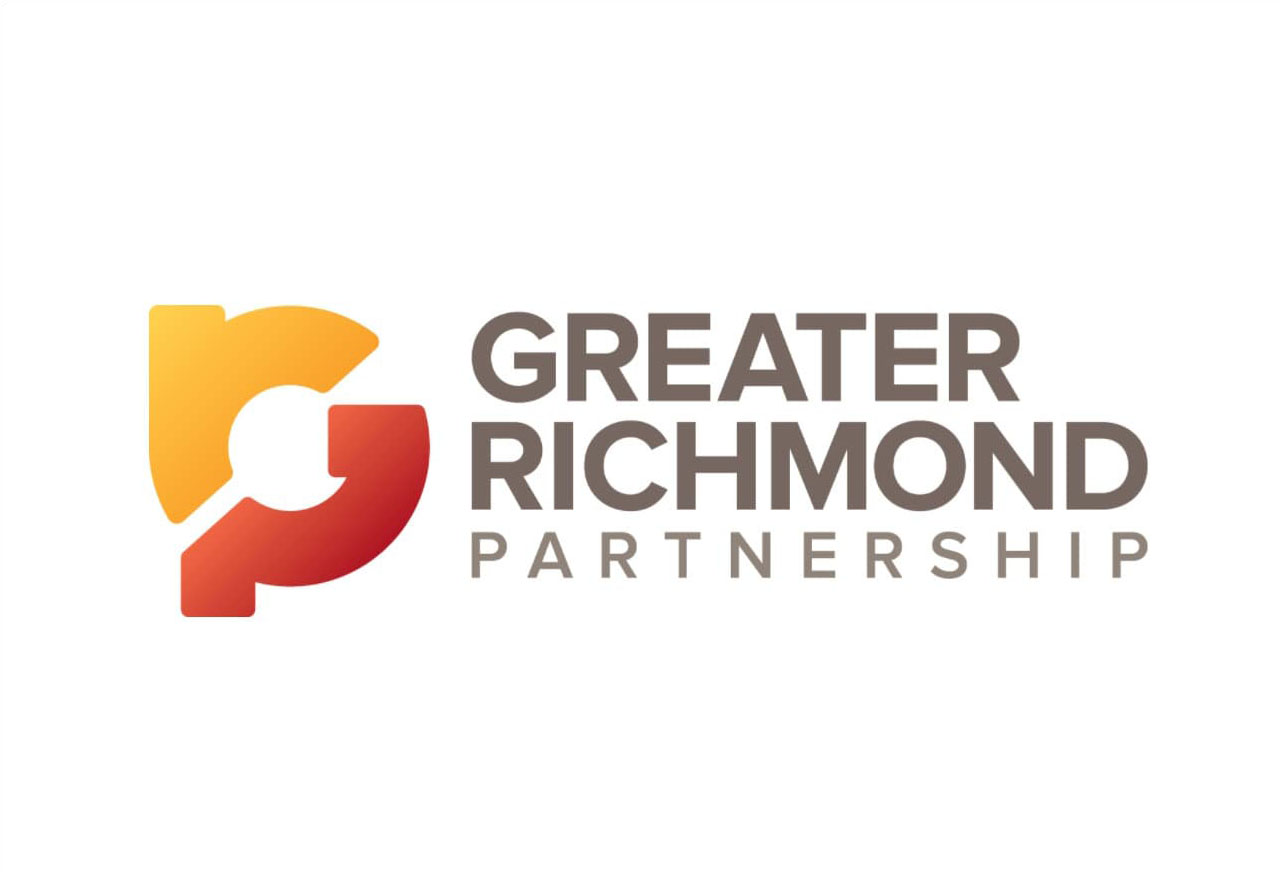 ASGN Inc., parent company of Glen Allen-based recruiting firm Apex Systems LLC, announced it will acquire Boston-based consultancy LeapFrog Systems LLC for up to $72 million in cash.
The goal of the transaction is to grow the companies' commercial consulting business, adding services for financial services, insurance and health care clients. LeapFrog anticipates approximately $33.3 million in revenues for 2020 and double-digit revenue growth in 2021, according to ASGN, which is moving its headquarters from California to Henrico County in October.
"At ASGN, we are committed to delivering value to all of our stakeholders by strategically growing our business in areas of increasing customer demand, while at the same time scaling our consultative capabilities in the key industry segments we serve. The acquisition of LeapFrog fits perfectly with each of these goals," ASGN President and CEO Ted Hanson said in a statement. "Their industry expertise, geographic location and unique digitization services strengthen ASGN's digital roadmap solutions. We have been witnessing an accelerating trend toward digital transformation, making now the ideal time to welcome LeapFrog to ASGN."
Read the full story here.