News | 1 min read
Vasen Brewing signs first distribution deal
August 25, 2017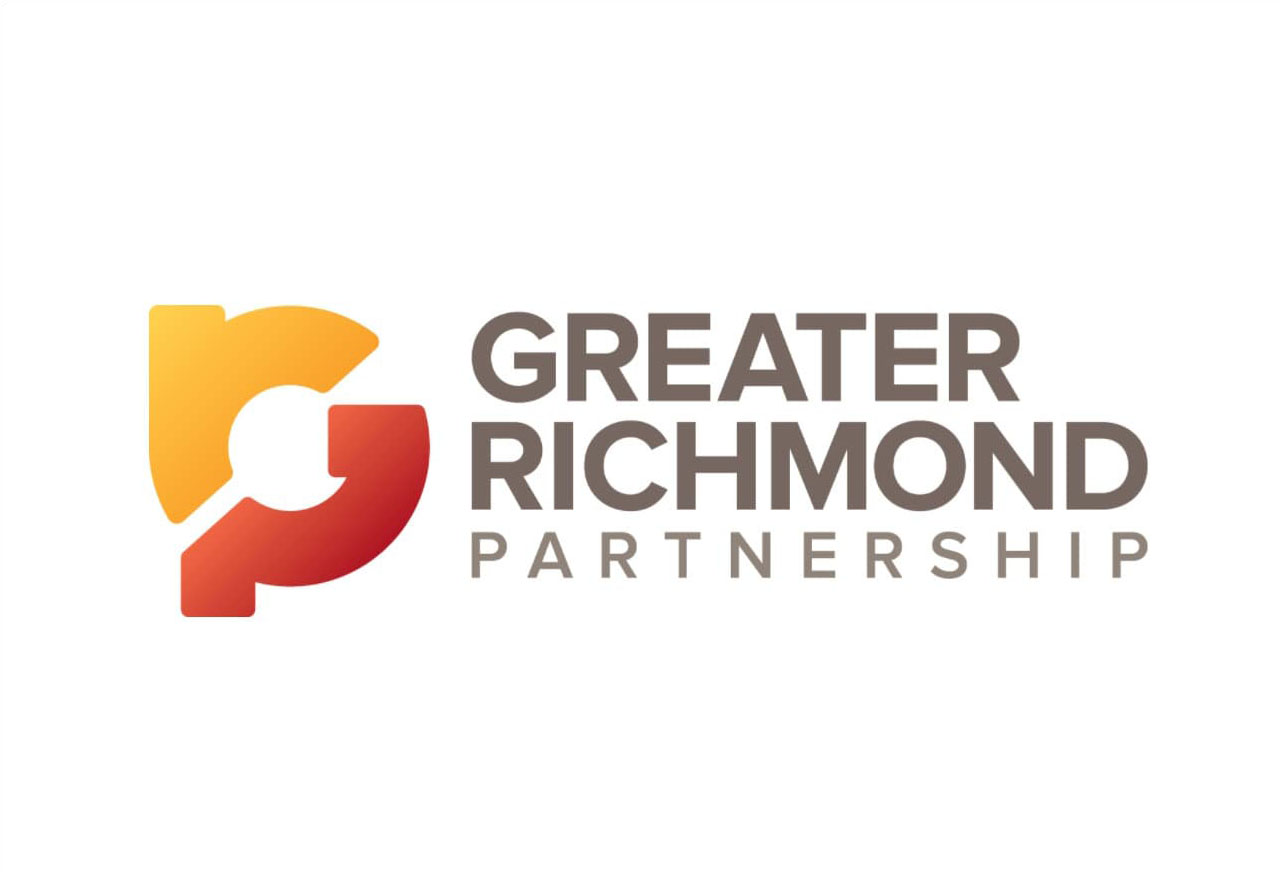 The city's newest brewery has struck a pact to get its beers flowing from taps beyond its recently opened facility in Scott's Addition.
Vasen Brewing Co., which opened in late July in the redeveloped HandCraft building, began a distribution deal last week with Hop House Distribution and has sent kegs to 11 local restaurants.
It introduced four beers since opening, all of which are being distributed: a smoked farmhouse ale, sour saison, vanilla dubbel and passion fruit saison.
Chief Marketing Officer Nathan Winters said the company met with bigger distributors in town, namely Loveland and Brown, but opted for the smaller Hop House.
"It's a more personal relationship we can strike," Winters said. "A lot of the owners of these (restaurants) came to us and said that's the one that'll do really well for us."
Read Full Story Here.