News | 1 min read
VCU Brandcenter celebrates 20 years
January 28, 2016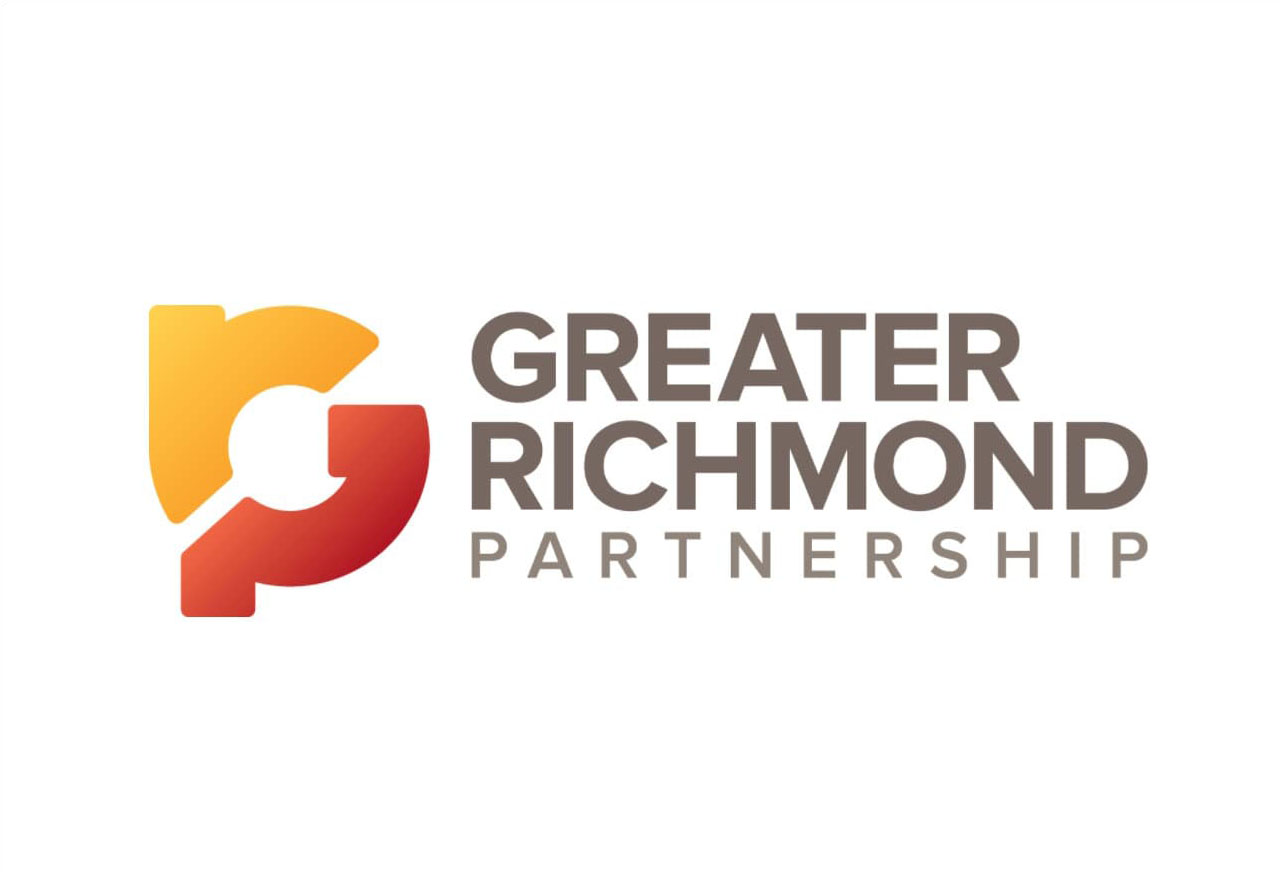 A lot has changed for the VCU Brandcenter in the span of 20 years.
First and foremost, its name. The center was known originally as the Adcenter when founder and initial director Diane Cook-Tench, with the help of the university, opened its doors in 1996.
It has since moved from Shockoe Slip to its current home closer to campus – a building created from the bones of the former carriage house of the Jefferson Hotel. Opened in 2008 at 103 S. Jefferson St., it was named Mike Hughes Hall two years later, for Brandcenter's then-chairman and founding board member.
Copyright Richmond BizSense. Find the full article here.