News | 1 min read
VCU Health to break ground on $349 million outpatient facility
June 22, 2018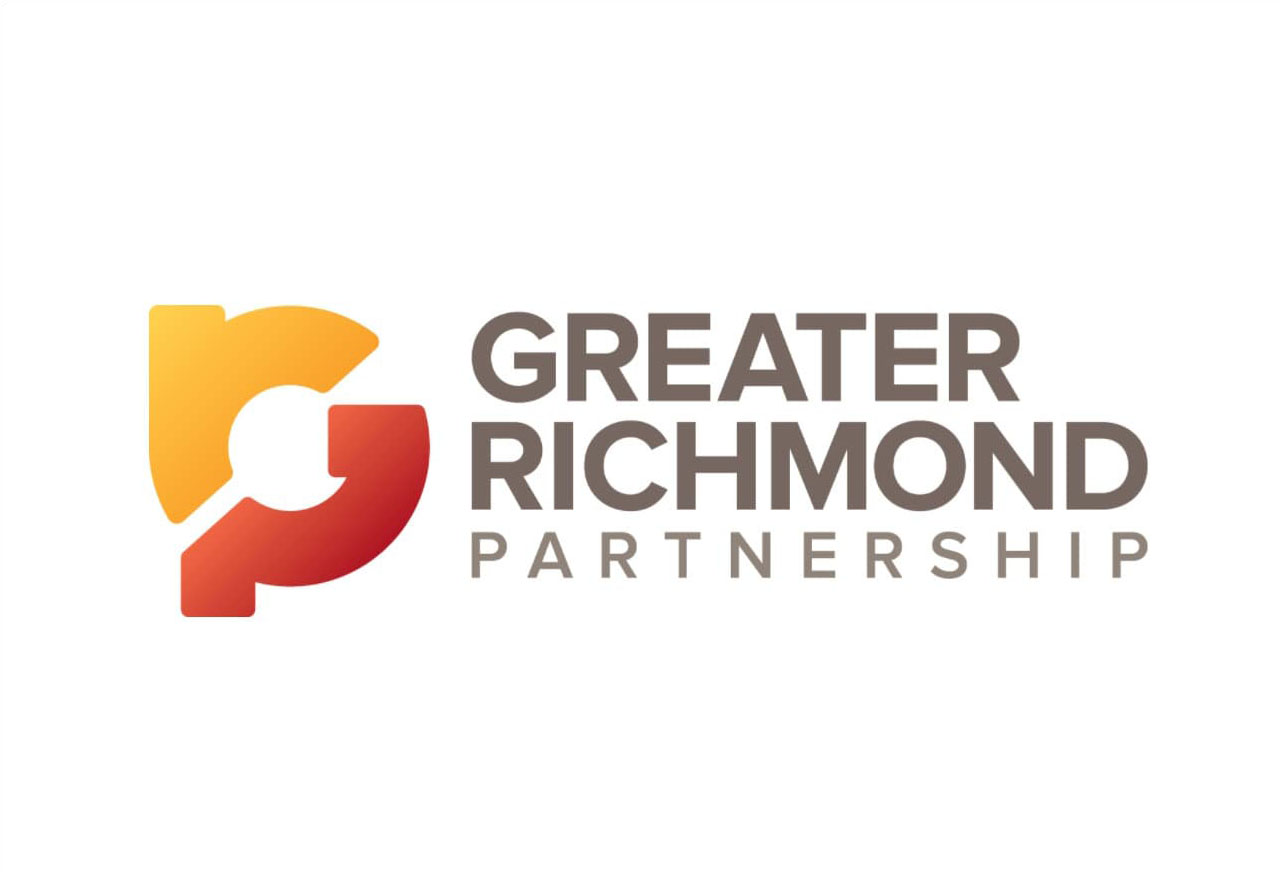 Virginia Commonwealth University (VCU) and VCU Health will celebrate the start of construction on a $349 million outpatient facility during a groundbreaking event.
The 16-story, 603,000-square-foot building, the largest capital construction project in the history of VCU Health, is expected to be a downtown hub for comprehensive outpatient care.
The new outpatient facility is estimated for completion by summer 2020 and will consolidate most of VCU Massey Cancer Center's outpatient care, on-site laboratory services, medical imaging, and women's and rehabilitation services.
Read the full story here.