News | 3 min read
Richmond-based LeClairRyan launches ULX Partners with UnitedLex
June 15, 2018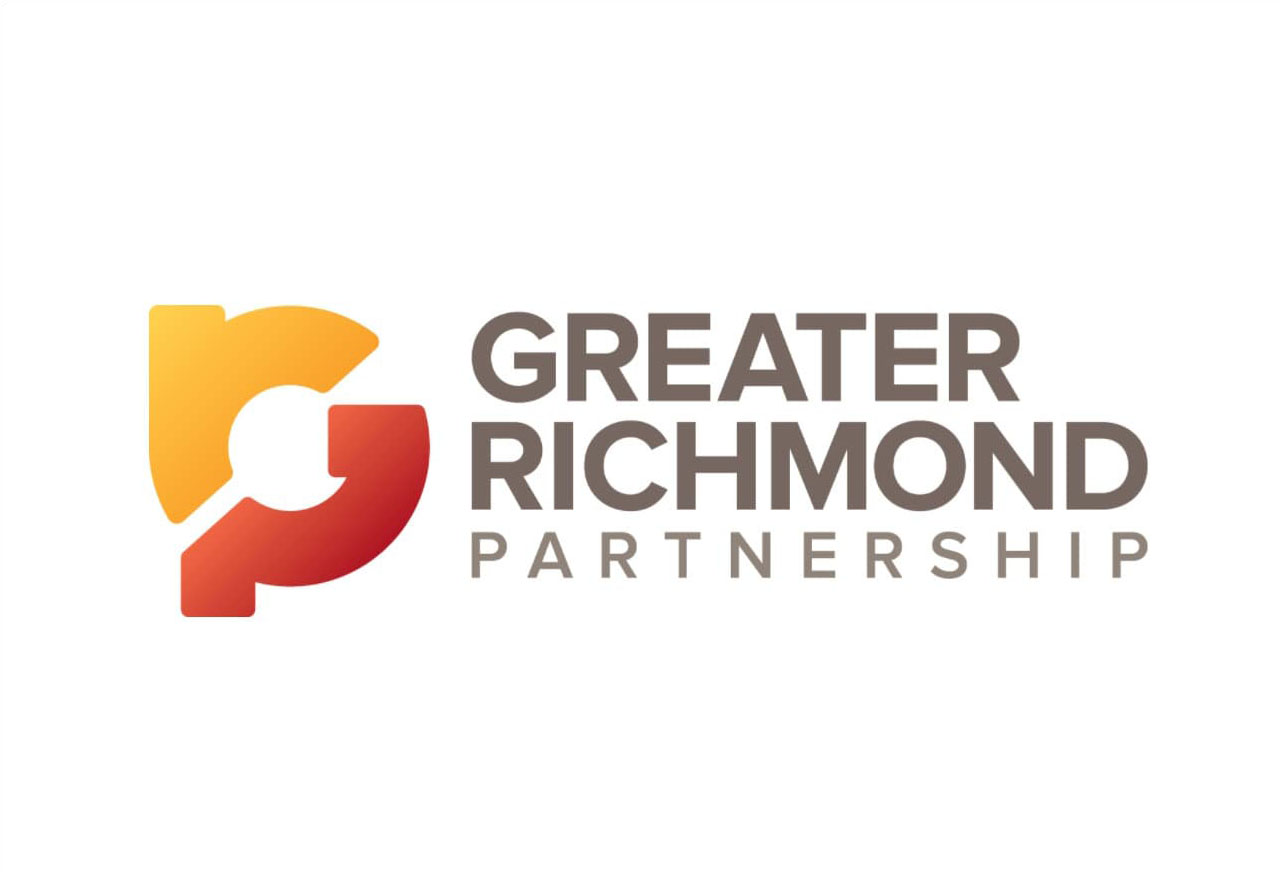 RICHMOND, Va & OVERLAND PARK, Kan. — ULX Partners disrupts the traditional law firm model with a new "constellation" platform that fuses the business and the practice of law; empowers member law firms with true end-to-end client solution capability, capital to ensure pricing predictability and flexibility, and the ability to improve law firm economics.
UnitedLex, the global enterprise legal services provider with over 2,700 employees in 26 countries, and LeClairRyan, an entrepreneurial Am Law 200 law firm with 25 offices nationwide, announced the launch of ULX Partners, a strategic business platform designed to empower a "constellation" of law firms with market-leading technology, new sources of capital, project and knowledge management, process innovation, and resource management to deliver maximum value to clients and improve law firm economics.
More than 300 professionals have been rebadged from LeClairRyan to join over 130 professionals deployed by UnitedLex to comprise the initial talent pool within ULX Partners, which provides a full range of legal support (litigation, corporate, intellectual property, and other), finance, human resources, IT, pricing, procurement, and knowledge management.
ULX Partners serves as a central source from which member law firms access dedicated tools, resources, and capital essential to addressing sharply increasing client demands around improving cost and pricing flexibility, deepening client relationships and shifting from a primarily transactional mindset, and streamlining law firm operations. ULX Partners derives its technology and professional resources from UnitedLex and each member law firm. Each new law firm that comes into the constellation will be supported by dedicated staff and technology to avoid confidentiality or conflict issues.
"Because of restrictive operating and compensation models, law firms have limited access to capital markets and must focus on short-term profitability, which limits their ability to fuel investments in robust technology, training, and infrastructure that optimize the pricing and delivery of legal services," said Erik Gustafson, CEO and President of LeClairRyan. "By partnering with an industry leader like UnitedLex, which has a proven track record of delivering significant business impact for global corporations, law firms now have access to the infusion of technology, financial capital, experience, infrastructure, and process innovation on a global scale to drive dramatic change for their clients."
"LeClairRyan is the first firm in the ULX Partners constellation, which will be revealed as the most disruptive change to the practice and business of law since lawyers began billing their time," said Dan Reed, CEO of UnitedLex. "Attempts at outsourcing various law firm operations and law firm-owned hybrid staffing models have largely failed to address urgent client needs and do not ensure law firms have the right economic structure and high-impact training to evolve and thrive in a Legal 2.0 environment. With ULX Partners, law firms now have the ability to provide greater value to their clients while operating with significantly improved financial strength."