News | 2 min read
VCU plans $181m arts building, $44m data center on Broad Street
November 29, 2021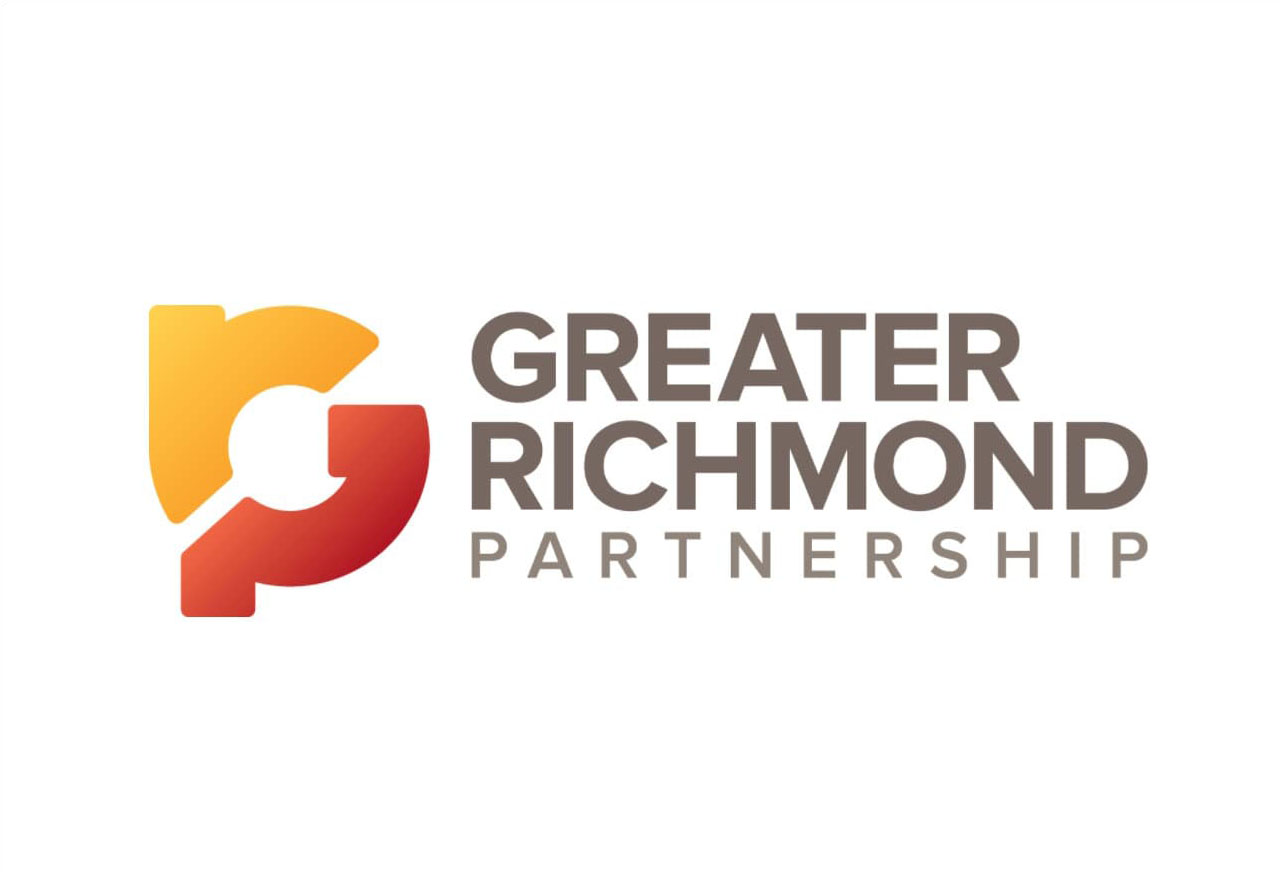 If all goes as planned, VCU will soon be ready to further transform the area around the intersection of West Broad and North Belvidere streets with $225 million worth of new development.
The university hopes to break ground next year on its new 196,000-square-foot Arts and Innovation Academic Building to be built across the street from the Institute of Contemporary Art, as well as a new data center on a nearby parking lot at 707 W. Broad St.
The Arts and Innovation building is expected to cost $181 million, of which $163 million would be state funds. The building will be built on a little under an acre of land owned by VCU's real estate foundation. The property is divided across two parcels — a long-vacant fast food spot at 501 W. Broad St. and a now-demolished gas station at 535 W. Broad St.
The university has requested funding for the project to be included in the state budget. Members of the House of Delegates appropriation committee visited the project site earlier this month.
VCU's contribution toward the building is expected to be covered by a fundraising drive that hasn't started yet.
The facility will be home to VCU's performing arts programs and have exhibition, lab and incubator space. The idea is to consolidate programming to encourage students in interdisciplinary ventures that range across the fields of arts, engineering, business and medicine.
Read the full story here.