News | 1 min read
VCU receives $25 million from Bill and Melinda Gates Foundation
August 25, 2017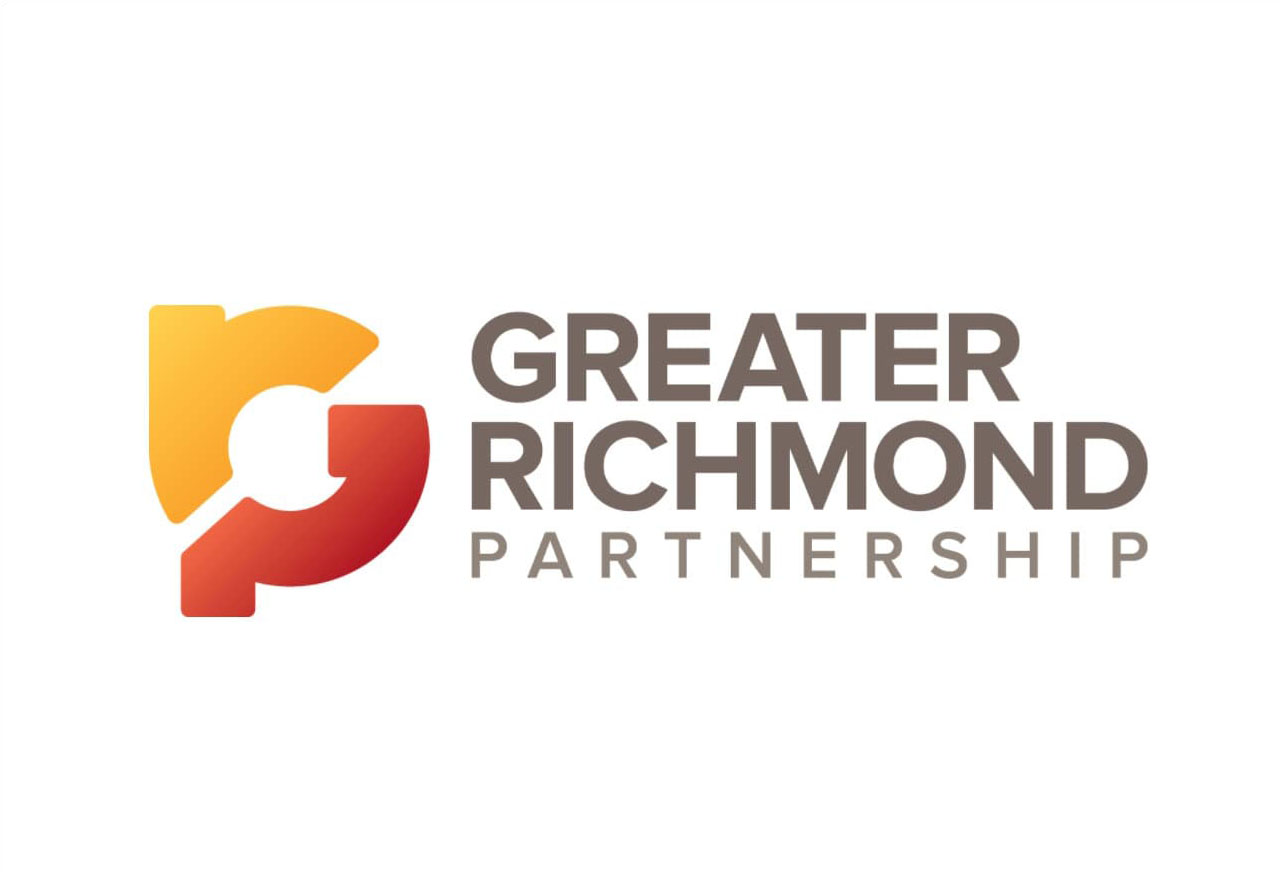 The Virginia Commonwealth School of Engineering announced it has received a $25 million grant from the Bill & Melinda Gates Foundation to build on its efforts to reduce the costs of lifesaving medications.
The grant will build on VCU's Medicines for All Initiative, which has found ways to drive down the cost of three drugs used to treat HIV patients. The new grant will turn the program into the Medicines for All Institute, allowing it to grow and test multiple medicines at one time.
The grant was announced at event held at the Virginia Biotechnology Research Park, which was attended by Gov. Terry McAuliffe and VCU President Michael Rao.
The Medicines for All initiative previously received a total of $15 million from the Gates Foundation to test three drugs.
Read Full Story Here.