News | 4 min read
VCU startups get summer acceleration
May 27, 2015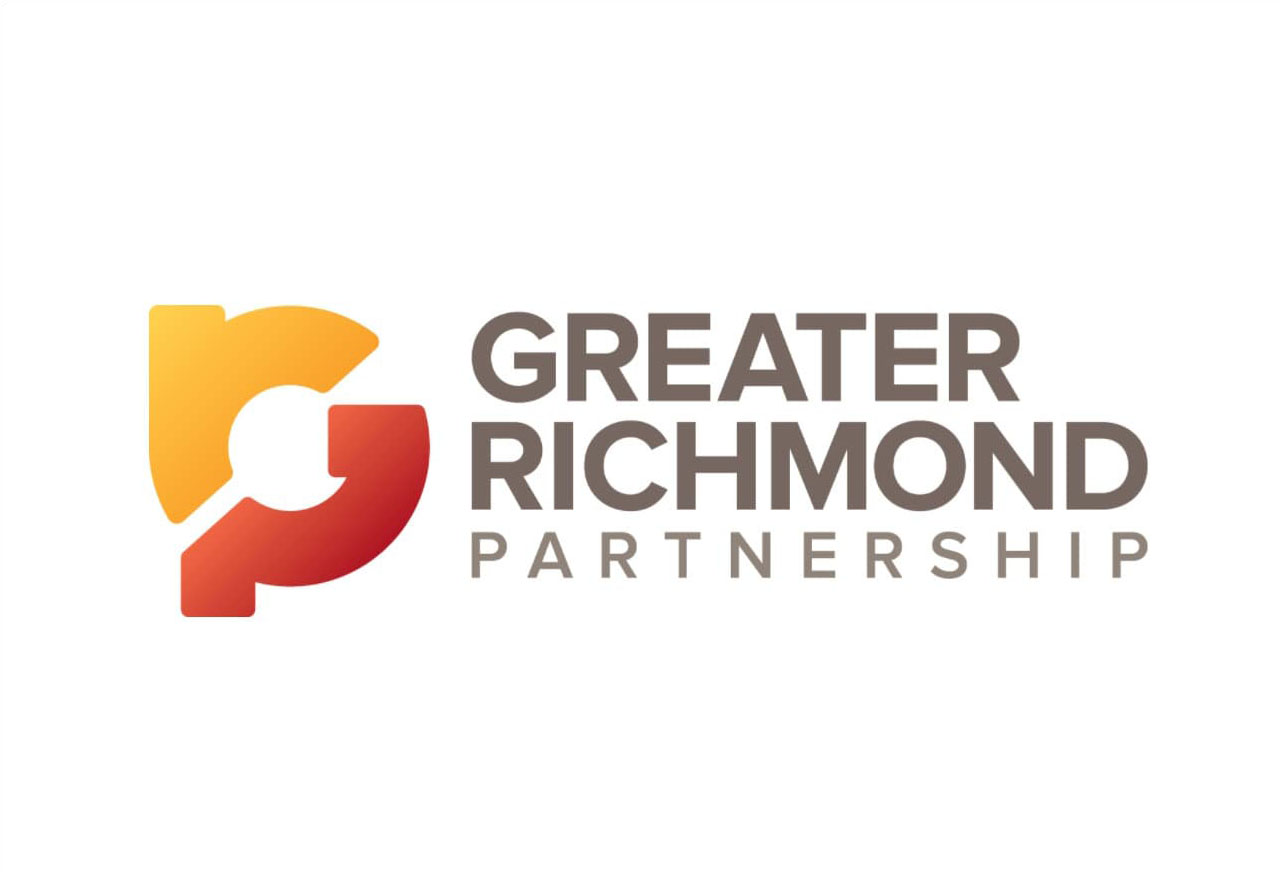 A group of Virginia Commonwealth University students is getting a taste of startup life this summer.
Seven student-run startups are part of summerlong Lighthouse VCU Student Startup Labs that will help the businesses acquire customers, refine prototypes and practice investment pitches. Each business receives a $5,000 stipend as part of its participation.
The program was started by VCU and designed by Lighthouse Labs, which launched in 2013. Companies meet one night a week at the 804RVA co-working space.
Todd Nuckols, director of Lighthouse Labs, said the summer program is similar in structure and content to the full-time Lighthouse accelerator program.
"We use some of the same mentor base, and we introduce them to the community," Nuckols said. "Hopefully, this will help create companies that could be candidates for acceleration in the fall."
Lighthouse is in the midst of an expansion. The accelerator will receive state funding this fall that will allow it to work with 10 companies a year, up from the six it trained in 2014.
The Lighthouse expansion will be funded in part by a $125,000 state budget grant to VCU's innovation and entrepreneurship programs. Nicole Colomb, the enterprise and economic development executive at VCU, said this summer's program features students who range from undergraduates to doctoral candidates.
"This program takes away a major hurdle for students and allows them to essentially spend the summer creating their own job," Colomb said.
One of the program's participants has already drawn some national buzz.
Sixto Cancel is the founder of Think of Us, a nonprofit that provides advice and resources to foster children. Cancel is participating in the Lighthouse program to improve the nonprofit's technology and fundraising pitch. Earlier this month, he was one of a dozen former foster children honored by the White House as a "champion of change."
Cancel, who is studying political science at VCU, said he hopes Think of Us can help foster children develop life skills and learn to navigate the foster system. At the same time, he said, the website aims to provide a resource for foster parents and to help children and parents learn how to develop workforce skills, especially for foster children who are turning 18 and aging out of the system.
Providing resources for older foster children is essential, Cancel said, especially because Virginia and other states often offer little support.
"States like Virginia are not supporting expanded foster care at a time when other states are expanding their offerings," Cancel said. "Virginia cut back on its post-18 (year-old) services. I wonder how many legislators' children were ready to be fully independent at age 18."
Cancel said he hopes the Lighthouse program will provide a structural foundation to his business.
Here are the seven companies participating in the Lighthouse summer program:
Upchurch Chocolate:
A locally made, premium line of handmade chocolates that are both organic and made with chocolate beans from specific origins.
Consumer and Community Connections:
A consulting company that offers data collection, participant recruitment and evaluation services to small and midsize businesses.
Amicitia:
A gaming website that allows independent developers to devise games that use a pay-to-play model. The games usually contain some free levels, with other levels and certain upgrades available for purchase.
Soul Centric Jewelry:
A handmade, custom jewelry business.
Control Cases:
Developers of a cellphone case that holds birth control pills.
Fruitea:
A mobile food cart for freshly brewed, healthy teas.
Think of Us:
A website platform with interactive videos that guides children in foster care to different resources available to them.
Copyright Richmond Times-Dispatch. Used by Permission.