News | 2 min read
VCU to be home to nation's first pharma engineering Ph.D. program
August 6, 2019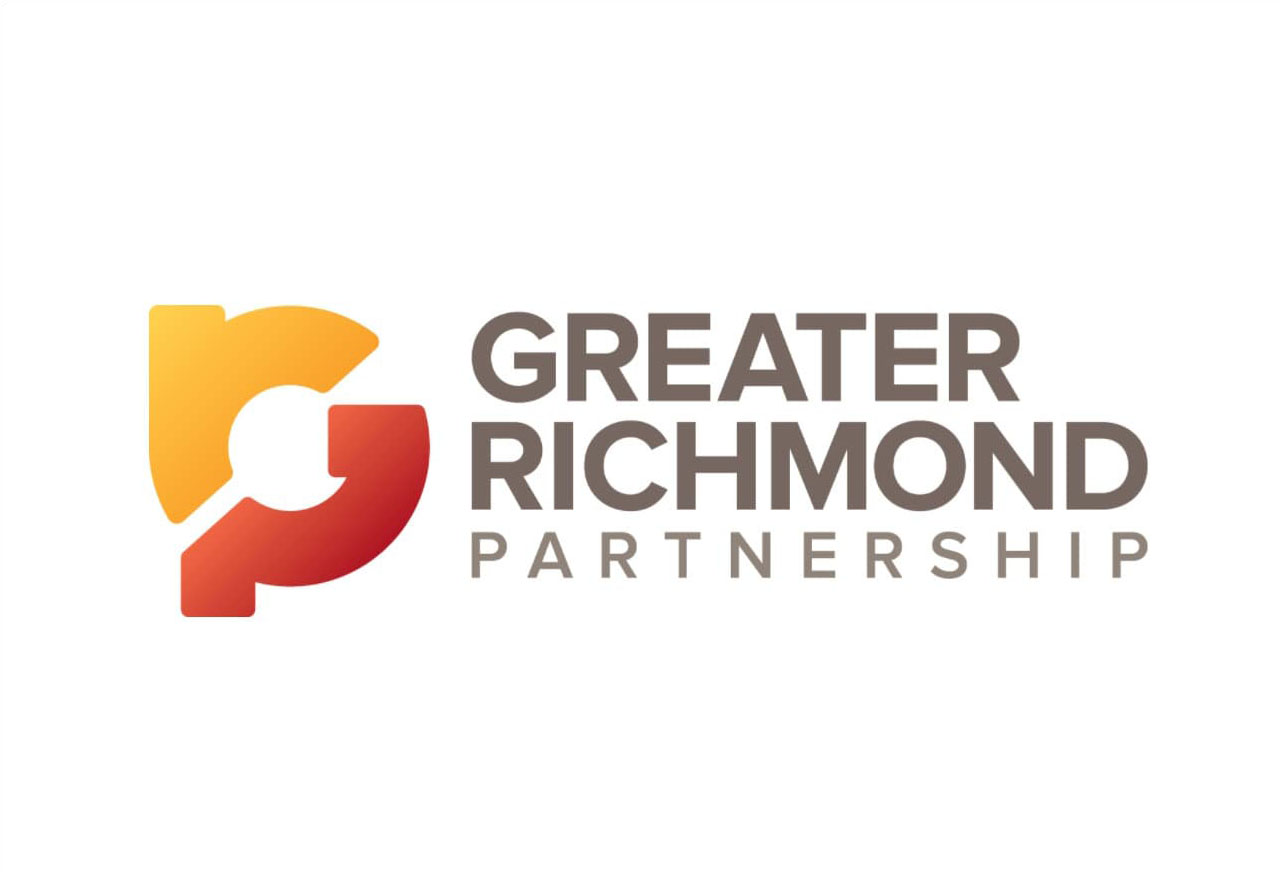 Virginia Commonwealth University will be home to the nation's first Ph.D. program in pharmaceutical engineering. The doctoral program, a collaboration between VCU's School of Pharmacy and College of Engineering, will focus on research and training students in areas of drug product development such as continuous manufacturing and drug-containing nanomaterials.
VCU received formal notice last week of the program's approval by the State Council of Higher Education for Virginia. "As a nationally prominent research institution, VCU is proud to lead the next wave of pharmaceutical innovation," said VCU President Michael Rao, Ph.D. "I am grateful to SCHEV for its support of this program and for recognizing how it can benefit the commonwealth and the world."
The doctoral program will start its first class in the fall of 2020. Its multidisciplinary curriculum will offer students unique professional development opportunities and will cover advanced topics in the field, experimental techniques and scientific integrity, along with extensive directed and independent cross-disciplinary research.
"Our mission is to provide a student-centric, collaborative and team-based experience for our students. We will prepare the future generation of science and engineering leaders who can act in the pharmaceutical industry as well as in regulatory areas and academic settings," said Sandro da Rocha, Ph.D., director of the Center for Pharmaceutical Engineering and Sciences in the School of Pharmacy and professor of pharmaceutics.
Pharmaceutical engineering and sciences make up $1.2 trillion of the pharmaceutical industry. It is a convergent branch of science and engineering that uses a cross-disciplinary approach to design, develop and manufacture pharmaceutical products.
Read the full press release here.