News | 7 min read
VCU to lead major study of concussions
August 13, 2013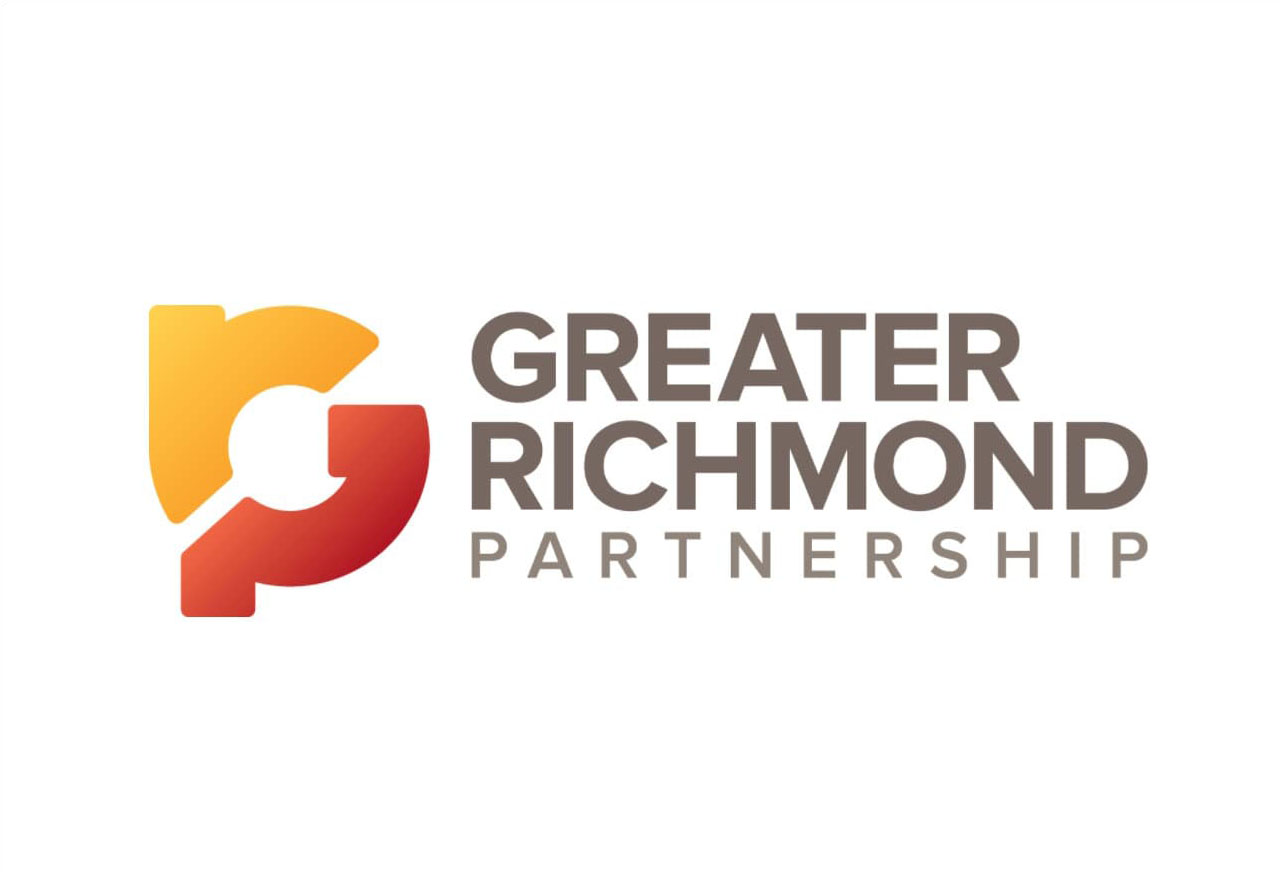 Virginia Commonwealth University researchers will lead a $62.2 million federally funded effort involving multiple universities, military installations and veterans hospitals to better understand how to prevent, diagnose and treat concussions.
The White House announced the award Saturday, describing it as a key feature of the Obama administration's National Research Action Plan to help military personnel and their families.
The plan includes "an aggressive strategy to reduce suicide, and dramatically improve our ability to diagnose and treat post-traumatic stress disorder and traumatic brain injury."
The research has implications for a much broader population — from kids getting dinged in the head on high school sports fields, to professional athletes who play through multiple injuries, to people banged up in car wrecks.
Dr. David X. Cifu, chairman of the VCU School of Medicine's Department of Physical Medicine and Rehabilitation, is principal investigator on the concussion-focused grant, awarded after a competitive process in which some of the country's leading research teams in brain injury submitted applications.
"This consortium is focused on concussions or mild brain injuries, particularly those sustained in combat, but we will also look at those in the civilian and sports sectors," said Cifu, who is also national director of the Veterans Health Administration's Physical Medicine and Rehabilitation Program Office.
For years, Cifu said, much of the research on brain injury has focused on those who suffered major brain trauma. An assumption has been that those suffering milder brain injuries or concussions were OK after being checked out by a doctor.
"Probably 90 to almost 95 percent of prior research across the world has been in people with moderate to severe brain injury — people who are unconscious, in surgery or a coma, they have months and months of hospitalization to get well. … Those have been studied for 30-plus years extensively," Cifu said.
"Since these wars (in Iraq and Afghanistan) began and since the (National Football League) has started to realize that maybe getting hundreds and thousands of these small brain injuries, what we call concussions, may actually cause long-term difficulty that may even result in dementia or degenerative disorders, there has been a push to better understand what happens from these multiple concussions," Cifu said.
The overall grant award is the Chronic Effects of Neurotrauma Consortium, but the effort that Cifu will head up for the consortium is the Military and Veterans Injury Recovery and Rehabilitation Network, or MAVERICK. The University of Texas Health Science Center at San Antonio will lead a separate, similar consortium. The two total more than $100 million.
Cifu said the effort he will lead includes collaborators from seven veterans hospitals, 10 universities and six active-duty military treatment facilities. They will also reach out to others — including other universities, sports leagues, pharmaceutical firms and medical imaging companies — for input and collaboration.
"Our charge is to not stick within the box. … Anything that is related to concussions, we want to tie it all together to a single group. We are going to be a coordinating center. We don't have to be the leader of every project," Cifu said, adding that one goal is to reduce duplication of efforts so that progress can be made more quickly.
The researchers will study veterans who have been injured in prior wars, such as in Korea and Vietnam, as well as in Iraq and Afghanistan.
Projects will include basic laboratory work, such as studying brains collected in the military and NFL brain banks, and longer-term projects tracking veterans over time, among others.
Cifu said grant funding begins in October. He anticipates bringing on five new staff members at VCU. An additional 20 to 30 will be hired at the other research sites, he said.
Millions of dollars will pass through VCU to other institutions, but most of it will remain at VCU, said VCU's vice president for research, Francis L. Macrina.
Key members of the research consortium leadership team at VCU include Dr. William Walker, vice chairman of clinical care at the VCU School of Medicine; Steven West, associate director of VCU's Center for Rehabilitation Science and Engineering; Mary McDougal, grant and contract administrator; Dr. Shane McNamee, medical director at the Polytrauma Rehabilitation Center at McGuire Veterans Affairs Medical Center; and Dr. F. Gerard Moeller, division chair of addiction psychiatry at the VCU School of Medicine.
"This isn't just about throwing money at a problem," said Cifu, who has studied traumatic brain injury for several decades. "This is the military and the (Department of Veterans Affairs) and President Obama realizing that this is a huge problem, concussions, and we need to get to the bottom of this. It's probably not as bad a long-term problem as people are yelling and screaming, but if there is something there, we need to understand it."
Advocates for brain injury research praised the award and the work to come.
"So much groundbreaking work in the field of brain injury has been done at Virginia Commonwealth University, and the Brain Injury Association of Virginia is thrilled their excellence has been recognized in this way," said Anne McDonnell, executive director of the Brain Injury Association of Virginia.
"As a state with a significant military presence and one of the early adopters of legislation that helps those struggling with brain injury and PTSD, the commonwealth has all the right pieces in place to maximize this opportunity. And certainly, citizens of Virginia and beyond will benefit from the discoveries they make," she said.
Physicians at VCU are excited about the burgeoning collaboration, said Dr. Charles Dillard, of Children's Hospital of Richmond at VCU.
"It's remarkable the number of kids we have who come in who are high school students who've had five, six, seven concussions," he said.
While doctors used to believe that youths bounced back from concussions better than older patients, new research suggests that they do worse, as their brains take a break from developing to heal.
"Oftentimes those kids never catch up," Dillard said.
The new program will be the largest VCU has ever administered, officials said. The previous high-water mark had been a five-year, $20 million grant.
VCU's stream of federal research money has increased over the past five years, though it spiked because of stimulus funding before receding to current levels, Macrina said.
VCU has been pushing a focus on interdisciplinary research, which has helped it to garner the large grants, Macrina said. He added that the university used a similar approach to launch the Massey Cancer Center in the 1970s.
VCU will be looking to expand its federal research from its traditional strong relationships, such as the National Institutes of Health, to include agencies from which it historically hasn't gotten as much support, such as the National Science Foundation, he said.
"There's nothing that compares to the federal government in terms of sustainability," Macrina said. "The federal government is how you sustain your research, year in and year out, even when times are bad."
Copyright Richmond Times-Dispatch. Used by permission.