News | 3 min read
Virginia agricultural exports grew 12 percent in 2012
March 8, 2013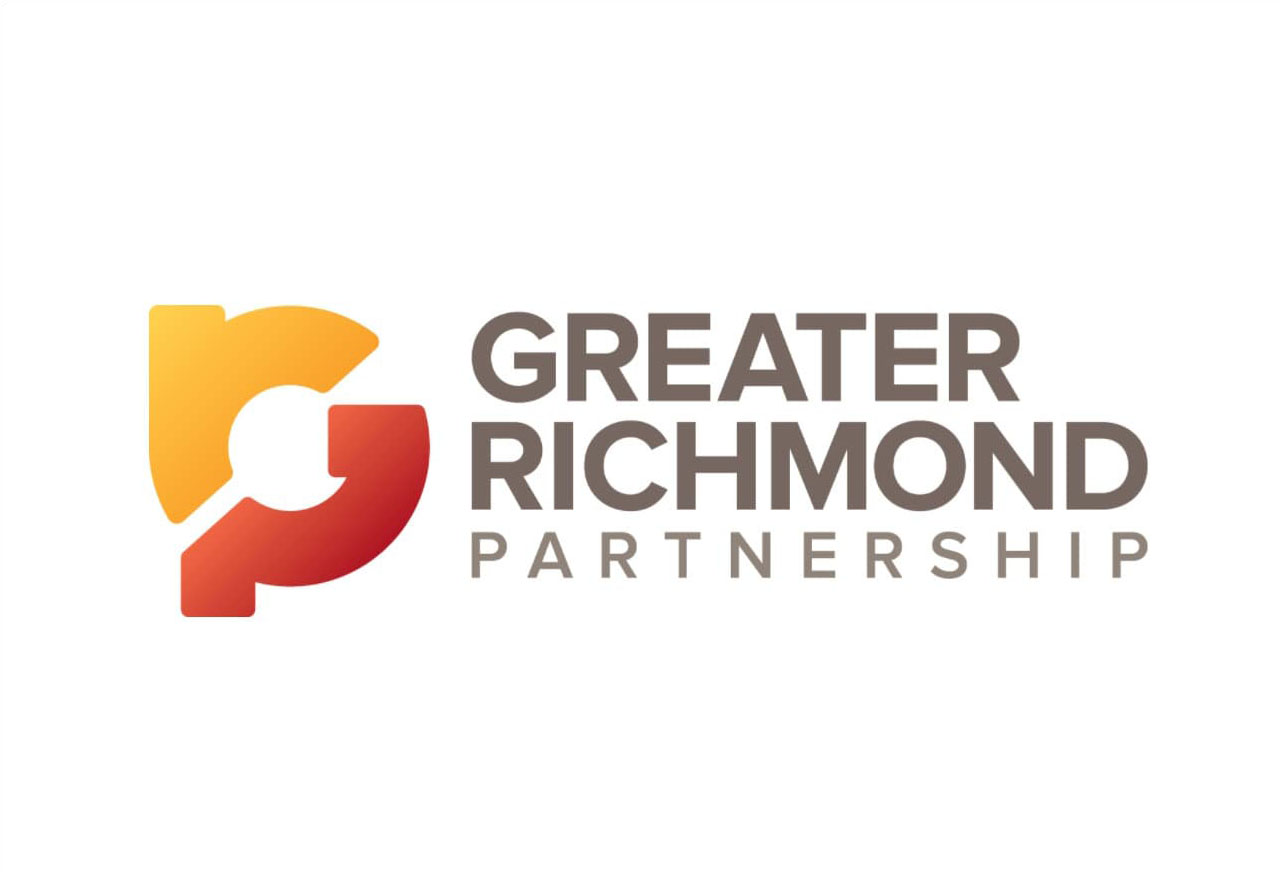 A giant leap in sales of soybeans overseas helped push agricultural exports from Virginia to a record high of $2.61 billion in 2012, state officials announced Thursday.
The 12 percent increase in exports was driven partly by growing sales to China, which moved into the top spot as a destination for Virginia farm- and forestry-related products in 2012.
The value of exports to China was $638 million in 2012, up from $304 million in 2011.
Soybean exports from Virginia more than doubled to $734 million in 2012 from $327 million in 2011.
"You may see corn and soybeans and bulls; I see jobs and tax revenue. That is what our agriculture industry does," Gov. Bob McDonnell said after announcing the new trade figures Thursday at the annual governor's conference on agricultural trade in Richmond.
"I can tell you the economy of the United States and Virginia is not growing at 12 percent,"
McDonnell told farmers and representatives of agricultural businesses, industry groups and universities at the conference, held at the Omni Hotel downtown. "So you have exceeded what you see in other measures of economic growth."
Agriculture and forestry are Virginia's largest industry, producing about $79 billion in annual economic activity and employing about 500,000 people.
Exports to China, largely driven by soybean and grain shipments, have increased by almost 230 percent since 2010, when $194 million of goods were shipped there from Virginia.
Canada was Virginia's second largest market in 2012, with exports of more than $205 million.
Morocco, which was Virginia's top agricultural export destination in 2011, was third in 2012 with about $139 million in goods purchased.
Exports of wood pellets showed the largest percentage increase year-over-year, growing more than 800 percent from $4 million to about $35 million in 2012. Those exports were mostly the result of new sales in Europe, where wood pellets are used in energy production.
Exports to India grew from $5 million in 2011 to $28 million in 2012, with most of the growth from new sales of soybean oil, lumber, logs and wood products.
The growth in exports of soybeans, a high-protein plant widely used in foods, oils and animal feed, "is really benefiting us on the production side," said Todd Haymore, Virginia's secretary of agriculture and forestry.
"A lot of that growth has to do with efforts we have made with private-sector companies to find new markets," Haymore said.
In June, for example, Perdue AgriBusiness, which owns and operates a deep-water export facility in
Chesapeake, announced a business agreement to ship millions of bushels of soybeans to China.
About 590,000 acres of soybeans were planted in Virginia in 2012, up from 560,000 in 2011, according to government figures.
The demand for U.S.-grown crops will continue to increase as populations and buying power grow in emerging international markets, officials with Virginia Tech said.
"The agriculture industry in Virginia is extremely diverse, and it is the No. 1 industry," said Alan L. Grant, dean of the Virginia Tech College of Agriculture and Life Sciences.
"Developing countries will produce more food," Grant said. "But we have a real opportunity to export and to add value to that product when we export."
Copyright Richmond Times-Dispatch. Used by permission.