News | 3 min read
Wakefield named one of the Top 50 Economic Developers
March 6, 2020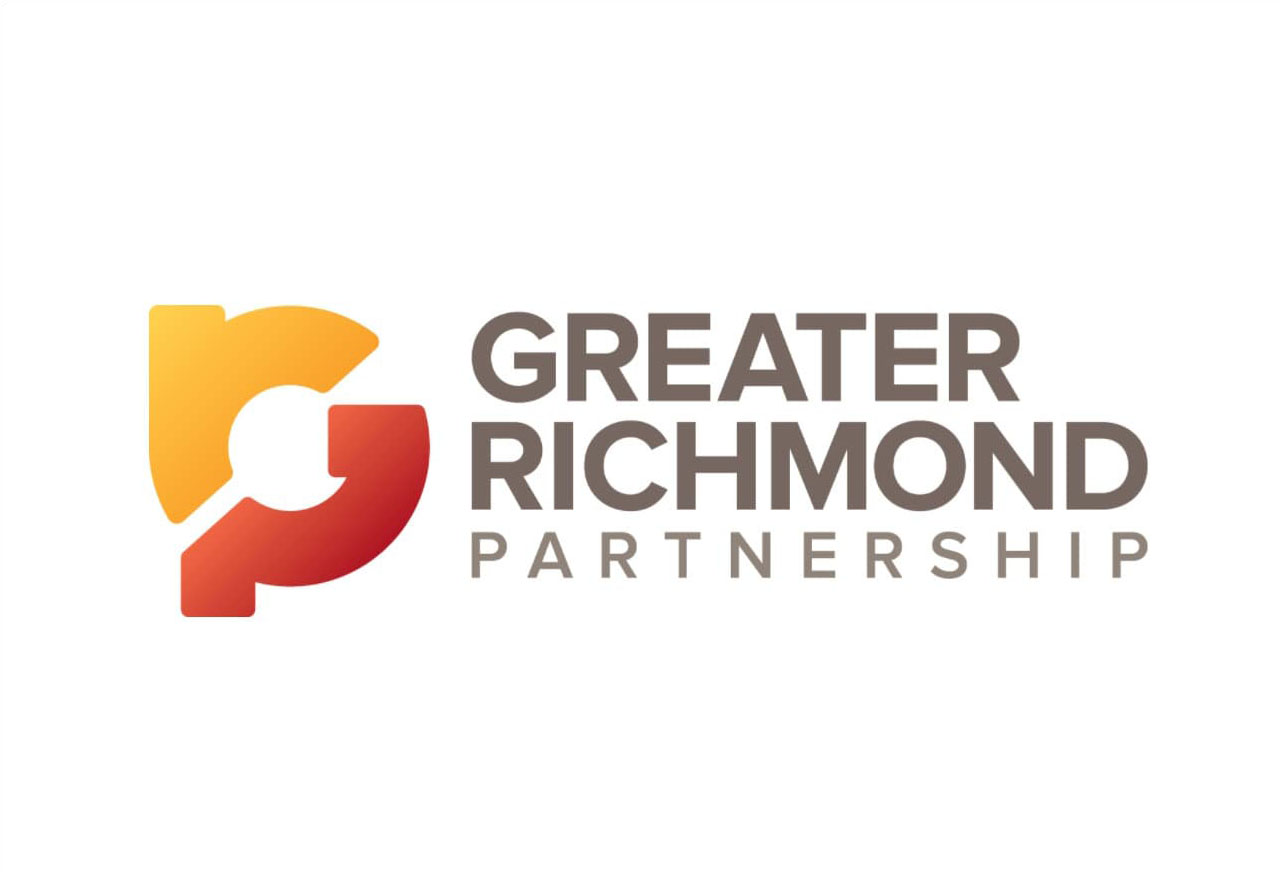 RICHMOND, Va. – Jennifer Wakefield, APR, Chief Operating Officer of the Greater Richmond Partnership, Inc. (GRP), was named one of the Top 50 Economic Developers by Consultant Connect, a consulting agency designed to bridge the gap between economic developers and site consultants. Wakefield will be honored at the ECONOMIX Conference in Phoenix, Ariz., Dec. 8-9, 2020.
"It's an honor to be nominated as one of the Top 50 economic developers in the nation," said Wakefield. "This accolade is proof of the Greater Richmond Partnership's relationship with the site location consultant community as well as the respect we hold with our peers."
Each year Consultant Connect asks its robust site selector community and economic development partners to nominate individuals they feel are top-notch and worthy of the title "Top 50 Economic Developer." More than 200 economic development professionals were nominated by their colleagues in both the economic development industry and the site consultant community for excellent practices, innovation and success in building the communities they serve.
As Chief Operating Officer, Wakefield leads the marketing, research and operations teams in the organization's mission to recruit companies to Greater Richmond. Wakefield joined GRP as Senior Vice President of Marketing in 2017. During the search for the organization's next executive, she also served as Interim President and CEO from January until August 2019.
Prior to her time at GRP, Wakefield served as the Vice President of Marketing for the Orlando Economic Development Commission (now the Orlando Economic Partnership) for 11 years. She has more than 20 years of marketing and leadership experience in the economic development, transportation, utility and financial services industries. She has a master's degree in communications from the University of Central Florida and a bachelor's degree in public relations and advertising from the University of West Florida. She also holds her Accreditation in Public Relations (APR) and is also a former adjunct communications professor at the University of Central Florida.
About the GRP
The Greater Richmond Partnership, Inc. (GRP) is the lead regional economic development organization for the City of Richmond and counties of Chesterfield, Hanover and Henrico in Virginia. GRP recruits companies from all over the globe which provide employment opportunities and taxable capital investment for the community.
About Consultant Connect
Consultant Connect is designed to bridge the gap between leading economic developers and location consultants through exclusive networking events and educational services. Consultant Connect not only gives economic developers an inside look into the world of site selection – it gives them the applicable information necessary to propel their communities forward.
###