News | 4 min read
Moore to invest $31 million, hire 239 for recently-closed facility
March 3, 2020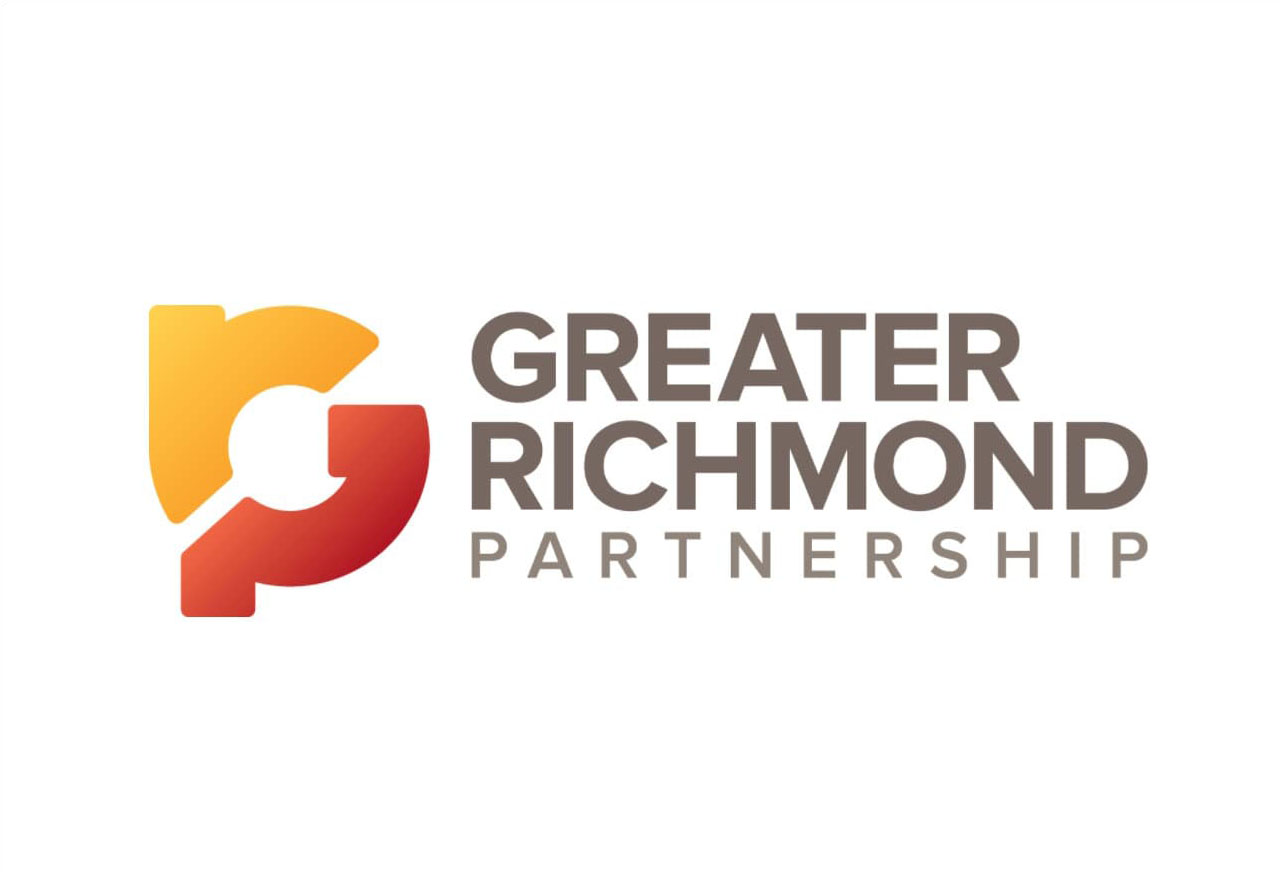 RICHMOND — Gov. Ralph Northam announced that Moore, a provider of marketing solutions, will invest over $31 million to establish Richmond Print Group in the former Colortree Group facility in Henrico County, creating 239 new jobs. The company will prioritize hiring the employees impacted by the abrupt closure of Colortree in June 2019, which laid off 240 people. In addition to direct mail service offerings, the company will manufacture envelopes at the new plant. Virginia successfully competed with Maryland and Massachusetts for the project. Gov. Northam joined company leaders and local economic development officials at the new Richmond Print Group facility to make the announcement.
"The printing industry is becoming increasingly high-tech, and Richmond Print Group will be a state-of-the-art facility equipped to serve its direct marketing clients throughout the country and the world," said Gov. Northam. "We are pleased to welcome Moore to Virginia, and we are grateful for the company's dedication to tapping into our talented workforce and revitalizing this facility."
Tulsa-based Moore is a global leader in marketing solutions for nonprofit, association, commercial, and government clients. Comprised of 33 companies with over 2,500 employees, the organization touches all aspects of consumer engagement, including strategy, production, digital, media, technology, and fulfillment. Moore's new investment will allow the company to purchase and install the modern equipment needed to remove the outsourcing of its envelope production and increase the productivity of its direct mail operation.
"We are proud to add Moore to Virginia's corporate roster, and thank this industry leader for its significant investment to upgrade and return this vacant facility to productive use," said Sec. of Commerce and Trade Brian Ball. "As the company continues to build its clientele, we are confident that Henrico County and the Greater Richmond region can provide the workforce and infrastructure needed to help Moore grow."
"Moore is proud to be a leading innovator in the direct marketing industry, and with the investment we are making in Richmond Print Group, we will bring next-generation technology to our clients," said Gretchen Littlefield, CEO of Moore. "We appreciate everyone at the Virginia Economic Development Partnership for their help in making this project possible to advance economic growth for the state and this vibrant community we are joining."
The Virginia Economic Development Partnership worked with the Henrico County Economic Development Authority and the Port of Virginia to secure the project for Virginia. Gov. Northam approved a $100,000 grant from the Commonwealth's Opportunity Fund to assist Henrico County with the project. Moore is eligible to receive benefits from the Port of Virginia Economic and Infrastructure Development Zone Grant Program, as well as a Major Business Facility Job Tax Credit for new, full-time jobs created. Funding and services to support the company's employee training activities will be provided through the Virginia Jobs Investment Program.
"We are delighted to welcome Moore to Henrico County," said Frank J. Thornton, Supervisor of Henrico's Fairfield District. "Moore's commitment to hire 239 new full-time employees at Richmond Print Group speaks to their confidence in the workforce skills and training programs like those offered by the Henrico Career and Technical Education Center. Moore will continue their legacy of manufacturing high-quality products in our pro-business environment, which will ensure the future of this plant for many years to come."
"We welcome Moore to Virginia, and we are looking forward to helping them leverage the world-class terminals that make up the Port of Virginia," said John F. Reinhart, CEO and Executive Director of the Port of Virginia. "Moore's decision to locate Richmond Print Group in Henrico County allows it easy access to its cargo via the Richmond Marine Terminal, which is just minutes from its destination. Virginia is home to a very diverse port that offers many different ways to move cargo, and Moore's announcement is a good example of a company understanding the advantages of doing business here."
"This is a strong investment for Henrico's economy, and we are thrilled to welcome Moore to the County," said Senator Siobhan Dunnavant. "With the addition of these 239 new jobs, we continue to show that Henrico is good for business and leads by example in both workforce and economic development."
"It's exciting to celebrate this new investment in Henrico County," said Del. Lamont Bagby. "This is precisely what we need—full-time jobs created and a new spark in our community. I commend the Virginia Economic Development Partnership, the Henrico Economic Development Authority, and the Port of Virginia for their dedication in securing this investment for the economic growth of our community."
# # #