News | 2 min read
Wall Street Journal: Hummus Is Conquering America
April 30, 2013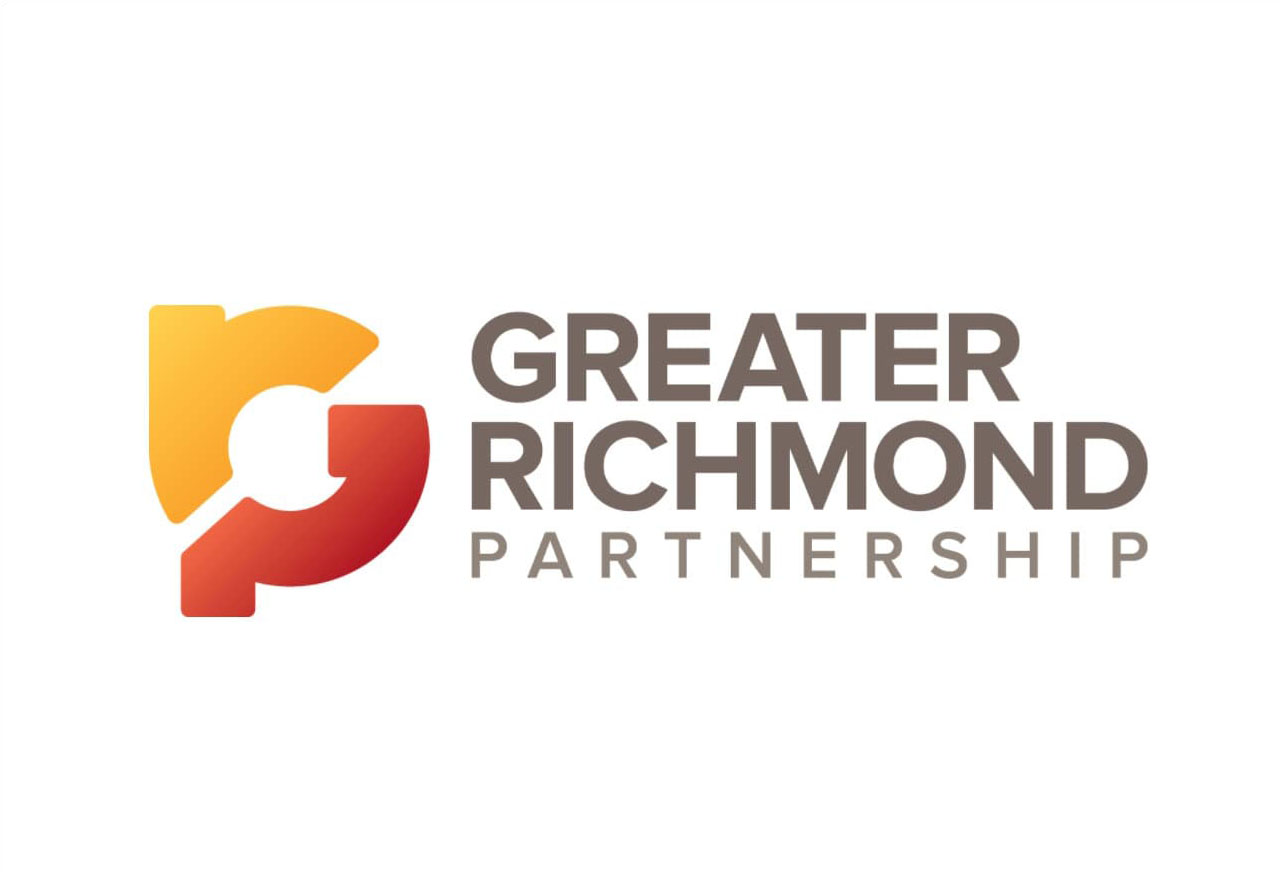 Excerpt from The Wall Street Journal.
Prodded by the largest U.S. hummus maker, farmers in the heart of tobacco country are trying to grow chickpeas, an improbable move that reflects booming demand for hummus.
Sabra Dipping Co., a joint venture of PepsiCo Inc. and Israel's Strauss Group Ltd., wants to cultivate a commercial crop in Virginia to reduce its dependence on the legume's main U.S. growing region—the Pacific Northwest—and to identify new chickpea varieties for its dips and spreads.
For Sabra, which makes hummus at a plant near Richmond, Va., a secondary source of supplies could help protect the company if a chickpea shortage occurred because of crop failures in Washington or Idaho. Sourcing chickpeas locally also would lower its shipping costs. But the Virginia effort carries risk, because experts say the state's high summer humidity could prove a significant obstacle to its viability.
"We need to establish the supply chain to meet our growing demand," says Sabra's chief technology officer, Tulin Tuzel. "We want to reduce the risk of bad weather or concentration in one region. If possible, we also want to expand the growing seasons."
Long a staple of Middle Eastern cuisine, hummus is earning a growing following among Americans seeking more-healthful snacks. The chickpea dip is low in fat and high in protein. Sales of "refrigerated flavored spreads"—a segment dominated by hummus—totaled $530 million at U.S. food retailers last year, up 11% from a year earlier and a 25% jump over 2010, according to market-research firm Information Resources Inc.
Read the full article here.