News | 8 min read
Wegmans grocery stores to open in Short Pump, Chesterfield
April 24, 2014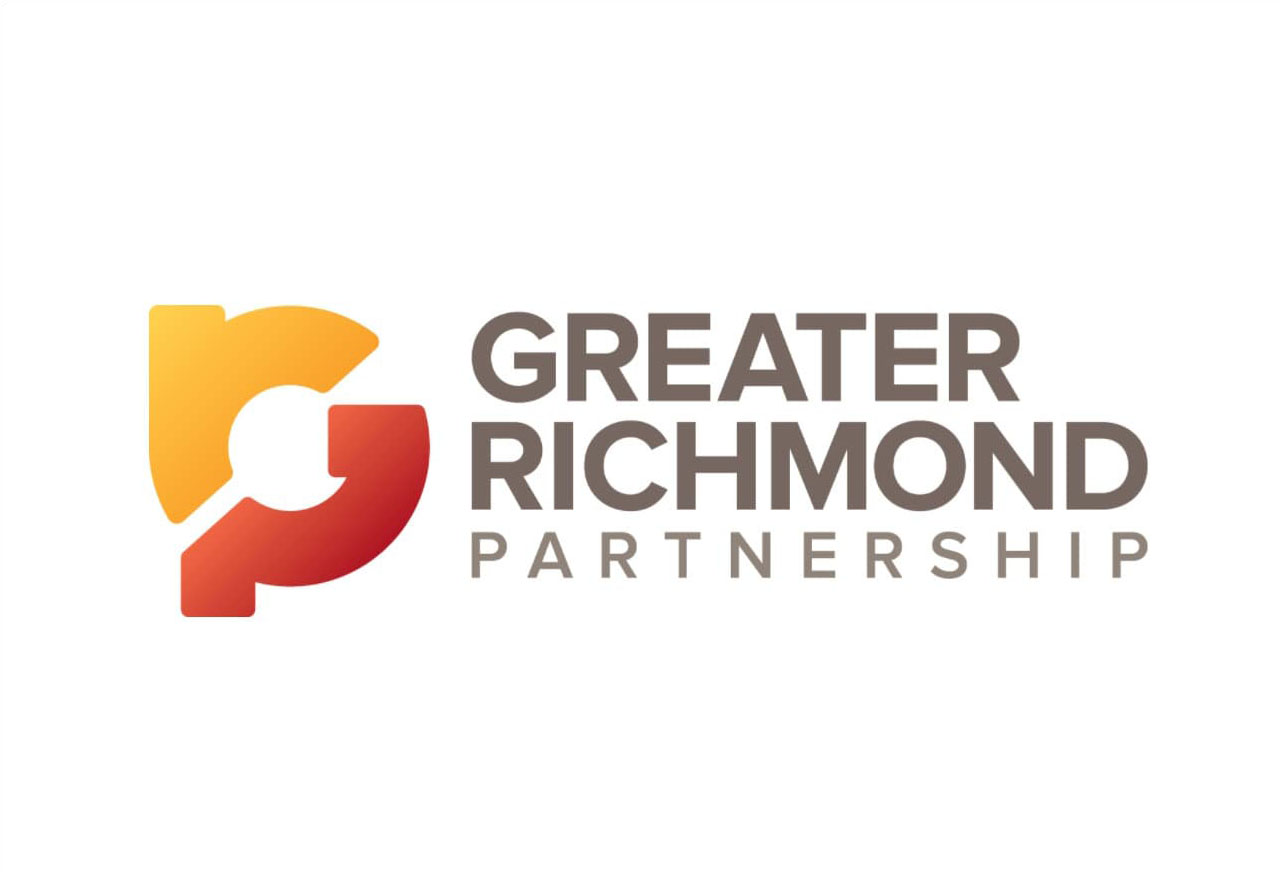 The fondest wish of many a Richmond-area grocery shopper is about to come true.
Wegmans, an upscale supermarket chain with a reputation for exceptional customer service, announced Wednesday that it plans to open two stores in the Richmond area.
The retailer, based in suburban Rochester, N.Y., will be a co-anchor in the West Broad Marketplace development in western Henrico County and in the Stonehenge Village off Midlothian Turnpike in Chesterfield County.
The stores will be 120,000 to 140,000 square feet, which will make them among the largest grocery stores in the area. Wegmans said each store is expected to employ 550 to 600 people in full- and part-time positions.
Wegmans Food Markets Inc. said a construction timeline and projected opening date for each store won't be determined until all necessary approvals are in place.
Landing a Wegmans has been on the wish list of many Richmond-area consumers for decades, and the company often has been rumored to be ready to open a store in the area, particularly after the chain opened its first store in Virginia a decade ago.
James E. Ukrop, chairman of the family-owned Ukrop's Super Market chain before it was sold in 2010 to Dutch supermarket conglomerate Royal Ahold NV and converted to Martin's Food Markets, said Wegmans will have a significant impact on the local grocery market.
"They will be a disruptive factor," he said. "They're very good at what they do."
Was he glad Wegmans didn't enter the market while his family was still in the grocery-store business? "No question," he said. "When people used to ask me what kept me up at night, I'd tell them it was fear — fear that a Wegmans might come to Richmond. We heard the rumors, too."
Robert S. Ukrop, president and CEO of Ukrop's Homestyle Foods, which makes bakery and prepared food items for Martin's and other grocery stores, said Wegmans has a great reputation in the grocery-store industry.
"They have a real passion for food," said Robert Ukrop, who was president and CEO of his family's grocery chain before selling to Ahold. "They have been really involved in the retail industry for years."
The announcement that Wegmans is planning to enter the Richmond-area market set off a flurry of huzzahs on social media Wednesday. Local users flooded Twitter with messages of joy.
"I have wanted a Wegmans in #RVA since I first shopped & ate at one in Rochester, NY, in 2002! SO excited to have one AND near my house!" tweeted user @dionnew.
"Everyone seems very excited about the news on @Wegmans coming to the #RVA area. Very interesting, should be great to see a new grocery chain," posted user @itsthesoup.
Jeffrey W. Metzger, publisher of Food World, an industry publication that follows the grocery market in the Mid-Atlantic, said consumers new to Wegmans "are going to get a very unusual shopping experience."
The two Wegmans stores also will make an impact on the market share of supermarket sales in the Richmond area, "and there will be some shaking out," Metzger said.
Martin's ranked No. 1 in the Richmond area with a 16.7 percent market share, according to a survey released in June by Food World. The next three spots were held by Food Lion, 15.8 percent; Walmart, 14 percent; and Kroger, 13.1 percent.
Richmond has seen upheaval in the grocery market in recent years, with the sale of the Ukrop's chain to Ahold, and new significant investment by Martin's, Kroger and Food Lion.
Kroger declined to comment, and Martin's said the chain will continue to invest in the Richmond area.
It will likely take until beyond 2015 for the two Wegmans stores to open, Metzger said. "They only open about three stores a year, and they have several in the pipeline," Metzger said.
The Wegmans website lists nine future stores, with two scheduled to open this year.
The two Wegmans stores will be about 11 miles apart.
The Short Pump Wegmans will be on West Broad Street near North Gayton Road, about a half-mile west of the Short Pump Town Center. Cabela's, an upscale outdoor gear retailer, will be the co-anchor for that development.
The Midlothian Wegmans will be less than a mile west of Chesterfield Towne Center, in the 12500 block of Midlothian Turnpike. It will be across Midlothian Turnpike from a Walmart and Sam's Club, and about 2 miles east of where Martin's is building its first — and, at 74,000 square feet, its largest — newly constructed area store.
The area Wegmans stores will be similar in size — 120,000 square feet to 140,000 square feet — and designed similar to the chain's other Virginia stores.
In comparison, Kroger has built two 123,000-square-foot Marketplace stores in the Richmond region that combine grocery with apparel and other merchandise.
The 83-store Wegmans chain operates five stores in Northern Virginia and one in Fredericksburg. The company is preparing to begin work on a store near Charlottesville in Albemarle County, and the website lists a second Fairfax store scheduled to open in 2015.
Wegmans spokeswoman Jo Natale said it is too early to say whether there will be more stores in the Richmond area.
Since Wegmans opened its first Virginia store in Sterling in 2004, "we have been hearing from folks around Richmond asking us to come to that area," Natale said.
"We're very selective in choosing a site," she said, "and since we only open two or three stores each year, we can be choosy."
The grocery chain looks for a site that is large enough for a store of 120,000 square feet or more, with plenty of parking. "And we look for a location that's easy to find and easy to get to.
"We're a regional store. People will drive 10, 25, even 50 miles to shop with us. And we look for a densely populated area," she said. "We depend on a high sales volume to keep prices low and our level of service high."
The stores won't carry apparel or furniture, but each will include a pharmacy and a café with a dining area for customers who want to eat there rather than take prepared food home.
"We will have some general merchandise and seasonal merchandise," Natale said, "but the focus is on offering and preparing food for our customers."
The family-owned supermarket chain, which was ranked the No. 1 supermarket in the country by customers in the recent Consumer Reports survey, has been on Fortune magazine's 100 Best Companies to Work For list for 17 consecutive years. This year, the company ranked 12th on Fortune's list.
Jack Waghorn, president of NVRetail, the developer for West Broad Marketplace, called the grocery chain "one of the best retailers in the country" and said having the chain as an anchor will make it easier for him to land other desired retailers for the Short Pump development.
He said he had tried for years to bring Wegmans to the Richmond market. The recession and fitful economic recovery called for restraint, but "we kept looking for the best possible opportunity."
"Then this opportunity presented itself," he said. "We were able to bring Cabela's to our development, and we reached out to Wegmans again because we knew they were interested in this market. This time, they said yes."
Waghorn said he hopes to have approval for a plan of development from Henrico's planning commission so that "we can be moving dirt by late fall" for the Wegmans store.
Bobby Marchetti, one of the principals of Marchetti Properties, the developer for Stonehenge Village, said his company had "long viewed Wegmans as the ideal anchor for Stonehenge Village."
His company and Wegmans had talked occasionally over the years and renewed their conversation in December, he said.
Marchetti said he first visited a Wegmans store in 2009 when he went to Fredericksburg to see that store firsthand. "I was overwhelmed," he said. "The shoppers in Richmond who haven't shopped there are in for a new experience."
Copyright Richmond Times-Dispatch. Used by permission.