News | 5 min read
Innovation in Richmond comes in all shapes, sizes and sectors
April 29, 2014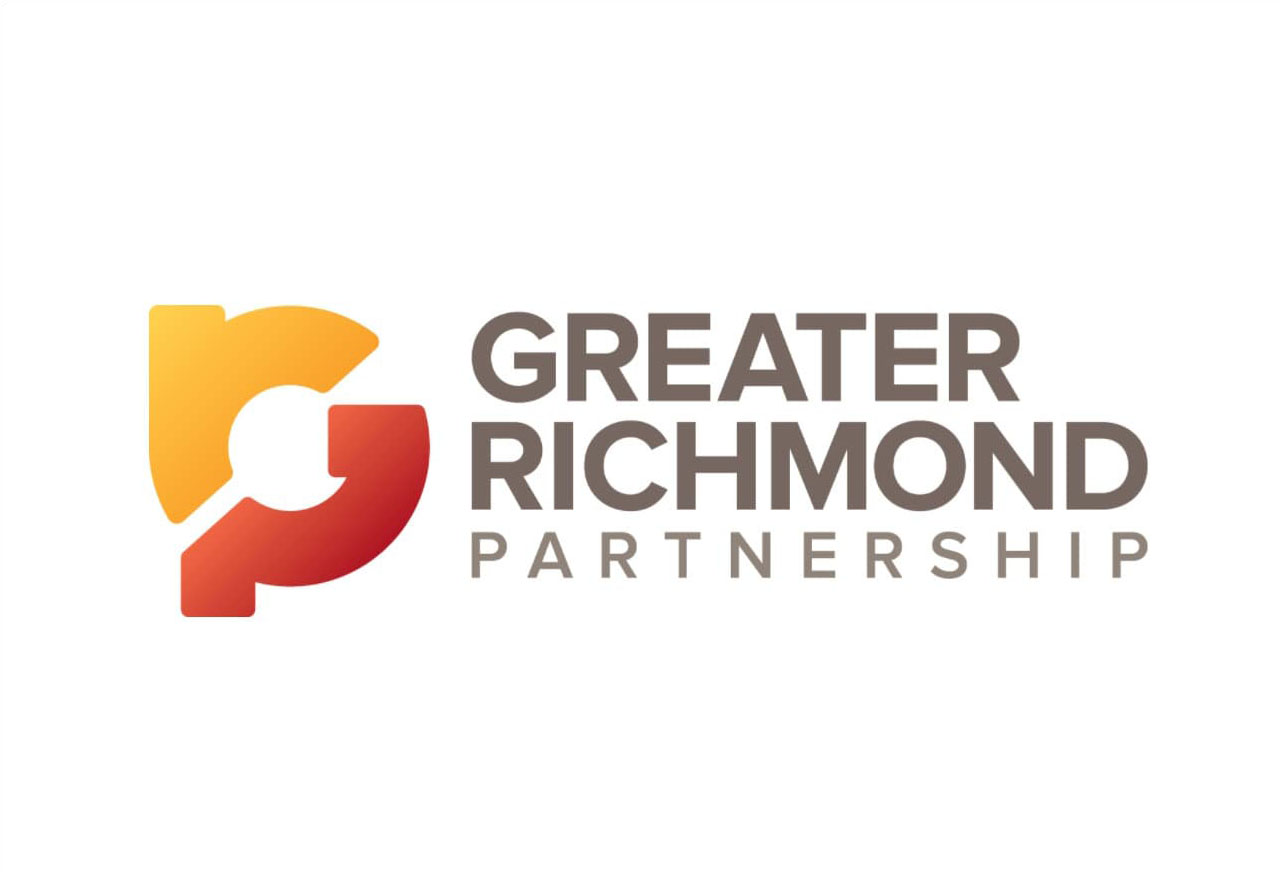 Discussions about innovation in Richmond are often focused on business startups, particularly in the technology sector.
And while new businesses, along with groups that provide funding, office space and mentorship, have proliferated in the area during recent years, the culture of innovation runs far beyond the startup scene. In business, sports, music and food, new products and new ideas are changing the way people live and work.
One source of food innovation is GrowRVA, which operates farmers markets throughout central Virginia. The company's flagship South of the James market opened in Forest Hill Park in 2008 with about 30 vendors. When the summer market season begins May 3, more than 100 vendors will be on site. Thousands of customers will visit on each Saturday.
GrowRVA also operates a smaller winter market at Forest Hill Park, and this summer it will offer weekly markets at Short Pump Towne Center, Chimborazo Park, the Millworks Development in Midlothian and Westbury Pharmacy.
In many ways, the markets are a new twist on a very old idea — that people like to eat food grown or made by local producers. The expanding markets have also developed a pool of craft vendors who sell handmade items to the customers who are drawn by the vegetables and friendly atmosphere.
Agriculture and food production, Virginia's largest industry, has also received a jolt in recent years from Sabra, the hummus maker that is a joint venture between PepsiCo and Israeli manufacturer Strauss Group.
A year ago, the company announced an expansion of its Chesterfield County manufacturing and research facility. When work is done in 2016, the dip maker will employ more than 500 people at the site.
Sabra is also partnering with Virginia State University to see if local farmers can grow chickpeas, the base ingredient for hummus. The university's agricultural researchers have also worked with small-scale farmers to help them increase the financial return on small farms by growing in-demand products that can be sold to local shoppers or restaurants.
Innovation in the local sports sector ranges from silly — check out "foot golf" in Chesterfield — to serious, including a new chinstrap for football helmets designed to improve player safety and biomedical research into brain chemicals that might indicate an athlete has suffered a traumatic brain injury.
The brain chemical research is being conducted by ImmunArray, which has offices in the Virginia BioTechnology Research Park and in Rehovot, Israel. In January, the business received a $300,000 grant from the National Football League and General Electric. The grant will increase the company's research into longer-term encephalopathy, the medical term for brain diseases or disorders.
ImmunArray is one of many companies in the biotech sectors that have become leaders in innovation.
Kaleo, formerly known as Intelliject, drew national attention this month when it won fast-track approval from the Food and Drug Administration for a drug treatment that reverses the effects of opioid overdose.
The new overdose treatment was adapted for use in an auto-injector that can be used by someone who is not a trained medical professional. Kaleo was founded by brothers Evan and Eric Edwards to develop an auto-injector that could be used by people with severe allergies. That device, called an Auvi-Q, received FDA approval in 2012.
Health Diagnostic Laboratory Inc., a company that has grown from a handful of employees to nearly 900 in six years, built a pair of buildings in the biotech park to handle its rapidly expanding workforce.
The provider of medical diagnostic services recently opened four "My HDL Hub" health centers in the Richmond area. And more are planned across the country. The move will put HDL directly in contact with thousands of patients who previously dealt with the company through their physicians.
The new centers offer customers the opportunity to meet with trained consultants to discuss ways of improving their health through lifestyle changes. Also on offer will be classes on healthy cooking and fitness, and networking tools so people can meet others with similar health concerns.
As HDL becomes one of Richmond's largest employers, it will join a crop of companies with long track records of innovation and research. Tobacco giant Altria Group Inc. saw 76 patents issued to the company and its subsidiaries in 2013, with 60 issued to Philip Morris USA, the top U.S. cigarette maker.
Afton Chemical Corp., a subsidiary of Richmond-based NewMarket Corp., received 18 patents for chemical additives that go into automobile fuels and lubricants.
MeadWestvaco Corp. is also a major source of innovation and patents. When the company moved its corporate headquarters to Richmond in 2010, it brought along its Center for Packaging Innovation, a research and development unit that the company moved to Richmond from Raleigh, N.C.
In 2012, the business opened a pilot plant in eastern Henrico County, where products developed at the downtown research labs can be manufactured and tested. If the testing goes well, MeadWestvaco moves the product into full production.
The companies orchestrating these innovations range from small — Kaleo employs 25 employees, and GrowRVA has far fewer than that — to gigantic. MeadWestvaco and Altria are both on the Fortune 500 list of America's largest publicly traded businesses, while NewMarket cracks the top 1,000.
But in each case, the innovations driving these businesses are being produced in Richmond.
Copyright Richmond Times-Dispatch. Used by permission.