News | 2 min read
Mayor Announces Altria Gift to Arts and Cultural District
May 2, 2014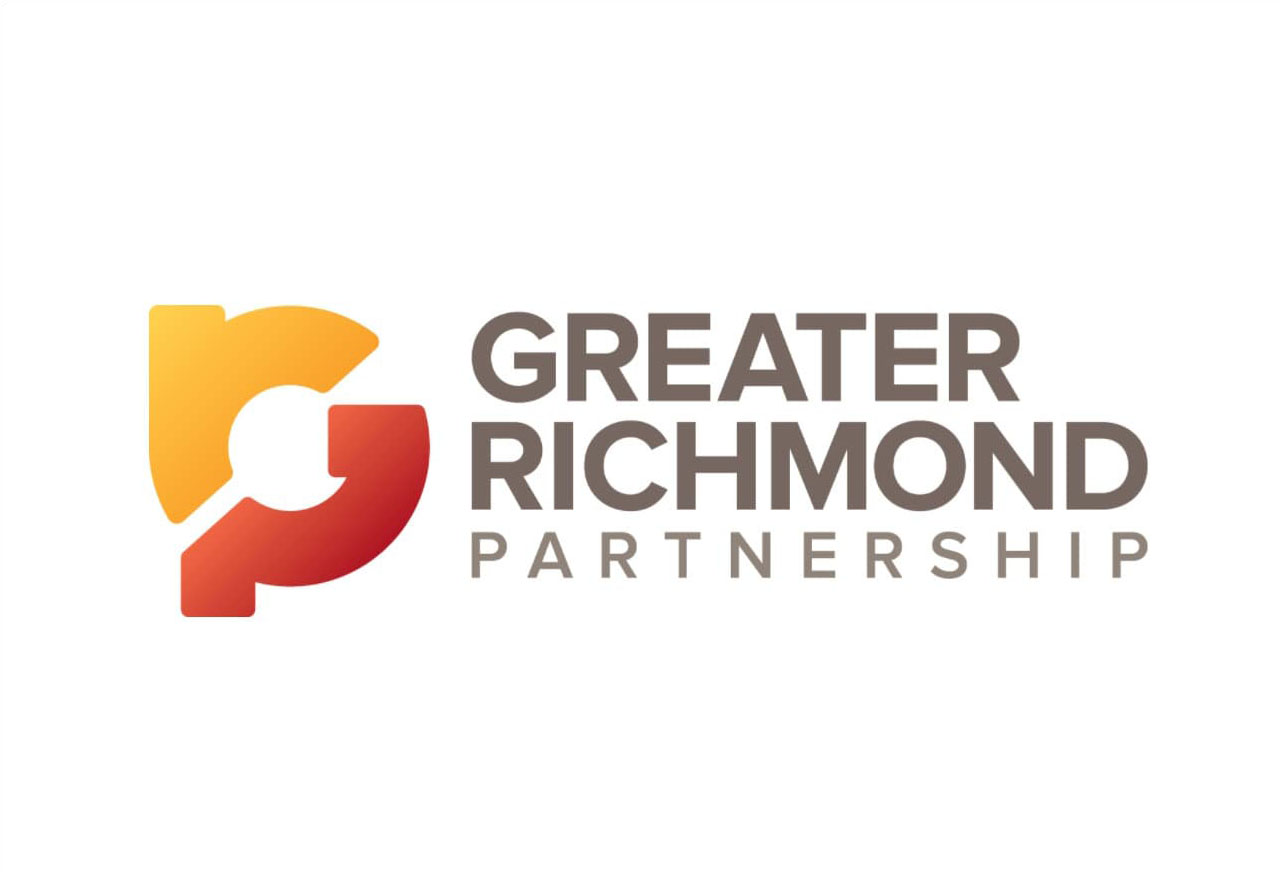 Mayor Dwight C. Jones today announced a $200,000 grant from Altria for the City's Arts and Cultural District. The grant will support marketing, murals and façade improvements within the designated district, with the bulk of the funds focused on façade improvements.
The Arts and Cultural District was officially designated as such in the spring of 2011. The area is a vibrant center of artistic, cultural, civic, and commercial activity and the region's center of creativity and entertainment. The District is home to five of Richmond's most significant entertainment venues including Richmond CenterStage, the National Theater, the Virginia Repertory Theatre and the Hippodrome. There is a burgeoning restaurant scene and a concentration of art galleries.
"The Broad Street downtown corridor is the art and cultural hub of Richmond," said Mayor Jones. "The revitalization of Broad Street is a top priority and this investment from Altria is so important to our efforts to improve this very important gateway to our city."
The City of Richmond has partnered with Venture Richmond, the Downtown Neighborhood Association and CultureWorks to create and implement a number of programs that support business development, spur investment in District real estate and increase the level and diversity of activities occurring in the District. The Altria grant allocation of $200,000 will be distributed in the following ways:
Façade Improvements $100,000
Marketing $ 50,000 
Murals $ 50,000 (over three years)
"Richmond is our home and we believe it's essential to invest in our hometown," said Jennifer Hunter, Senior Vice President, Corporate Affairs, Altria Client Services. "This new grants program further deepens our longstanding commitment to revitalizing downtown Richmond, and is another example of what's possible when the public and private sectors think creatively and collaborate."
"Everything we do is done through the lens of economic development," continued Mayor Jones. "We must continue to diversify and expand the city's tax base, and this generous investment into the city's Arts and Cultural District will help support local businesses while generating more visits and interest in this important corridor."
For details on programs and incentives available to businesses, please visit www.richmondgov.com/PlanningAndDevelopmentReview/FacadeImprovement.aspx.
For more information about the City of Richmond and the Department of Economic and Community Development, visit www.RichmondGov.com and www.yesrichmondva.com.