News | 2 min read
Hanover-based Morooka America named one of Va.'s fastest-growing companies
May 5, 2014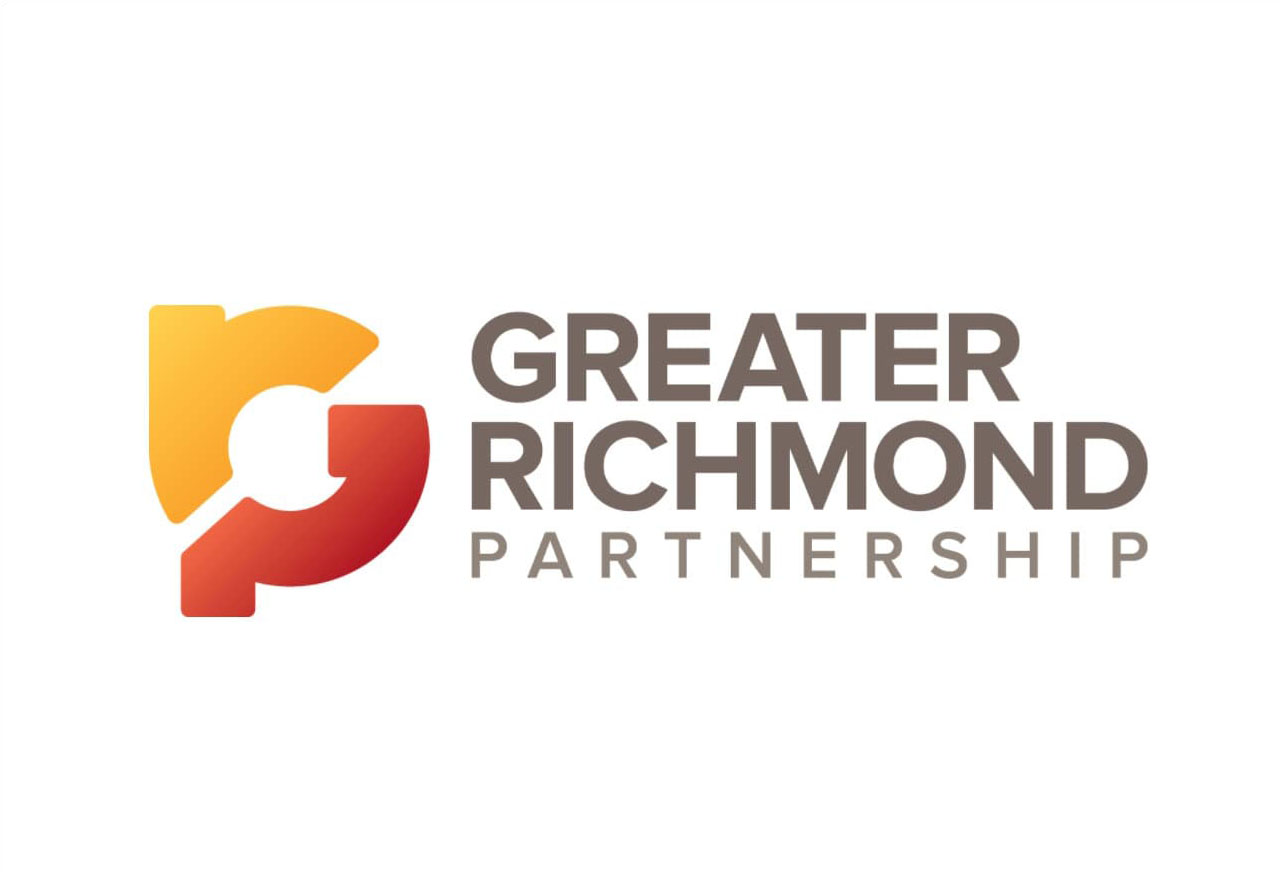 Morooka America, a Hanover County-based company, was named one of the top fastest-growing Virginia companies by the Virginia Chamber of Commerce.
The company, which manufactures equipment used in construction and drilling projects, won a Virginia Vanguard Award, one of four top category awards as part of the state chamber's Fantastic 50.
A signature event of the Virginia Chamber, the Fantastic 50 recognizes leading businesses across Virginia in all types of industries.
Morooka won in the retail/wholesale category. It is a subsidiary of the Richmond Group LLC and operates two production plants in Hanover under a licensing agreement with Japan-based Morooka Co. Ltd.
The 19th annual Fantastic 50 awards ceremony was Thursday at the Westfields Marriott in Chantilly. Nearly 500 people attended to celebrate the entrepreneurial success and contributions of Virginia's 50 fastest-growing companies.
In addition to being a Vanguard winner, Morooka also ranked 14th on the list.
Millennium Corp., a business solutions company in Arlington County, won a Vanguard Award for having the highest overall growth.
Other Vanguard winners were PD Systems Inc., an Alexandria-based provider of government services and power products, which won in the service sector; TTC Inc., an information technology company in Arlington, in the technology sector; and First Line Technology, a provider of emergency response equipment in Chantilly, in the manufacturing sector.
"To be successful in the global economy, Virginia must support and encourage our entrepreneurs and the innovation they bring to our economy," said Virginia Chamber President and CEO Barry DuVal. "Our goal is to ensure the commonwealth is the top place in the world in which to start and grow a business."
The other Richmond area firm to make this year's Fantastic 50 list was The Frontier Project, an innovation and organizational development consulting company based in Richmond. It came in at No. 21 on the list.
Nominations for the 2014 Fantastic 50 were sought last fall from local chambers of commerce, economic development organizations and through the sponsors' networks. Companies also can nominate themselves.
To be eligible, a company must be privately held with headquarters in Virginia, show sales between $200,000 and $100 million, and demonstrate positive revenue growth and positive net income in its most recent fiscal year compared with the previous year.
Companies are judged on four-year sales revenue history. Professional service firm Dixon Hughes Goodman verifies all award entries.
Copyright Richmond Times-Dispatch. Used by permission.