News | 2 min read
10 named RVA Creativity Award winners
May 6, 2014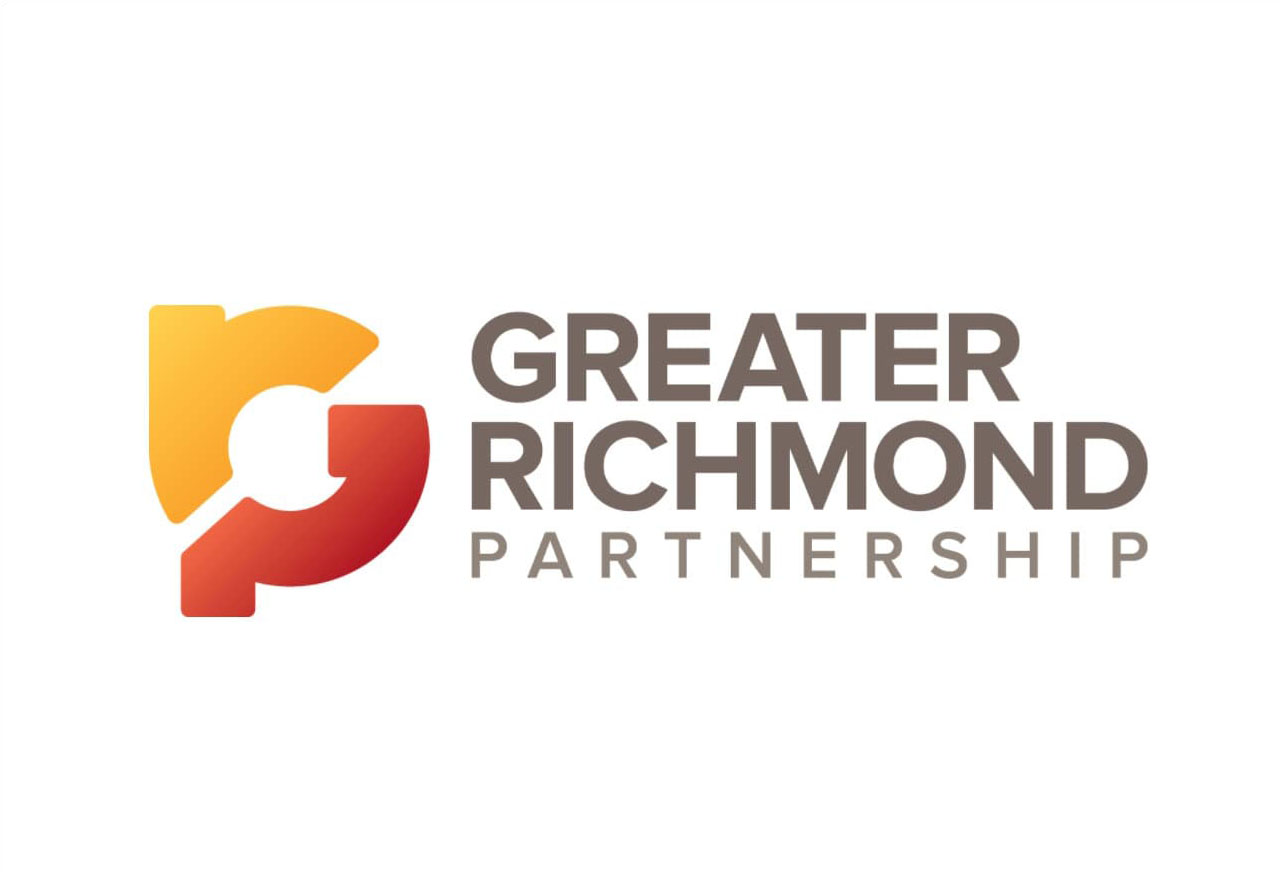 Ten local businesses and organizations were named winners of the first-ever RVA Creativity Awards on Thursday night.
The awards program — organized by C3, the Creative Change Center — recognizes businesses, governments and nonprofit organizations that have the best examples of creativity, originality, imagination and risk-taking. It was held at the Hippodrome Theater.
More than 110 applications were received, and there were 20 finalists.
The RVA Creativity Award winners are:
Richmond Cycling Corps : A nonprofit organization founded in 2010 that engages inner-city youth in public housing in cycling programs.
Coffitivity : A Richmond-based website that was named among Time magazine's 50 best websites of 2013. It enables people to stream the ambient sounds of a café to help boost their creativity.
RVA Street Art Festival : An organization that transformed the former Cary Street bus depot into an outdoor art gallery with murals and sculpture.
OutRVA : A campaign started by five VCU Brandcenter students to make Richmond a more welcoming and attractive city for the LGBT community.
Light Tape : A product manufactured in Richmond by Electro-LuminX Lighting Corp., Light Tape is a durable electroluminescent light source that can bend around any surface and is adaptable to a wide range of projects.
VCU da Vinci Center : An interdisciplinary program at Virginia Commonwealth University that brings art, business and engineering students together to collaborate on projects, the VCU da Vinci Center offers the nation's first master's degree in product innovation.
Boaz & Ruth : A faith-based initiative in North Richmond that is using social entrepreneurship to help formerly incarcerated people receive housing, training and jobs.
Batter Up : A blog, a social experiment and a movement started by graphic designer Ryn Bruce in 2013 to bake a free cake every week for a cake-worthy person in the area and to encourage people to share stories over homemade food.
RainRaps : A water-repellent, reversible, lightweight and fashionable wrap for women. Stacy Struminger and Rachel Teyssier founded the Henrico County-based RainRap business.
Light of Human Kindness : An interactive mural that combines art, technology and human connection. The project, initiated by Patience Salgado, features personal stories copied by hand onto the walls of one of the structures on the former GRTC headquarters property.
Copyright Richmond Times-Dispatch.  Used by permission.