News | 2 min read
Westrock and Gondi to combine operations in Mexico
March 31, 2016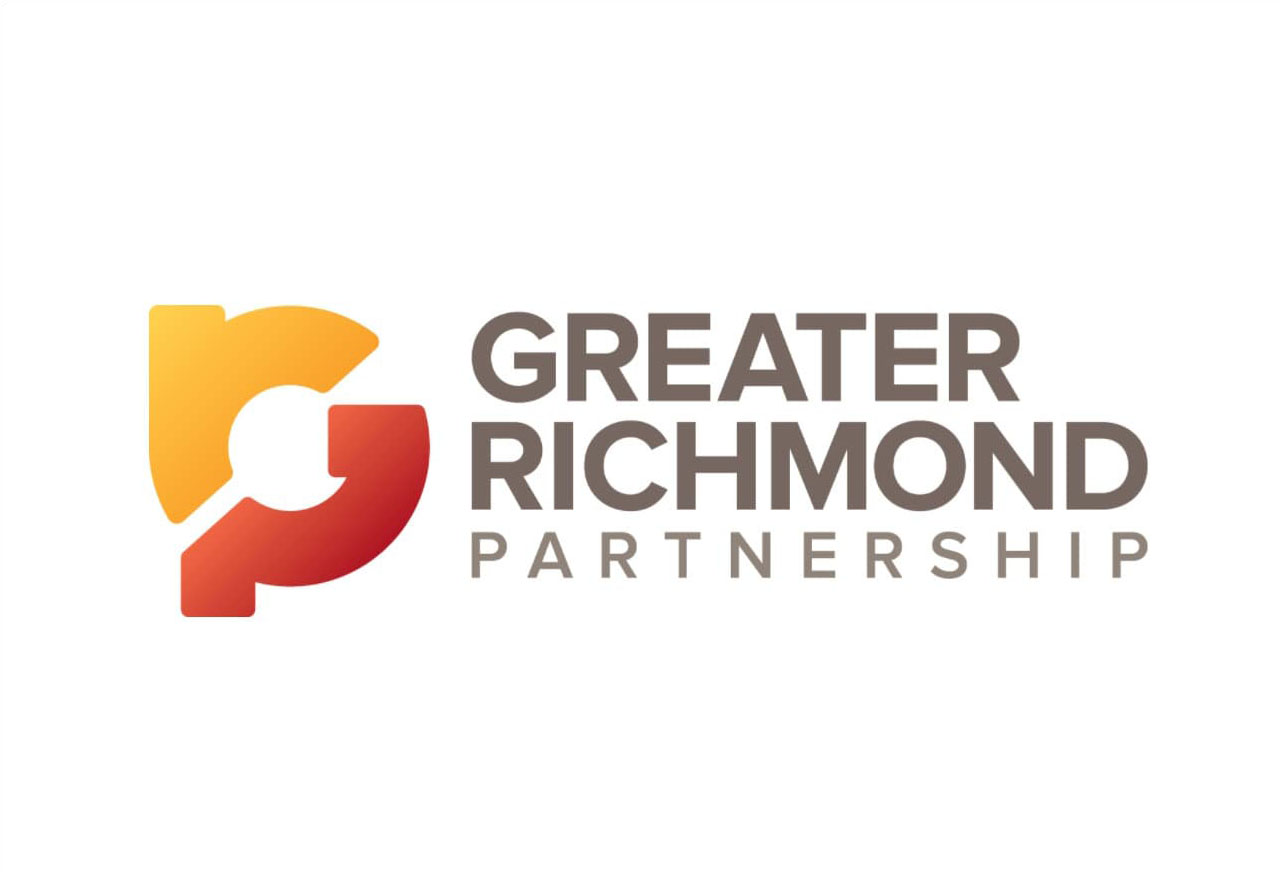 The Grupo Gondi and Westrock companies reached an agreement to combine operations in Mexico and form a strategic alliance to create a leader in paper and packaging cardboard in the country.
Gondi Group has 10 plants, including six paper mills, corrugated seven floors and four graphic high with latest technology in printing; while Westrock operates three factories in Mexico, where they produce corrugated cardboard.
The CEO of Grupo Gondi, Eduardo Posada, said that this strategic alliance expands the ability of the company to serve its customers across the country, with advanced technology and an expanded solutions portfolio. With this operation, Westrock brings its three plants located in Mexicali, Monterrey and Queretaro, plus a contribution in cash in exchange for a 25% stake in Gondi.
"Gondi shares his enthusiasm for growth opportunities in Mexico and produce packaging solutions with the highest quality for our customers," said Westrock CEO Steve Voorhees. "We are confident in the leadership of this new partnership and our ability to maximize the benefits it will have for our growth and expansion in Mexico."
As majority shareholder, will be the Gondi Group management team, led by Eduardo Posada, who will be responsible for the management of the company and Westrock support in technical and commercial aspects. With this integration Gondi Group employ 6,800 people.
This strategic alliance was recently approved by Mexico's Federal Competition Commission.